Customer stories
Spartans Boxing Clubs
We would not have been able
to scale our franchise
model without
ABC Glofox.
Nazar Musa
Request a Demo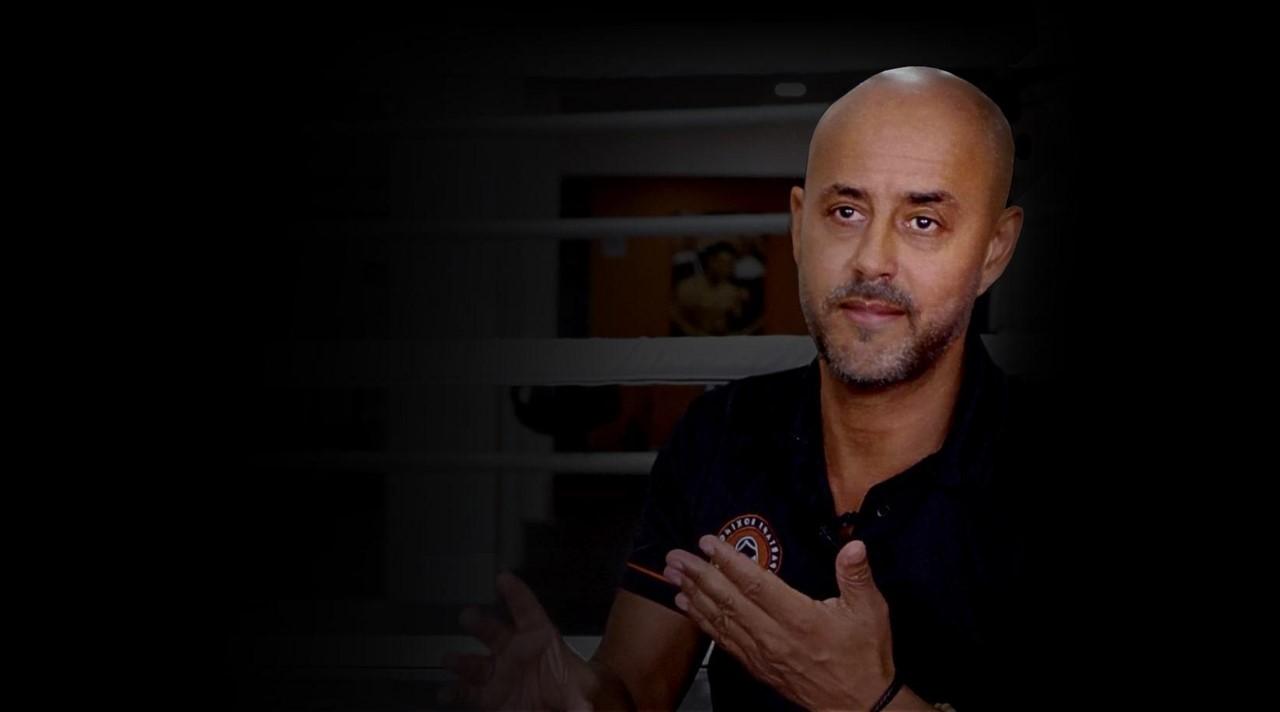 "We have an operating system with Glofox
that is built alongside our business
that allows our franchisees to start,
grow and scale their business."
Meet Spartans Boxing Clubs
Spartans Boxing Clubs is focused on building communities around an authentic boxing experience. Dedicated to encouraging people from all walks of life, and all experience levels to improve their health and fitness through boxing. For Spartans Boxing Clubs franchise owners, they provide a platform to make a positive impact on local communities whilst growing and scaling successful boxing studios. 
"We now have a boxing studio business in a box and that's the impact our partnership with ABC Glofox has had"
At ABC Glofox, we offer more than just boxing studio software. You gain a dedicated enterprise customer success team knowledgeable in partnering large, international fitness brands to success with an ever-evolving, ever-expanding set of tools designed to support a franchise business. 
Expert dashboard capabilities with all in-one-view of your franchise group's performance

 

Deep reporting and analytics 

 

Dedicated Members app for all locations 

 

Global franchise support

 
Request a demo
"If you're not using ABC Glofox, getting key data points means countless spreadsheets and searching multiple platforms which is not only time consuming but often inaccurate."
Request a Demo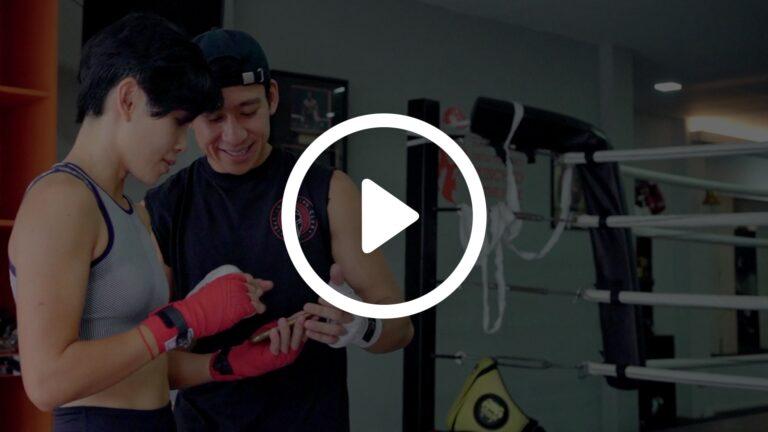 "Glofox is incredibly valuable to our franchisees
in time, in money, in effort and
in mind share."
ABC Glofox adds unrivaled value for your franchise partners
Spartans Boxing Club started with Glofox as a single studio in 2015 and expanded to a franchise model in 2018. In just 4 years, Spartans Boxing Clubs have grown their franchise model to 13 locations in ASEAN and 2 locations in MENA regions, with a further 9 more scheduled or coming soon including new territories in Australia and Philippines. Glofox provides Spartans with ultimate transparency on their franchisee performance and success metrics, allowing the team to maximize results and provide solutions where needed.
Request a Demo