Award winning software for your boxing studio
Pack a punch with a unique suite of tools and features tailored to the needs of boxing studio and gyms.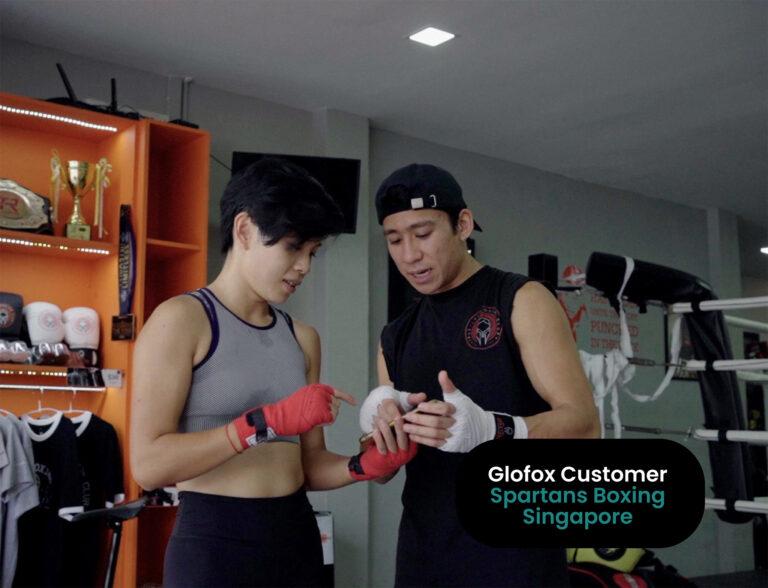 Game changing software for any boxing studio that wants to grow their business
Community at the core
Community is essential to building and growing a successful boxing studio. Building a loyal community will increase memberships, bolster your brand and encourage success amongst your members. Glofox offers a member's app that will allow your members to post and share workouts, tips, nutrition plans and more.
Request a Demo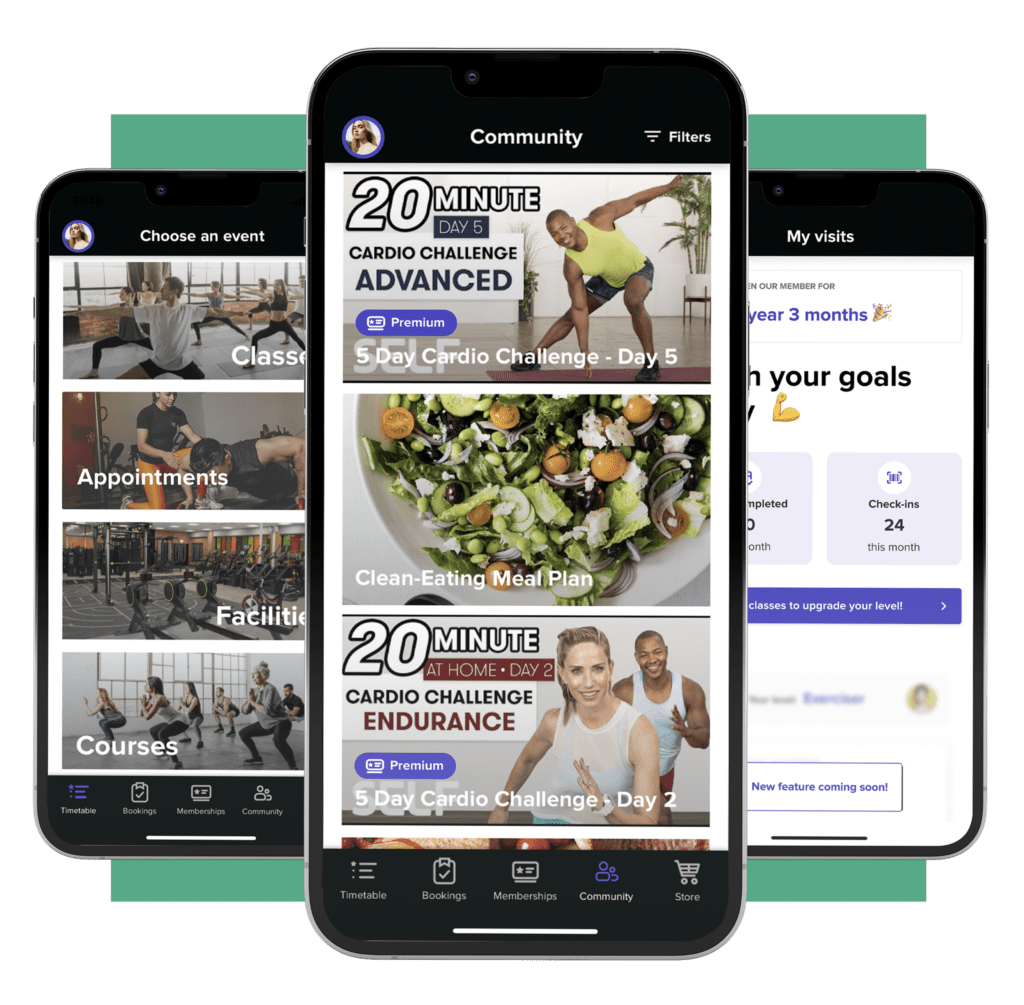 Sales and Retention has never been so easy
Boxing studios are high energy, fast paced environments. Make sure you're spending less time behind the desk and more time in the ring with your members. With Glofox, you can automate all of your customer communications in a set sequence that will keep your customers, leads and expired members engaged with your studio.
Request a Demo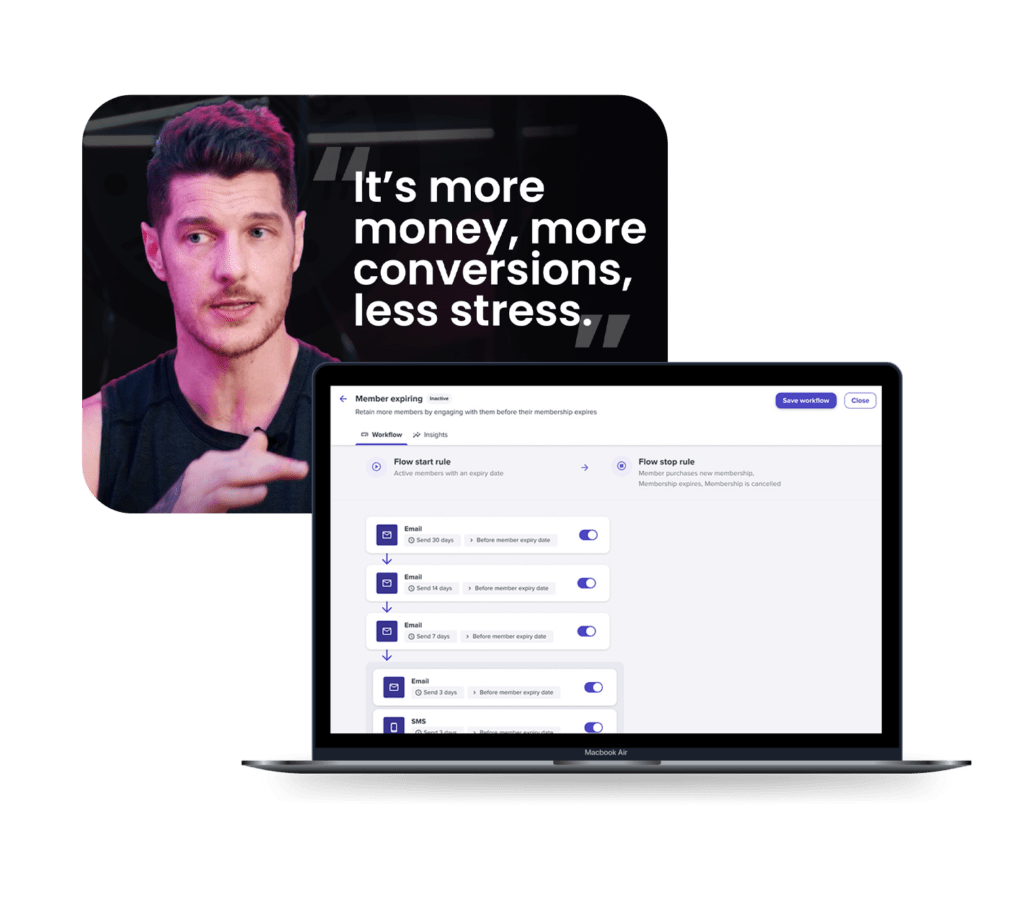 Less stress, more boxing
Take the stress of booking classes, paying for memberships and updating waivers away from your members with our custom branded Member's App. Seamless interactions that reduce admin tasks for you and your members.
Request a Demo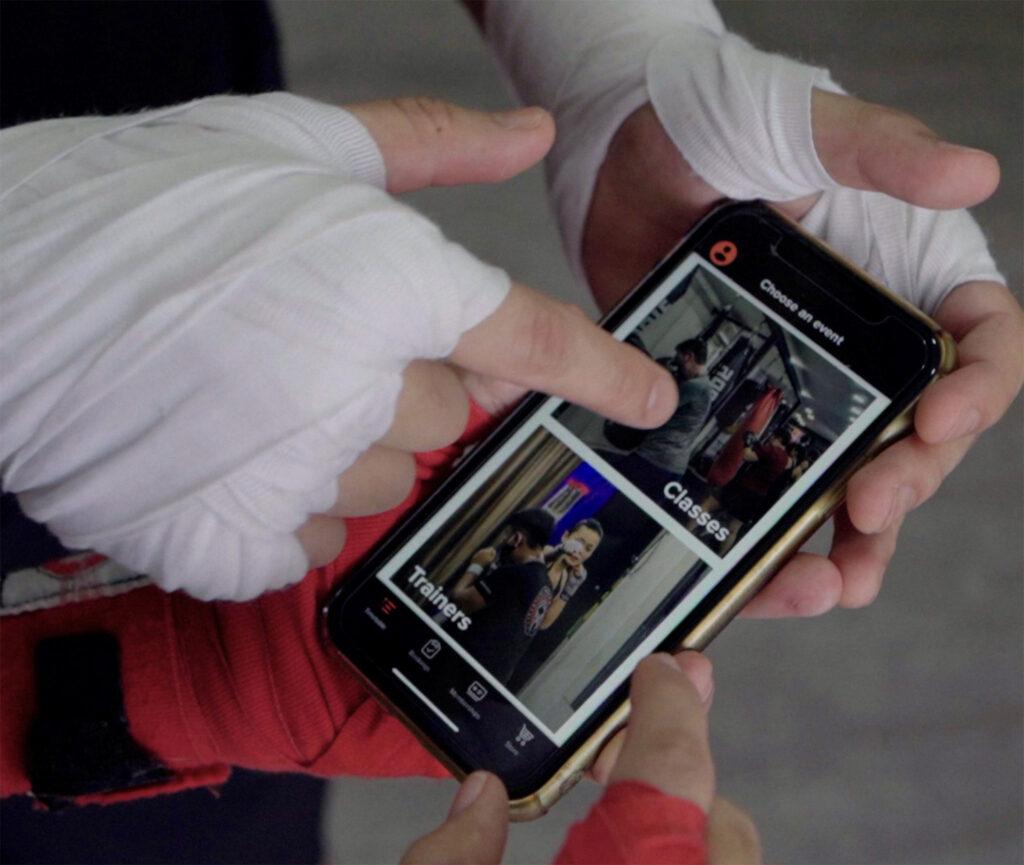 Beatbox Boxing customer story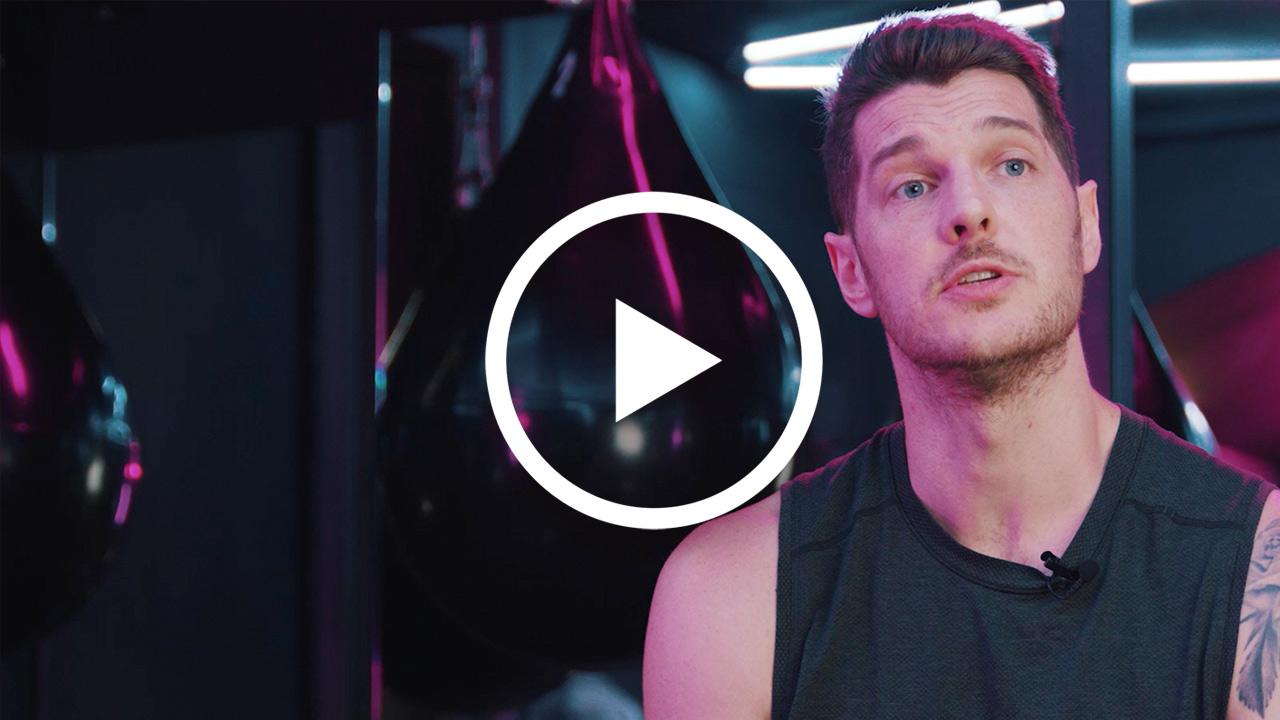 Frequently Asked Questions

Still have questions?
Let us help you out.
Contact Us
Get a quote
Take advantage of our flexible pricing structure. We'll show you the product and answer all your questions in 30 minutes.
Cut costs by 50%. Save thousands with glofox, compared to other management platforms.

Increase revenue by 133%. Our average customer more than doubles their revenue within eighteen months of implementing our platform.

Easy to understand pricing with no surprises.