Sales Software
Convert more visitors to members with a CRM system to manage and accelerate your sales process.
Request a Demo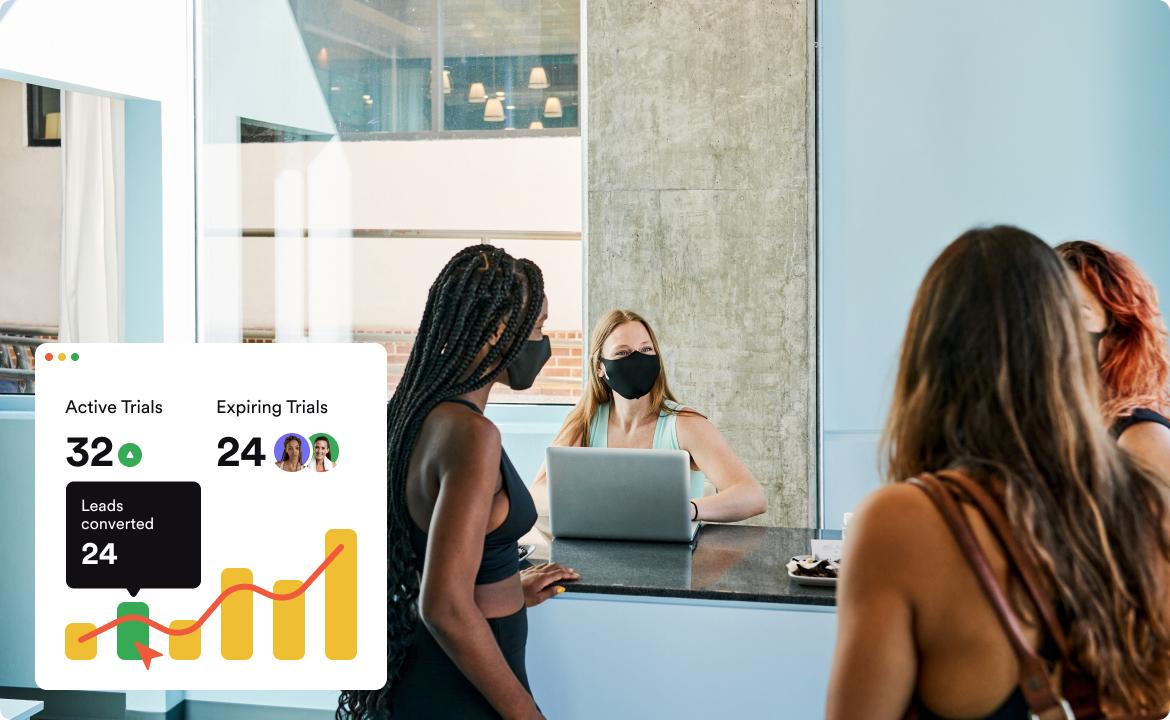 Powerful
Gym Sales tools
To accelerate sales and revenue
Lead Management
Convert more leads and trials into members with better sales pipeline management.
Request a Demo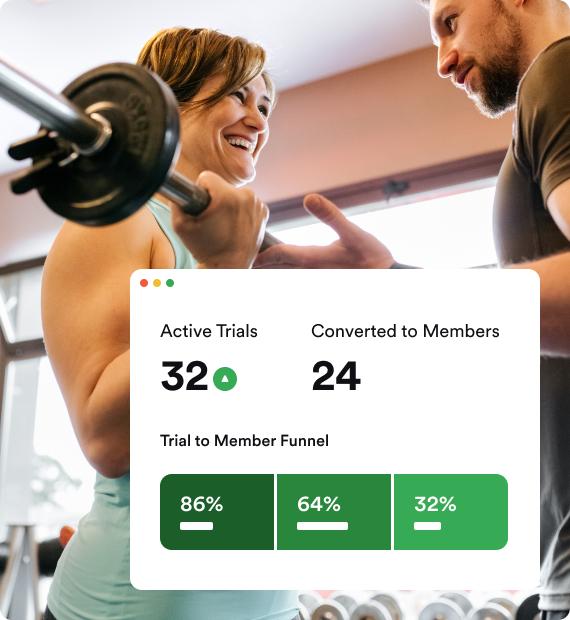 Organise new leads

As your fitness studio grows, it'll become harder for you and your sales team to manage new leads.

Thankfully, we've developed a lead management system that organizes all that for you.

Save time with better lead management

Save time trying to answer questions like; When did I last speak with that lead? Or, which new leads are nearing the end of their trial?

Our lead management system will answer those questions for you so you can get back to doing what you do best - Engaging with your members and creating new workout programs!

No more spreadsheets

You'll no longer have to juggle multiple spreadsheets. From the Glofox dashboard you can organise your sales pipeline and convert more leads into members.
Targeting and Segmentation
Prioritise outreach, message specific member groups and create automations to boost conversion.
Request a Demo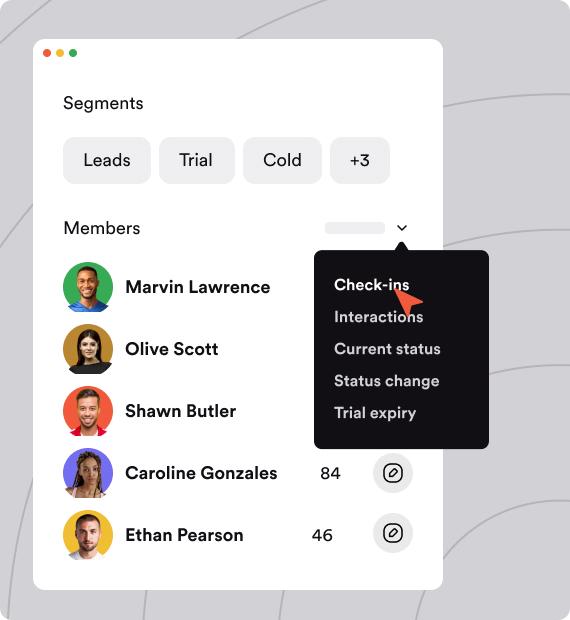 Add filters to prioritze your leads

Not all leads are the same. Some have higher potential than others. Being able to categorise them will allow you to convert more into members.

Our effective filtering tool is an easy-to-use system that allows you to segment your base into behavioural categories specific to your business. This will help inform you how best to manage them.

How will this benefit me?

You'll be able to create a detailed view of your customer base, enabling you to make more informed decisions on how to manage them.

Create and deliver more relevant messaging to optimise lead behaviour to your desired goals.
Interaction Timeline
Easily see who you've talked to, what actions they've taken and how engaged they are with your studio.
Request a Demo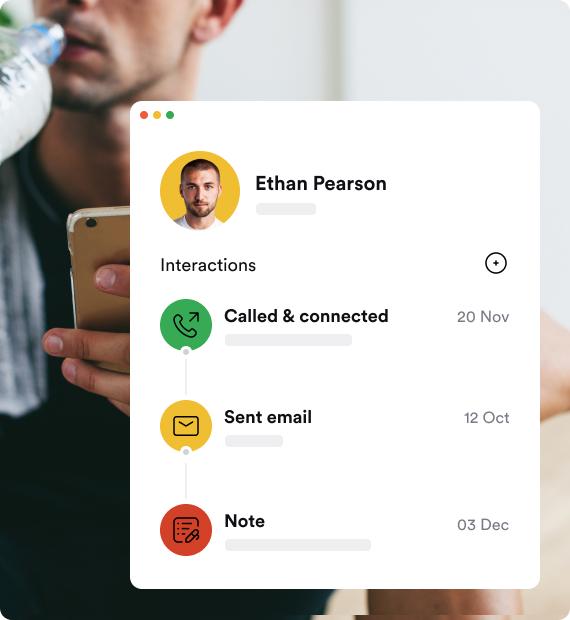 Give your members personal attention

One of the most efficient ways to convert new leads into members is to personalise communications to their behaviour. You need a balanced approach to make them feel valued without pressuring them. The Interaction Timeline allows you to view your member's interaction history with your brand and tailor personal follow-up messages.

Get your trainers and staff involved

A lead interaction timeline will log how your trainers and staff interact with new leads. You can quickly see who they spoke with, what was discussed and when. From here, you can decide what action to take next, whether they need a follow-up or if they've already signed up for a membership once their trial ends.

Know the customer journey

Having access to detailed information on your customers will allow you to create an efficient sales pipeline, enabling you to engage potential new members.

Knowing your customers' journeys will help you create a personalised communications plan and drive more revenue.
Get a quote
Take advantage of our flexible pricing structure. We'll show you the product and answer all your questions in 30 minutes.
Cut costs by 50%. Save thousands with glofox, compared to other management platforms.

Increase revenue by 133%. Our average customer more than doubles their revenue within eighteen months of implementing our platform.

Easy to understand pricing with no surprises.