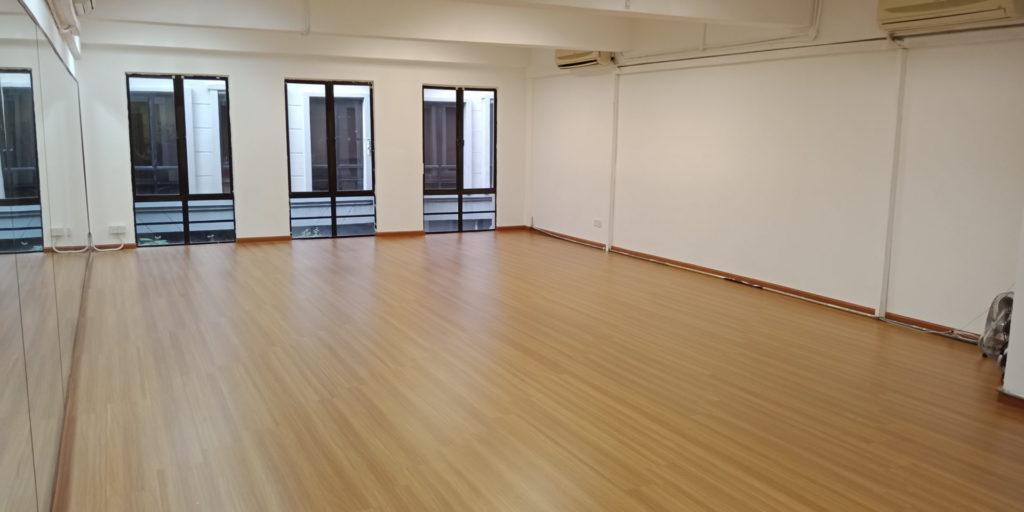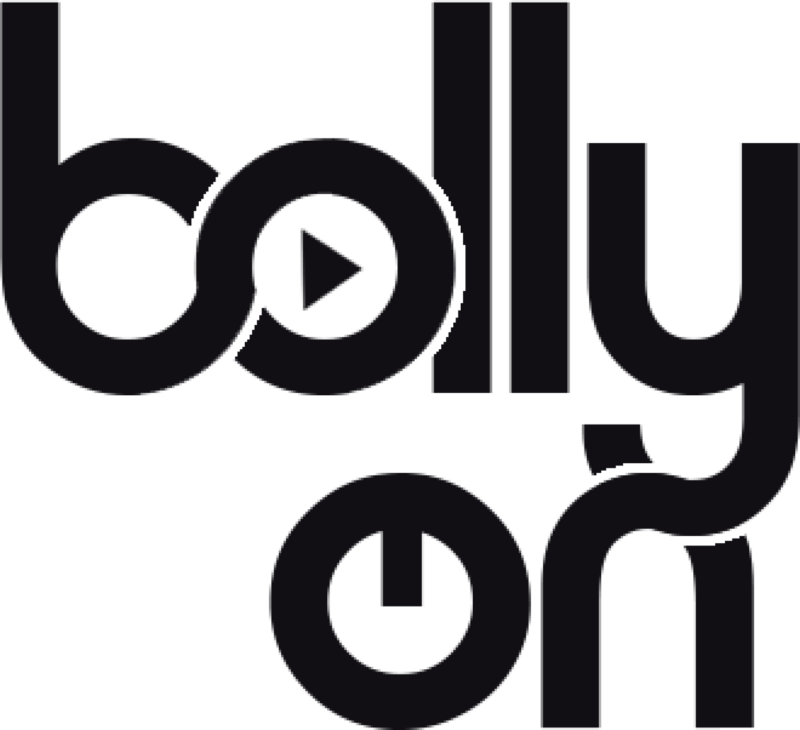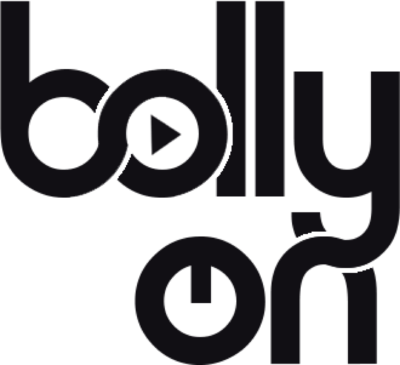 Location:

Kuala Lumpur and Sydney

Services offered:

Bollywood Dance Classes

Most-valued Glofox feature:

Reports
About BollyOn
BollyOn is a dance studio specializing in Bollywood dance, a fusion of movement that takes elements of traditional and folk Indian dancing alongside modern and western forms. With a passion for movement, founder Jaspreet Dhillon first launched BollyOn as a series of classes in 2016 as an avenue for generating income while working through a new chapter in her life.
The venture naturally led Jas to carve out a path as a fitness entrepreneur, and in 2018 she met fellow dance entrepreneur Herrvena Kumar. After being in an accident that left her unable to move, Vena's determination and passion for dance led her to recovery. She launched her own business, 'Dance2Heal,' and the entrepreneurial pair became friends through their love of dance and a shared experience of overcoming life's challenges. They teamed up to officially open the first BollyOn Studio in January 2019.
The business was the first of its kind in Malaysia, bringing Bollywood to the masses. A second studio followed in July, and having started in Malaysia, today, BollyOn is led by Jas in Sydney and by Vena in Kuala Lumpur.
Lockdown in Malaysia has presented the business with challenges. Comparing May and June of this year, bookings were up 44%, but overall activity dips and rises in line with lockdown restrictions. Still, this activity is a testiment to the experience and services Jas and Vena provide at BollyOn; it is clear that members are keen to return to the studio, classes, and community that they love when they are able to do so.
"I always had the ambition to grow the studio and be able to duplicate the business. Glofox really helped with that, we've been able to grow much faster."
The Challenge?
Finding a streamlined software solution with the features to support and scale the business
In the beginning, running BollyOn was a very manual process. Jas and Vena would rely on Excel, with no booking system, efficient payment process, or business metrics to track. They knew that they needed to find a new way to support the business and their growth plans:
"At the beginning, we did everything on Excel. It was painful! And very tedious. For us to manage finances, and things like cross-checking payments would be a 3-day task."
The first management software that BollyOn used lacked a lot of simple features, and it was unable to support Jas and Vena in scaling the business:
"The software was more suited to schools and tutoring businesses. It was very rigid in terms of what we wanted it to do."
How Has Glofox Helped? Providing tools and features to streamline operations
Jas and Vena needed a solution that would enable them to manage everything across the business digitally and create automations to streamline day-to-day operations. Ultimately, they needed an intuitive software that would help them to grow:
"I always had the ambition to grow the studio and be able to duplicate the business. Glofox really helped with that, we've been able to grow much faster."
One of the main things that drew Jas and Vena to Glofox was the ability to manage the business digitally – and from anywhere. The bookings process efficiently engages members, while helping them stick to a routine with their classes:
"Encouraging members to book classes and manage their own scehdule really encourages discipline for them."
Glofox also gives Jas and Vena the insights they need to see how the business and various classes are performing:
"Glofox has everything – it's a one stop shop! One of our most valued features is being able to look at everything in one place, and really quickly. It's especially useful for digging into analytics; we'll look at class capacity to see which classes are doing well."
These metrics enable Jas and Vena to identify loyal members, and in future, they will use these insights to tailor rewards for their community:
"It's easy to who our most loyal customers are, and this is an area we definitely want to invest in in the future; we're currently working on a few ideas of how we can reward our most loyal members."
What's Next for BollyOn?
Jas and Vena will continue to invest in both studios, focusing particularly on building their community in Australia. In the near future, they will take the exciting step of hiring and training more instructors ready to come back stronger than ever once lockdown lifts and the business can fully reopen:
"We want more instructors on board so we can step back and focus on running and growing the business."
Brining their Malaysian community together again will also be focus; as and when it is safe to do so, Jas is looking forward to helping the community reconnect:
"People make friends and find like-minded people at the studio. Choreography classes is a place where they get to know each other, and once lockdown lifts, we're looking at doing family-type events and celebrating within our community more often."
Get a quote
Take advantage of our flexible pricing structure. We'll show you the product and answer all your questions in 30 minutes.
Cut costs by 50%. Save thousands with glofox, compared to other management platforms.

Increase revenue by 133%. Our average customer more than doubles their revenue within eighteen months of implementing our platform.

Easy to understand pricing with no surprises.