Summer is officially over but it shouldn't be all doom and gloom. There is always next year to look forward to! And the time to start planning is now.
Nowadays, there's so much more to a holiday than sipping a cocktail while sitting by the pool. The wellness tourism market is projected to hit $919 billion by 2022, growing more than twice as fast as overall tourism. On average, international wellness tourists spend $1,528 per trip, 53% more than the typical international tourist.
There's a demand for vacations to align with healthy lifestyles. Whether it's to jumpstart a fitness regime, a weight loss journey or combine fitness with relaxation, fitness vacations are booming. Destinations all over the world offer a ton of different experiences.
In this article, we will look at the best fitness vacations that will suit both you and your members.
Skip ahead to:
The Different Types of Fitness Vacations  
When it comes to fitness vacations, there is a range of options to suit different budgets, abilities, and fitness tastes. An estimated 17 million people identify as being 'health and wellness' focused with 40% traveling regularly. Whether you want something meditation-based or a bootcamp to whip you into shape, there's definitely something to suit you. A fitness vacation doesn't always mean you have to be up at dawn with more relaxed, easygoing atmospheres available too. 
Detox  
Instead of being based solely on fitness, detox vacations focus on flushing out the toxins and recharging the mind and body. A detox destination is a perfect way to kickstart a healthier lifestyle while still combining relaxation and gentle exercise. With today's hectic lifestyle, a detox retreat helps you to remove harmful toxins from your body and feel regenerated. The healing holiday aims to give you more energy, boost the immune system, and increase your commitment to a healthy lifestyle all under the guidance of an expert. 
Fitness Bootcamp 
If you want to see results fast, then a fitness boot camp is for you. Bootcamps can range from a weekend getaway to a week-long fitness regime to burn fat and build muscle. If you're looking to relax, then this isn't the vacation for you. This is for those who want to get stuck into a new fitness regime or lose weight effectively. 
Whether you've overindulged over the holidays or want to change your mindset, fitness camps can give you the motivation you need. An example of this takes place on the Balearic island of Ibiza, where a group of former Marines turned fitness coaches run The Body Camp. Expect HIIT fitness classes, plant-based food, breathwork, and more for a transformational week. 
Wellness Retreat 
A wellness retreat might be yoga or Pilates workout or a spa weekend focused entirely on wellness. During a wellness break, expect to feel more relaxed. Activities include going to the spa and other tranquil destinations. Wellness breaks can also incorporate other aspects such as tai chi, reiki, and aromatherapy for an experience that encompasses the mind, body, and spirit. 
One of the best wellness retreats in Asia is Kamalaya, located in the beautiful Koh Samui in Thailand. The retreat is famous for its holistic treatments, beautiful beaches, and wellness and fitness programs.  
All-Around Fitness Vacation 
These kinds of fitness vacations combine everything into a complete package. Attractive to the person who wants to experience every aspect of fitness, a typical day at an all-around fitness retreat may include yoga in the morning with a boot camp-style class in the afternoon followed by a massage in the evening.  If you're not sure where to get your fitness-fix, check out these must-visit fitness retreats.  
7 Fitness Vacation Ideas to Stay Active on Holiday  
In Europe and North America, 71% of travel agents say consumers are now more aware of wellness travel. With stress on the rise, health and wellness vacations are in demand. Over half of the global business population has experienced an increase in workplace stress in recent years. Modern-day stress is a big contributor to the popularity of fitness vacations, making wellbeing experiences more than just a break in the sunshine.  
1. Yoga Retreat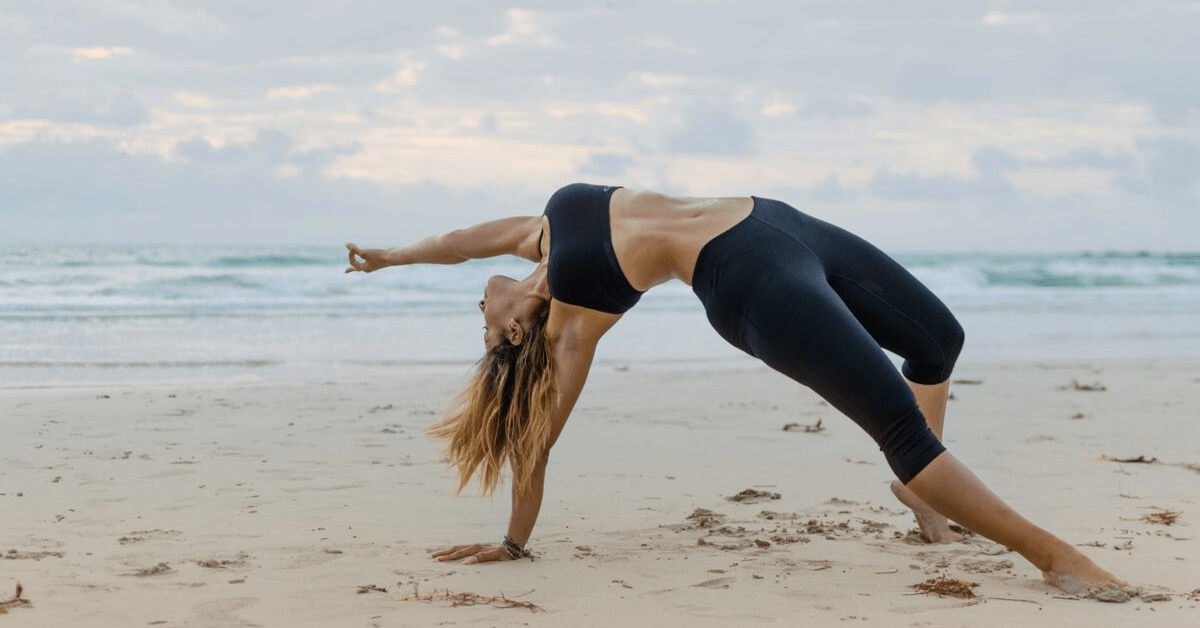 For the yoga lovers out there, taking the time out to experience a yoga retreat is a fantastic experience. With destinations all over the world, yoga retreats are usually set in a tranquil environment for the week. Expect a daily yoga practice where you can focus on your poses for hours at a time. You'll be led by a professional instructor the whole time, and you often have the chance to join excursions like nature hikes, cave exploring and deep-sea diving. 
For something unique, head to Tri Lanka in Sri Lanka. The sustainable yoga retreat overlooks Lake Koggala and hosts yoga sessions in a treetop tsala. You can spend your free time kayaking or salt fishing. Whether you want to take a long-haul flight or visit something a little closer, there are plenty of options. 
Streamside Yoga is set in the historic village of Andes in New York's western Catskill Mountains. The 4-day retreat starts from $454 and includes morning and afternoon yoga sessions, group meditation, and plenty of immersive nature. Some of the best yoga retreats include:
Mountain Yoga Festival, St. Anton, Austria

Bornholm Yoga & Retreat Center, Denmark

Ananda in The Himalayas, India 

Sedona Mago Retreat, Arizona 

Kauai Yoga and Fitness, Hawaii 
2. Walking Holiday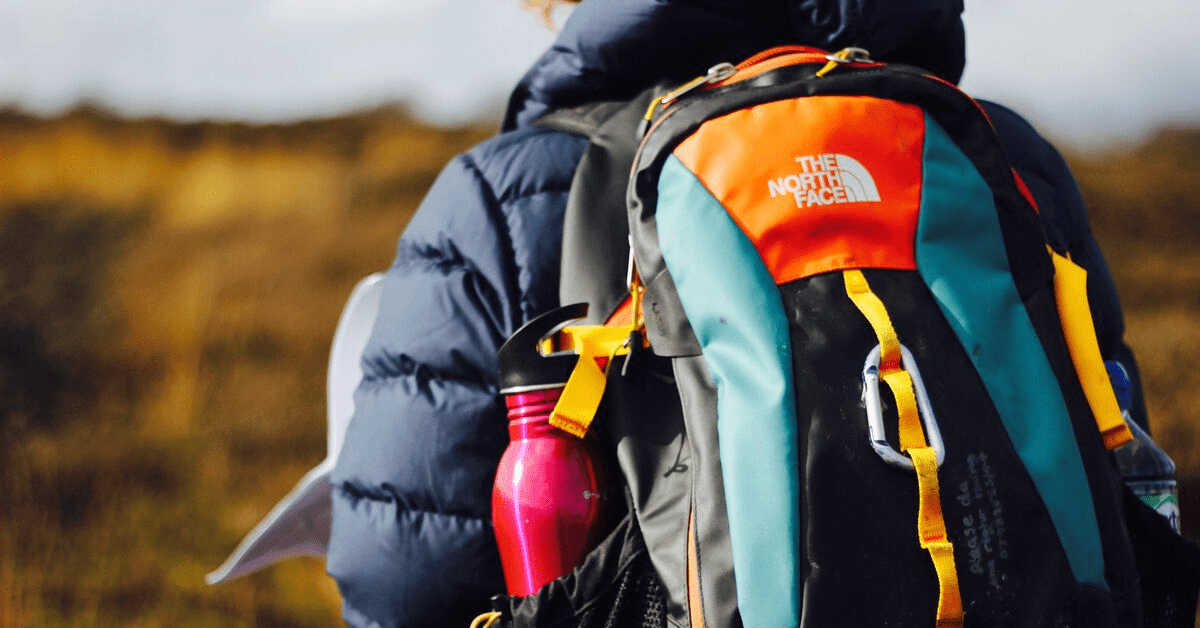 The Customer
Engagement Playbook
for Your Fitness
Business
Discover more
By combining a vacation destination with a walking holiday, you can stay active while taking a time out. Often people can come back from vacation with a few extra pounds, by taking a walking holiday, you can explore while keeping off any excess weight. On foot, you can see things which you might have missed in a car and get closer to wildlife and nature. Whatever the season, walking is a year-round activity. 
It doesn't matter what your ability is; there's a walking holiday that will suit you. There's a package to suit all types of budgets. Depending on your needs, you can book onto a week-long guided walking tour or just spend the time exploring by yourself. Here are some of the best destinations for a walking holiday around the world:
Liguria, Italy 

Paklenica National Park, Croatia 

Hollyford Track, New Zealand

Borgarfjordur Eystri, Iceland

Yosemite National Park, California 
3. Skiing or Snowboarding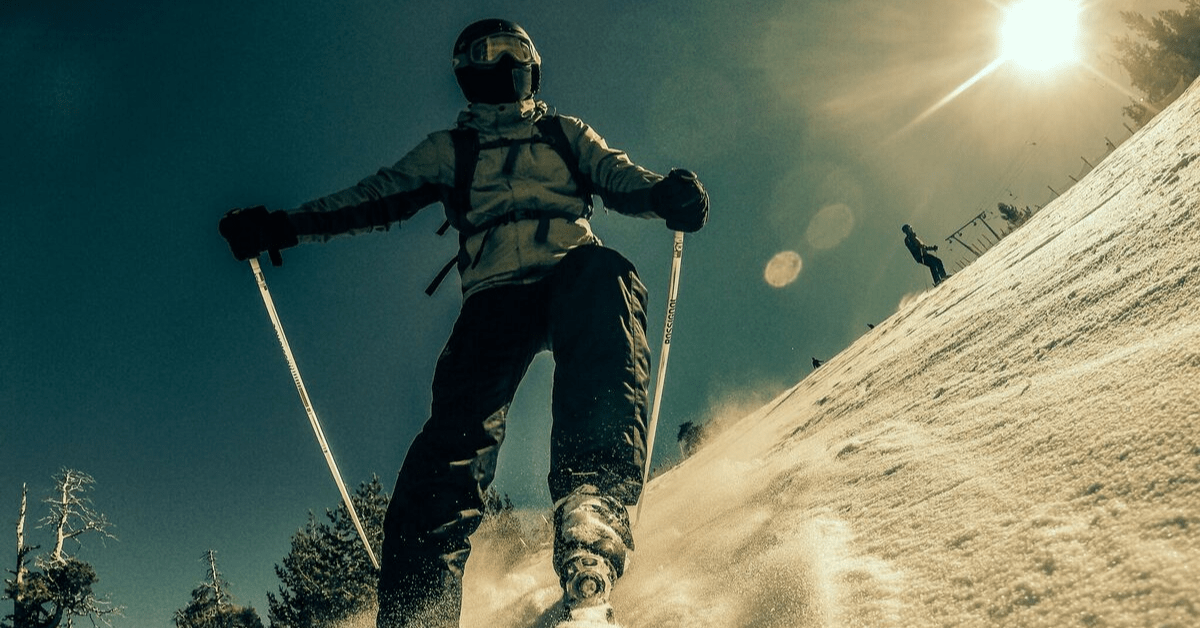 Winter sports tourism is very popular with resorts competing for visitors. One way to stay fit while on vacation is to center the whole thing around a specific sport. Taking a skiing or snowboarding trip combines the best winter weather with fitness. Whether you're an expert or need some beginner classes, there's a destination that will suit your abilities. 
For the ultimate ski package, The Ski Week combines morning yoga, skiing and snowboarding all day and plenty of social events to keep you busy. Destinations include Australia, France, Japan, and Aspen. The massive Les 3 Vallees in France has the world's biggest ski area with 600km of runs spread between the three main resorts; Courchevel, Meribel, and Val Thorens. The 3 Vallees has a total of 19 Michelin stars spread across 11 restaurants. Ski or snowboard all day while relaxing in the evening. 
4. Hiking and Trekking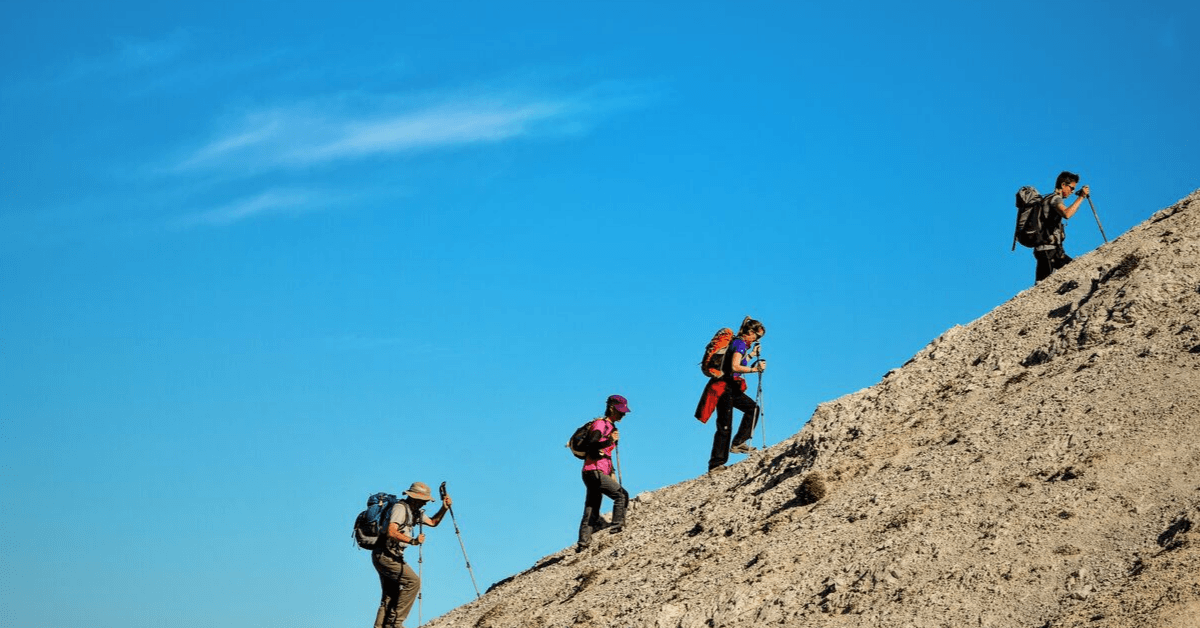 You can't mention fitness vacations without the idea of trekking through the mountains and day-long hikes coming to mind. For those who like to set themselves a challenge and spend the day exploring new terrain, a hiking vacation is the perfect option. Depending on your fitness level, you can book a hiking tour that lasts up to two weeks or find a shorter break. You might want to summit a mountain or just spend a weekend at a national park. 
Hiking and trekking are a great way to get outside and connect with nature. Research shows that walking just five miles a week can reduce your risk of heart attack, stroke, and heart failure by 31%. A hiking vacation can actually help you to live longer. Whether you want to travel internationally or stay domestic, there are several options to choose from. Here are some incredible hiking destinations:
High Inca Trail, Peru 

Lost Coast Trail, California 

Grand Canyon National Park, Arizona

Everest Base Camp, Nepal 

Mount Katahdin, Maine

Routeburn Track, New Zealand 
5.Fitness Adventure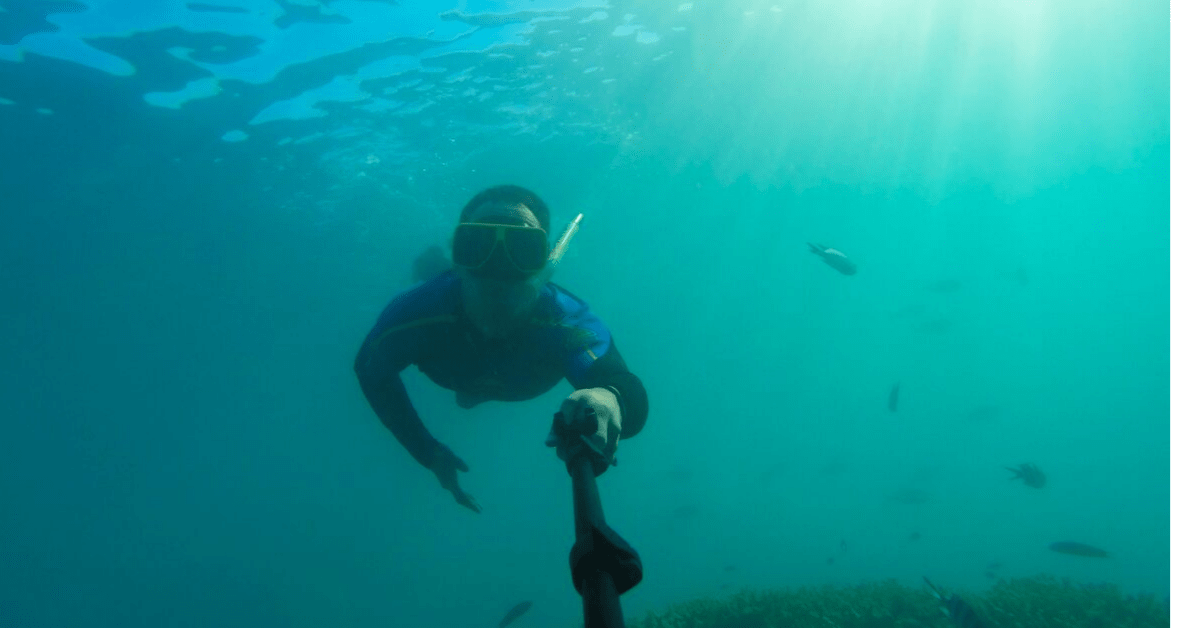 Ketanga Fitness creates small-group fitness adventures based all over the world. Each retreat includes world-class instructors, unique activities, and an inclusive environment. Rather than being focused just on yoga, the retreats include workouts like bootcamps, HIIT, boxing and Pilates. They host Pilates and Pinot retreats in upstate New York as well as longer retreats worldwide. 
To get the full experience, Ketanga fitness host a 5-day retreat in Costa Rica. You take part in daily strength training and cardio as well as healthy cooking classes, snorkeling, and local food tasting. There are several options with retreats aimed just at women to jumpstarting fitness or a Boxing and Beach retreat. Destinations include Tuscany, Arizona, Costa Rica, and Barbados. Prices can vary for each retreat depending on the location. The Move, Connect and Refresh retreat in Arizona starts at ​$1325 per person in a double room and ​$1625 for a single room.  
6. Surf Camp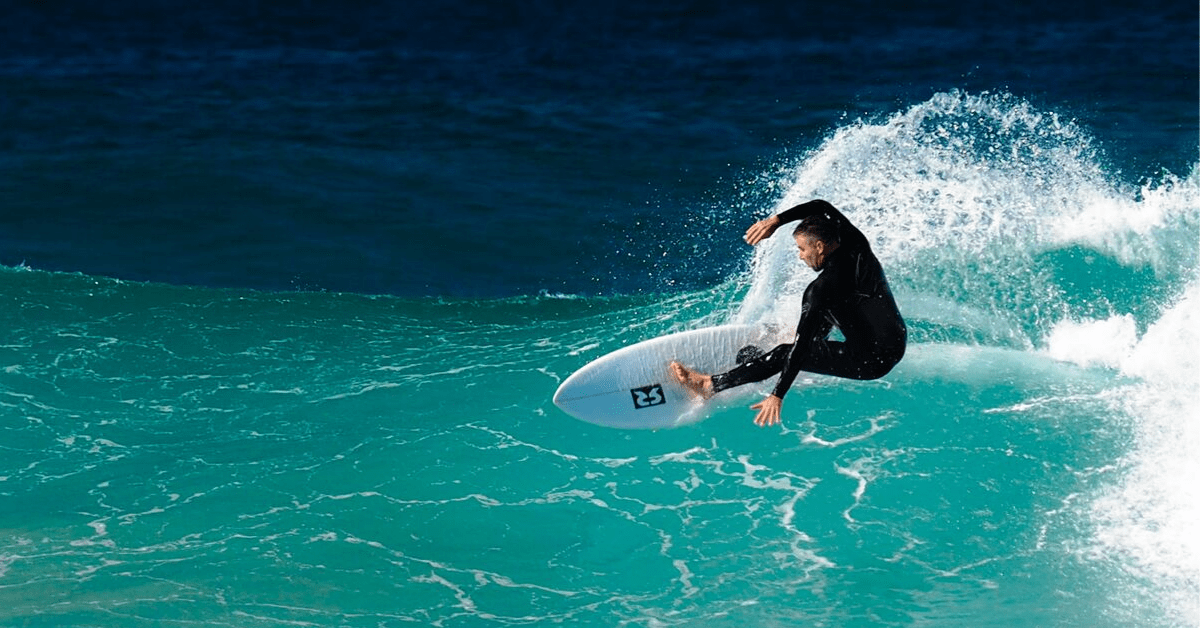 If you love surfing, you can spend your whole week at a surf camp. Whether you're a pro surfer and just want to hit the waves or need some expert guidance, there are several package options. An excellent choice for beginners is Mojosurf in Australia. Located on the southeast coast, the surf camp includes daily surf lessons and fresh local gourmet meals. 
For water sports lovers, you might have the option to go stand up paddleboarding, snorkeling, and kayaking while on vacation. Whether you want to learn and join a surf camp or just want to spend your week surfing, here are some of the best surf destinations around the world:
Peniche and Lisbon, Portugal 

Padang Padang and Uluwatu, Indonesia 

Nosara and Jaco, Costa Rica 

North Male Atoll, Maldives 
7. Rock Climbing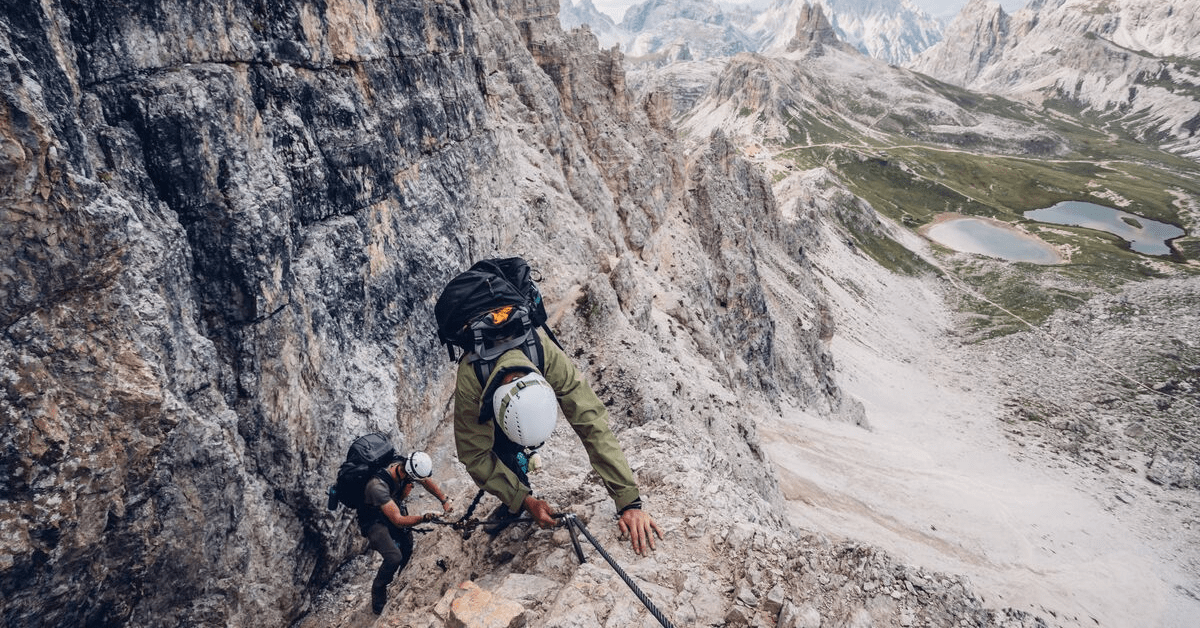 Rock climbing holidays mean serious adventure. Some of the best rock climbing destinations combine a beautiful backdrop with great climbing. There are different types of climbing from traditional to sport as well as single pitch and multi-pitch. You may prefer to join a guided week-long tour and learn the basics or spend all your days pitched up. There are climbing spots that cater to different climbing abilities. 
The range of climates in the U.S means you can find somewhere to climb all year round. More traditional routes may need you to have a guide and you'll probably need to learn some equipment placement before heading off. There's a wealth of rock climbing destinations to choose from including:
Independence Pass, Colorado

Yosemite Valley, California

Acadia, Maine

Mount Lemmon, Arizona
In Summary 
People are now trading in the treadmill for a week-long fitness vacation in some far-flung land. Consumers are demanding more from their holiday with the need for health and fitness to be involved. Whether it's spending your days hiking, disconnecting on a wellness retreat or starting your weight loss journey with an intense bootcamp, there's a fitness vacation out there for you. 
The Customer
Engagement Playbook
for Your Fitness
Business
Customer engagement is the way in which a brand
connects with its customers on a deeper level than a
simple business and consumer relationship.
Discover more