Advertising has evolved over the years to become a massive force behind the modern economy. With advancements in technology, the possibilities now seem endless. It comes as no surprise that the fitness industry is very competitive. Gyms, studios, and other fitness businesses often need to get creative to get new clients and customers through the door. 
Trends are changing in advertising with videos shared 1,200% more than texts and links combined. Nowadays, 84% of people expect brands to create content. At first glance, gyms and studios can appear similar. Fitness ads help to position businesses, increase brand awareness, and show how they differentiate from one another. In this article, we'll highlight 3 ideas you can try for your next marketing campaign, and look at 12 creative fitness ads that have with killer campaigns.  
3 Marketing Ideas to Shake Up Your Next Ad Campaign 
There are over 210,000 clubs around the world serving 183 million members. This number doesn't even account for boutique clubs, recreational facilities, or gyms located in hotels. There's a lot of noise to cut through for your business to stand out. Here are three ideas to mix up your next ad campaign. 
Influencer Marketing 
Influencer marketing delivers 11 times the ROI as traditional digital marketing, and the industry is expected to reach $10 billion by 2020. There are a couple of options when it comes to influencer marketing for fitness businesses. Before selecting influencers, you need to understand your target audience thoroughly. You can then choose the right influencers and start to build up a local network of influencers to promote your fitness center. 
Another option is to turn your members into influencers and use them in your campaign. Blink Fitness chose to represent real members in their campaign 'Every Body Happy.' They turned their clients into influencers and broke the boundaries of fitness ads, showing regular people who are highly relatable. Check out our podcast with Stuart Brauer, a micro-gym owner, fitness business consultant, and owner of WTF Gym Talk. In the episode, Stuart talks about the importance of organic marketing and how to build a network of local fitness influencers.  
Aspirational vs. Relatable 
With smartphones and social media, healthy living has become more accessible than ever. You can learn how to make a recipe in minutes on YouTube or watch workout videos on Instagram. Some of the best fitness ads are either aspirational or relatable – or a bit of both. They focus on who we are now and who we want to be in the future. 
For example, Red Bull uses professional athletes in some of their videos, but you don't need to relate to them to be inspired by their abilities. When creating ads, steer clear of content that neither inspires or reflects who people really are. For more ideas, check out these seven attention-grabbing gym ads.   
Social Media Marketing 
From 2014 to 2016, social media marketing budgets have doubled worldwide, from $16 billion to $31 billion. Whether you focus on Facebook ads, Instagram Stories, or Twitter, engagement is critical. Ideally, customers want a brand to respond to a tweet in four hours, and 77% of users appreciate a brand more when they reply to their tweet. When it comes to fitness marketing on social, you need to build a community, engage, and inspire people. Social is where you can interact with clients and potential customers, nourish relationships, and stay relevant. 
Competition is fierce in the world of fitness brands. Check out these three brands with incredible social media strategies; they'll have you upping your social media game! Another great resource is the Digital Marketing Podcast. Listen to the episode Social Media Process and Planning for an effective way to approach social media. 
12 Creative Fitness Ads That Will Change The Way You Think 
Whether you're a creative genius or need a little inspiration, some brands go above and beyond with their advertising.
Reebok #BeMoreHuman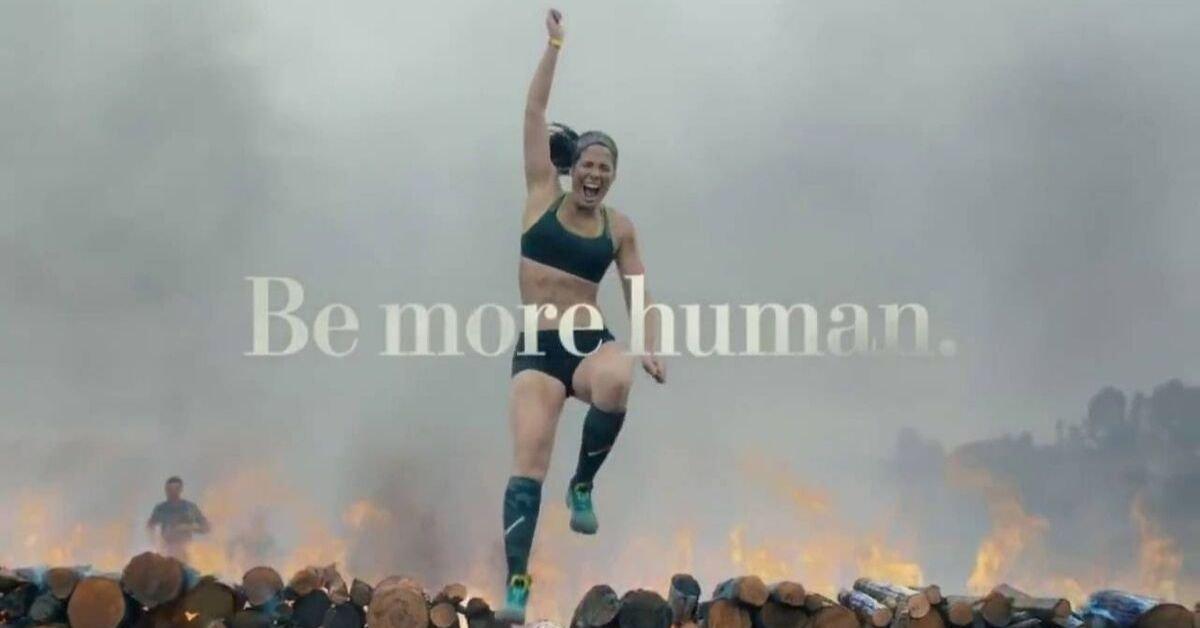 The Reebok campaign takes on a worthy cause and inspires at the same time. The campaign is all about celebrating women who are bringing about change. It uses several models, artists, and athletes like Ariana Grande, Gal Gadot, Gigi Hadid, and Nathalie Emmanuel, all in their own inspirational videos. Alongside the campaign, Reebok released ten limited edition t-shirts. Each t-shirt features a message from one of the women involved in the campaign. 
When you purchase a t-shirt, 100% of the donations go to the Women's Strength Coalition and The Movement Foundation. The campaign combines a worthy cause, inspirational messaging, and several female role models that are helping to bring about change.  
The UN Refugee Agency #StepWithRefugees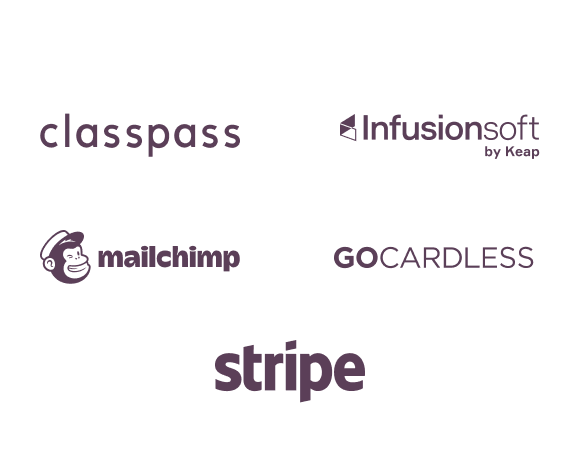 The UN Refugee Agency kicked off the #StepWithRefugees fitness app campaign in 2019. The multichannel campaign was designed to move with a purpose, to 'step with refugees,' and highlight the long distance that refugees have to travel to avoid violence. Once registered with the campaign, users have the option to sync their Fitbit or Strava data to automatically upload their steps to their running-total on the campaign website. 
Care/of Personalized Nutrition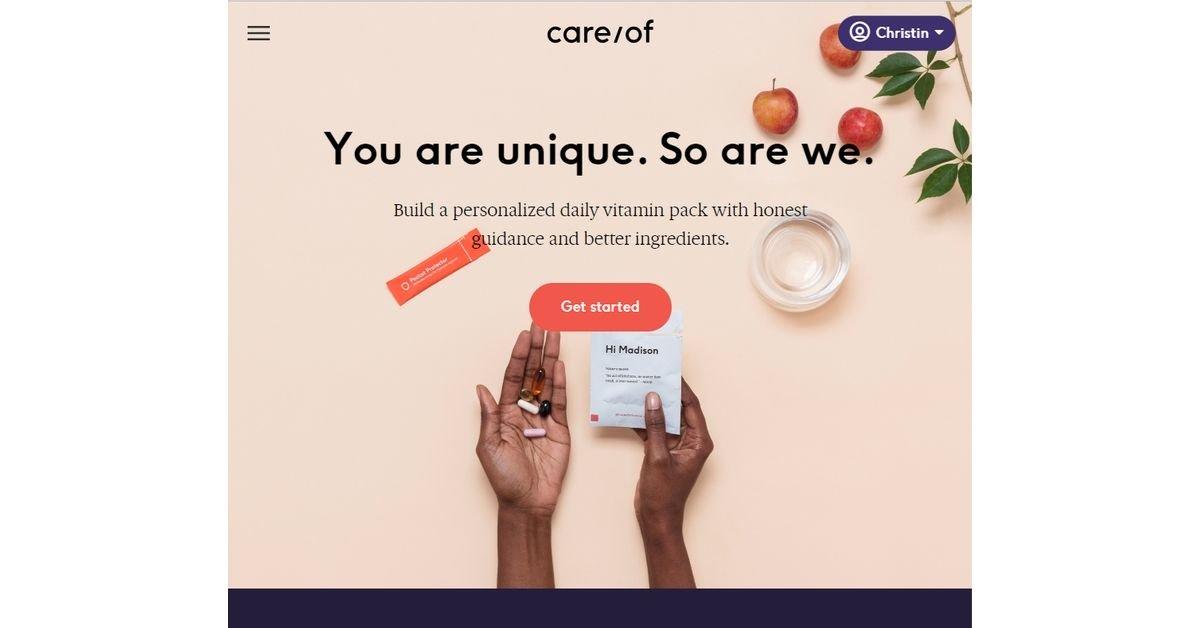 Care/of completely rejects the one-size-fits-all approach to nutrition. The vitamin and supplement company focuses on personalized nutrition. The brand uses video ads to communicate this message of personalization and identity to its viewers. The video goes on to explain how each vitamin can help, which underpins the brand's approach to wellness. 
Video content is essential in today's digital age, with 51% of marketers worldwide naming video as the type of content that delivers the best ROI. The video hones in on relatability and looks at where people are now. For someone looking to improve their mood or general wellbeing, they provide a solution in an easy to understand and captivating video format. 
USN 'The Face of USN'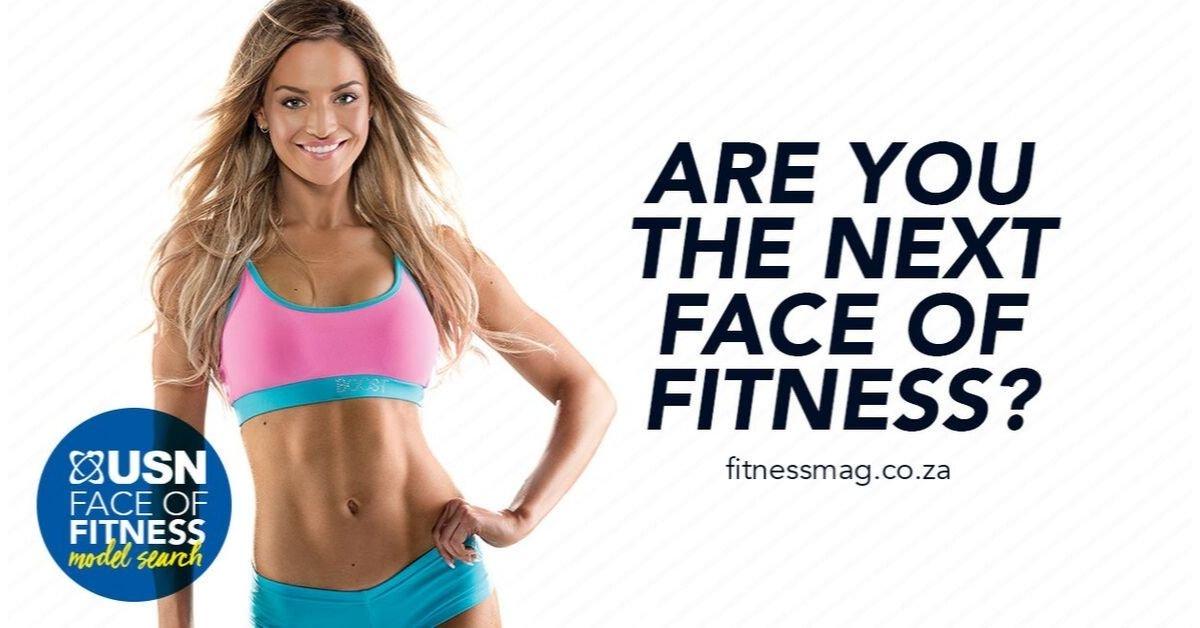 The sports nutrition brand launched a nationwide campaign to find 'The Face of USN.' The brand was looking for a new male and female face to represent the company. Entrants were asked to submit a short application of 200 words to show why they should be the new face of the brand. 
In January 2018, the winners were announced with their incredible back-stories and won a supply of USN products as well as a 12-month ambassador contract. Rather than using models, the brand used real people, which viewers could connect and relate to. The campaign helped USN cut through the crowded New Years' media and build brand awareness. 
Lucozade Sport #MadetoMove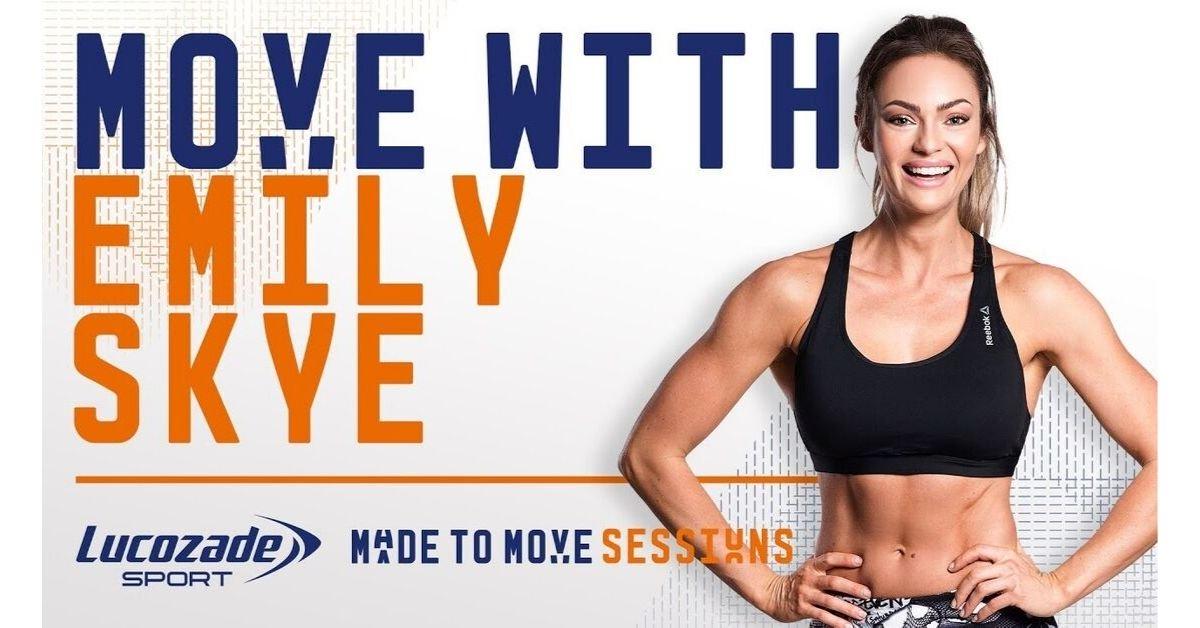 In September 2016, Lucozade launched its #MadetoMove campaign to get one million people moving by 2020. The campaign teamed up with Pure Gym to create the largest-ever live-streamed workout in 2017. Over the past few years, the campaign has continued to gain momentum with #MadetoMove ambassador boxing champion Joshua Anthony partnering with Our Parks. Their mission is to encourage 100,000 park-goers to exercise weekly in 2019. 
The Top 10 Barriers
Slowing Your Fitness
Business Growth
Discover more
To achieve this goal, Lucozade Sport partnered with Our Parks to launch free fitness classes in multiple locations. Anthony himself began the partnership by hosting a park workout with over 400 people. The brand uses events, social media, and high-quality content to create an incredible campaign.  
London Marathon #SpiritofLondon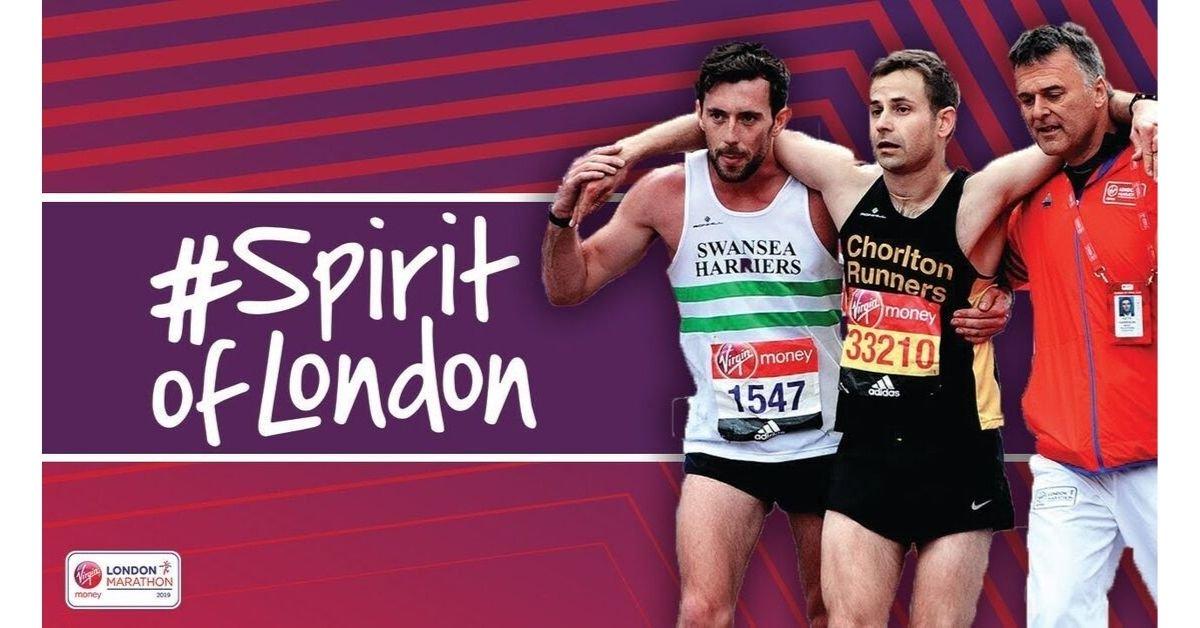 The London Marathon is already an iconic sporting event, but the 2018 campaign #SpiritofLondon encompassed the occasion entirely. The campaign represented the true spirit of the event by showcasing the incredible stories of its supporters, runners, winners, and spectators. 
During the 2017 marathon, David Wyeth helped fellow runner Matt Rees cross the finish line. It was this moment that propelled the #SpiritofLondon campaign and launched the new Spirit of London award. In the run-up to the 2018 London Marathon, David and Matt were presented with the Spirit of London award. 
Technogym 'Let's Move for a Better World'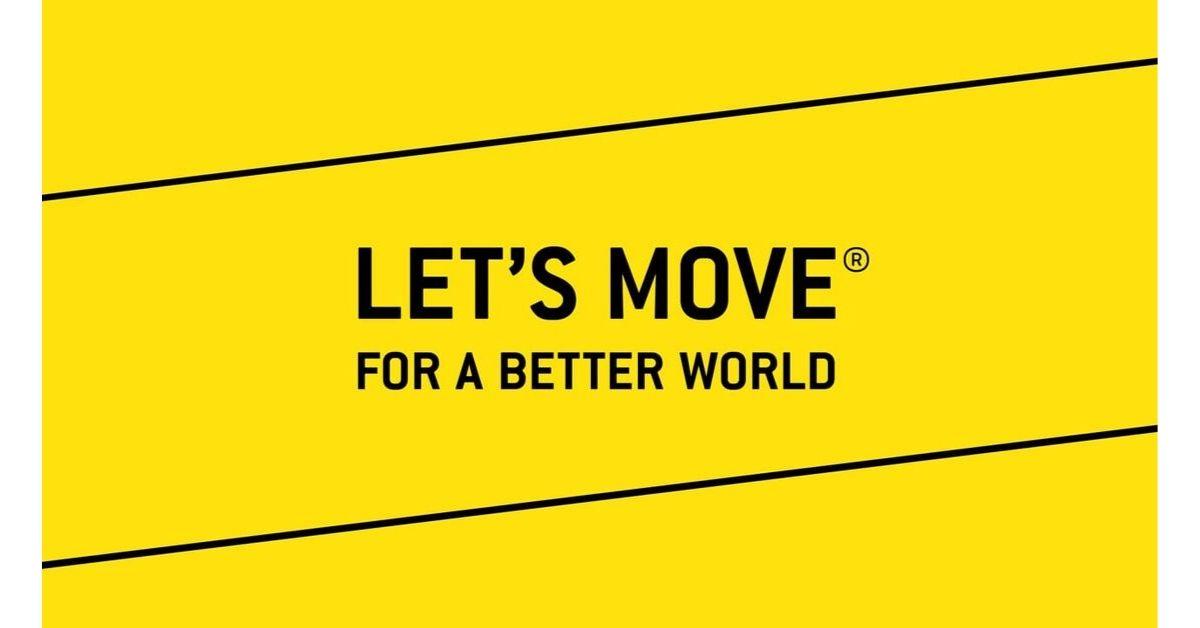 Technogym's social campaign 'Let's Move for a Better World' involved around 1,000 wellness and fitness centers. It allowed participants to donate their exercise to a good cause. The campaign emphasized how staying physically fit not only benefits you but also encourages future generations to have a better quality of life. By encouraging people to exercise while supporting a good cause and sharing it across multiple marketing platforms, the campaign has become synonymous with Technogym.  
Equinox 'Commit to Something'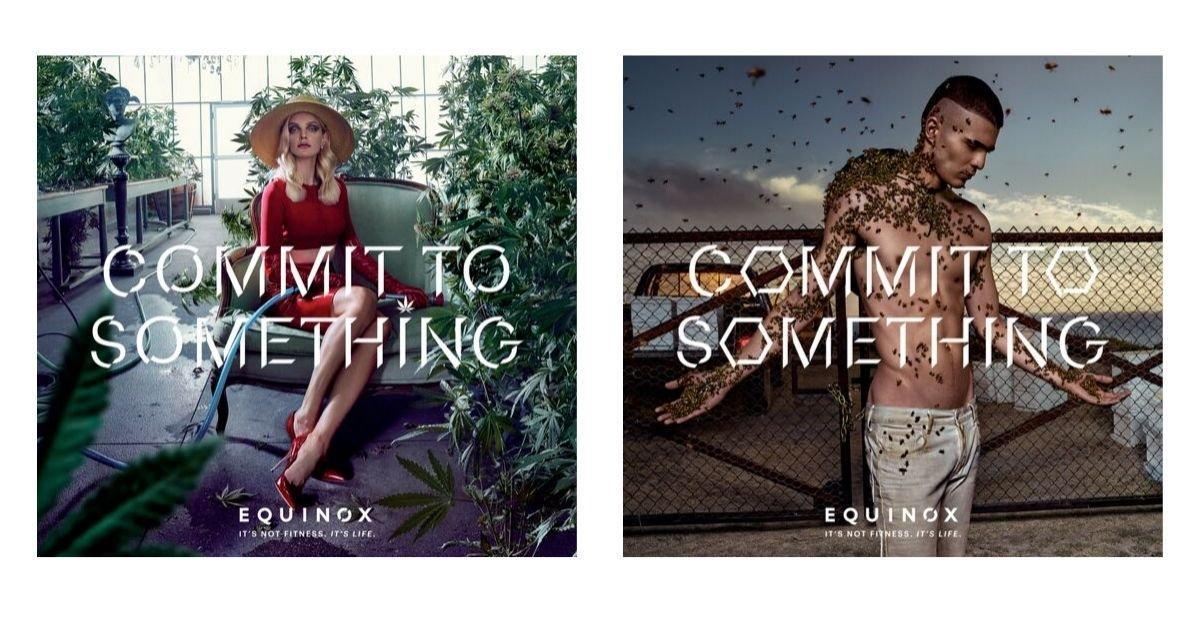 The boutique fitness brand pushed boundaries with its 'Commit to Something' campaign because it's vastly different from your typical fitness ad. The lifestyle-based campaign featured content that was designed to raise awareness and start a conversation. The ads included women with mastectomy scars and intimidate portraits that push the message of identity. The luxury brand confronts issues that are often avoided in advertising with an exploration of what personal identity really means. 
The campaign uses imagery to convey very personal stories and inspire viewers. This is another example of a global brand using its advertising to confront cultural issues and show that commitment is powerful not just in fitness but in life.
Patagonia 'Don't Buy This Jacket'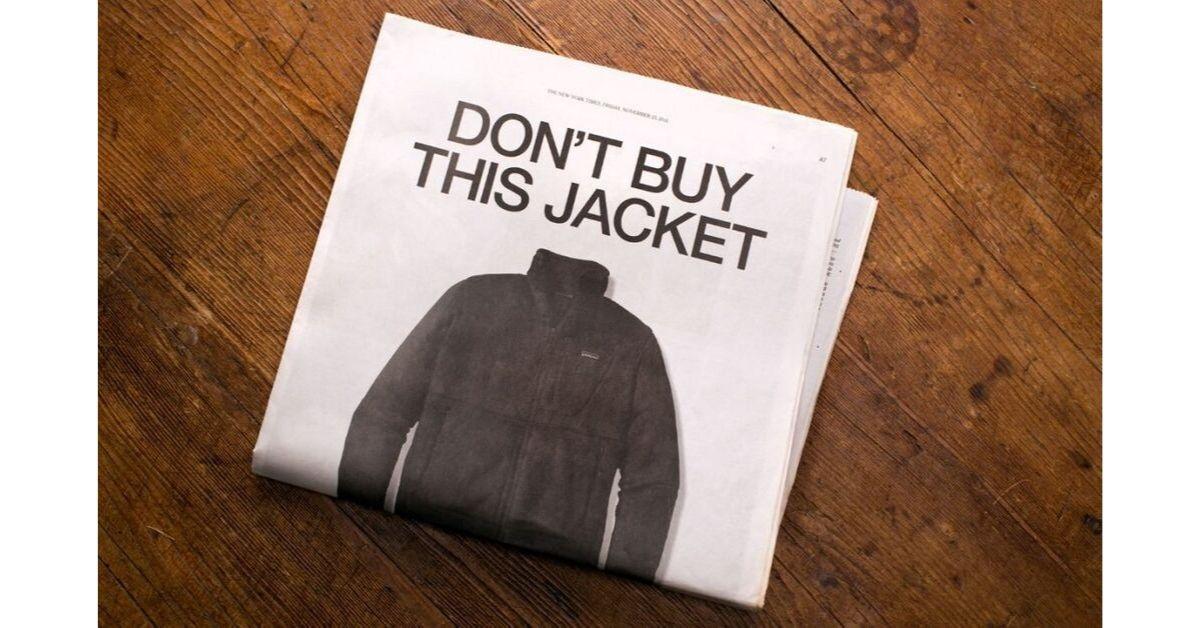 The outdoor clothing brand Patagonia has firmly positioned itself in the world of environmental activism. Patagonia's reputation relies heavily on being a brand that is sustainable, doesn't harm the environment, and rejects the flaws that come with mass consumerism. Now a $600 million company, the brand has stayed true to its roots and this ad is a perfect example.
Patagonia's 'Don't Buy This Jacket' campaign was created to encourage people to think about the environmental effect of buying new clothes and consumerism. Although this tactic may seem a bit backward as their encouraging viewers not to buy their products, it's actually helped to establish an active community of followers who identify with the brand's core values.   
SoulCycle 'All Souls Welcome'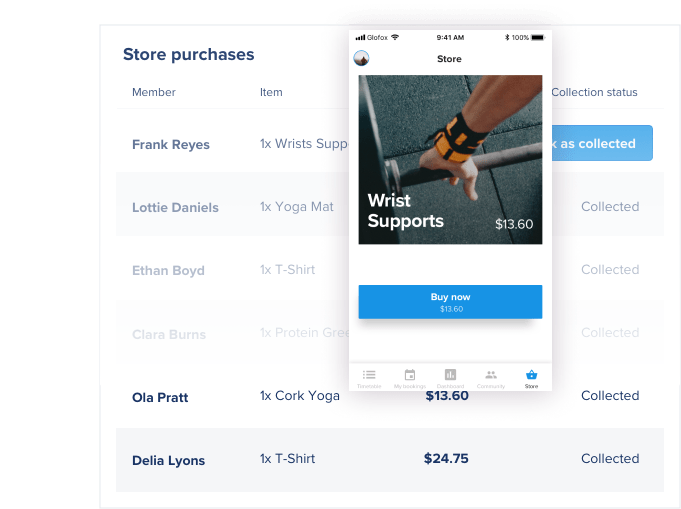 SoulCycle's colorful pride marketing campaign 'All Souls Welcome' focuses on inclusivity and acceptance. The brand has always stood by the message of openness, but they have pushed it further with a campaign that spreads across multiple platforms. The campaign launched to highlight the LGBTQ+ instructors and community of riders at SoulCycle. 
The campaign included a series of videos and murals that showcased both the culture of the brand and Pride Month. The instructors were peer-selected, and the brand worked with Colossal Media to create hand-painted murals of each instructor. By using billboards, social media, and video content, SoulCycle pushed its all-inclusive message with a fantastic marketing strategy.  
WW 'For Every Body'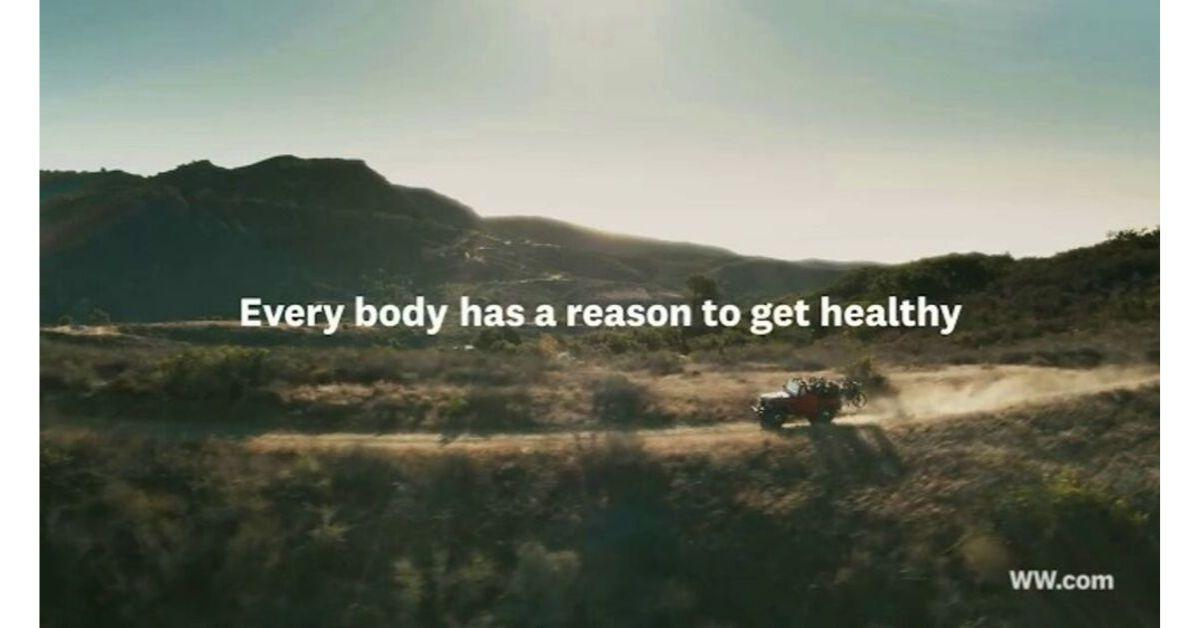 WW, formerly Weight Watchers, launched its first global ad campaign video since its complete revamp in December 2018. With its new branding and brand ambassador, Robbie Williams, the campaign was created around the concept of everyone has a reason to get healthy and can benefit from living healthier. WW is now positioning itself as a wellness brand rather than solely around helping people to lose weight and reach their goals. It's committed to helping people live healthier lives and this comes across in its rebranded advertising.
After the initial campaign, other celebrities have also joined WW as brand ambassadors such as Kate Hudson. Global ambassadors are sharing their stories on social media with the hashtag #MyWhy. 
Crunch Fitness 'No Judgments'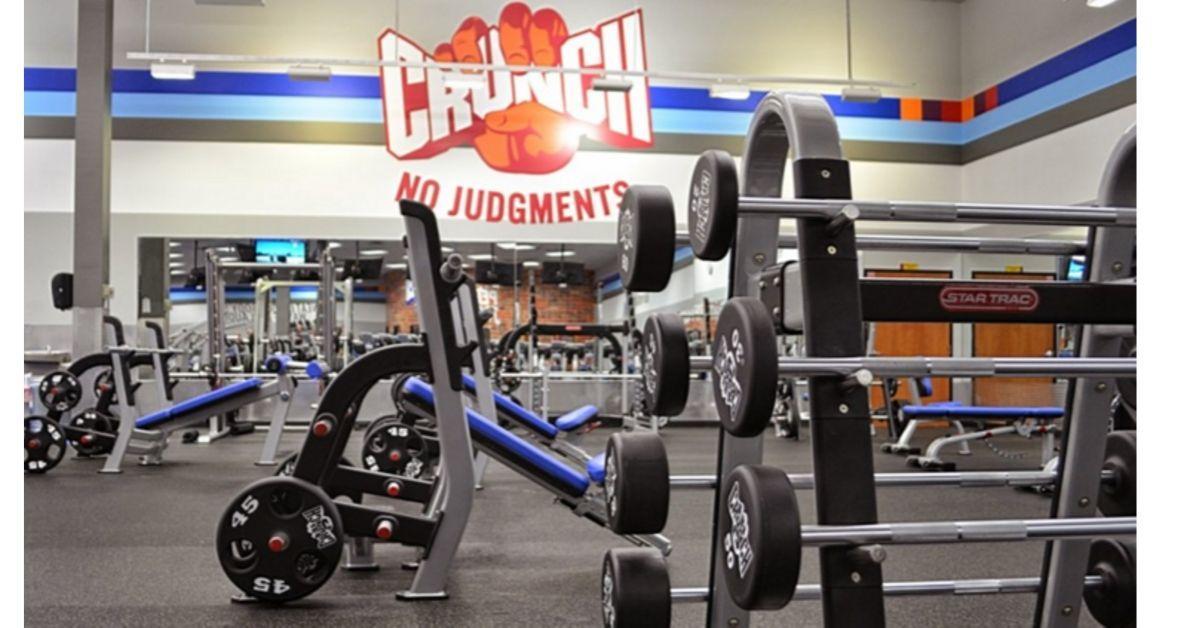 The idea behind Crunch Fitness's campaign is to put the fun back into fitness and promote the 'no judgments' culture at its gyms. The marketing strategy includes both social and broadcast promotion. With over 1.3 million members in 300 locations around the world, the brand's 2019 campaign combines fun and fitness. 
The campaign uses humor in their ads to convey it's fun and non-judgemental culture. One video sees a fitness fanatic at the gym being outmaneuvered by a very unassuming guy doing pull-ups with his facial hair. The innovative campaign works well because it reiterates the company's philosophy and uses humor as part of their storytelling process. 
In Summary
With a massively competitive industry, fitness brands need to go above and beyond to stand out from the crowd and offer a unique experience to resonate with consumers. Fitness ads are most effective when they speak to a person's identity and back a cultural or social cause. To grab the viewers' attention, brands need to employ creative and memorable marketing tactics. By learning from these 12 fitness ads, you can start to craft an incredible ad for your next campaign.
The Top 10 Barriers
Slowing Your Fitness
Business Growth
In this e-book, we will list the most common barriers that
slow fitness business growth and list some of the tips to
help overcome them.
Discover more