Do you know all of the great gym management software features and benefits that Glofox can bring to your gym or studio? We asked our clients to list their favorite Glofox features they use every single day to drive revenue.
The result? We bring you the 5 coolest things you can do with your Glofox app and dashboard. If you're a Glofox client, make sure your business is reaping the rewards of the coolest features in town! 
1. glofox store
Did you know that you can sell products through the store on your Glofox App that can then be collected by your customers at your Studio or Gym? The benefit of selling products through your App is that it allows you to buy based on real orders rather than holding stock.
A good way to use this feature is to send out a direct message via the free push notifications tool in the Glofox Dashboard to your customers informing them of new products and advising that they can purchase now via the App. Pretty powerful call to action and easy purchase process – all through the comfort of their phone!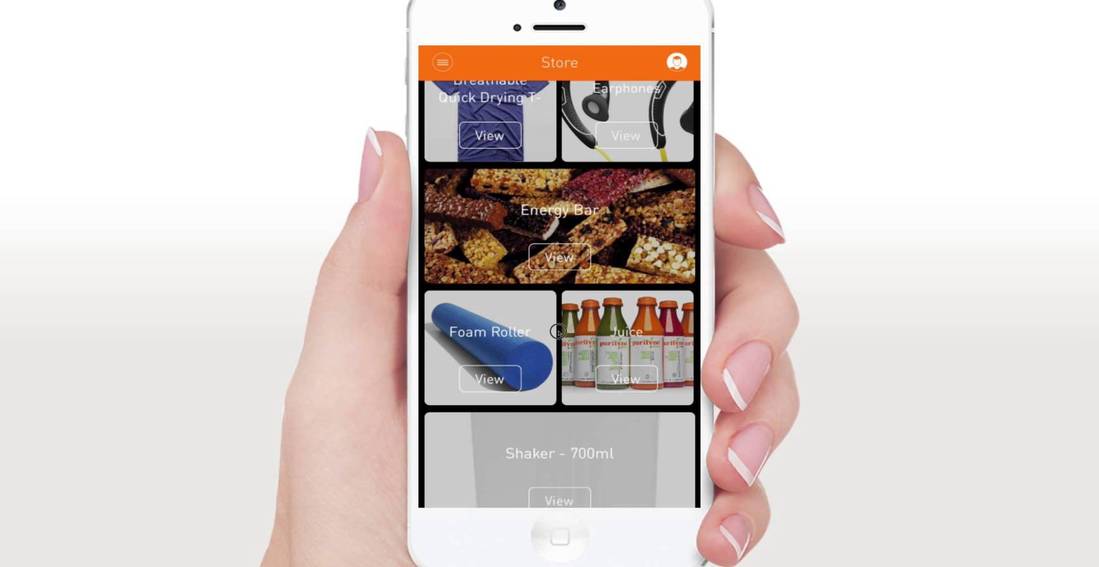 2. Book a Buddy
Book a Buddy is a really cool new feature that allows your customers to book themselves and their friends into classes and courses directly through your Mobile App. Customers can even pay for a number of spots in a class in advance.
Our clients use this feature as a great tool to bring in new business. Why not reward your loyal customers by using our gym management software to give them some free credits to bring a friend to class? 
3. Class Reports
You may use the financial reports in Glofox on a daily basis, but did you know that you can use our gym and studio management software to easily check which classes are making you the most money and which have the highest attendance rate?
The Customer
Engagement Playbook
for Your Fitness
Business
Discover more
Under the Reporting tab in the dashboard, you can access the financial reports on each individual class under the "Financials" heading. You have the ability to check class booking and attendance reports under the separate tab called "Classes".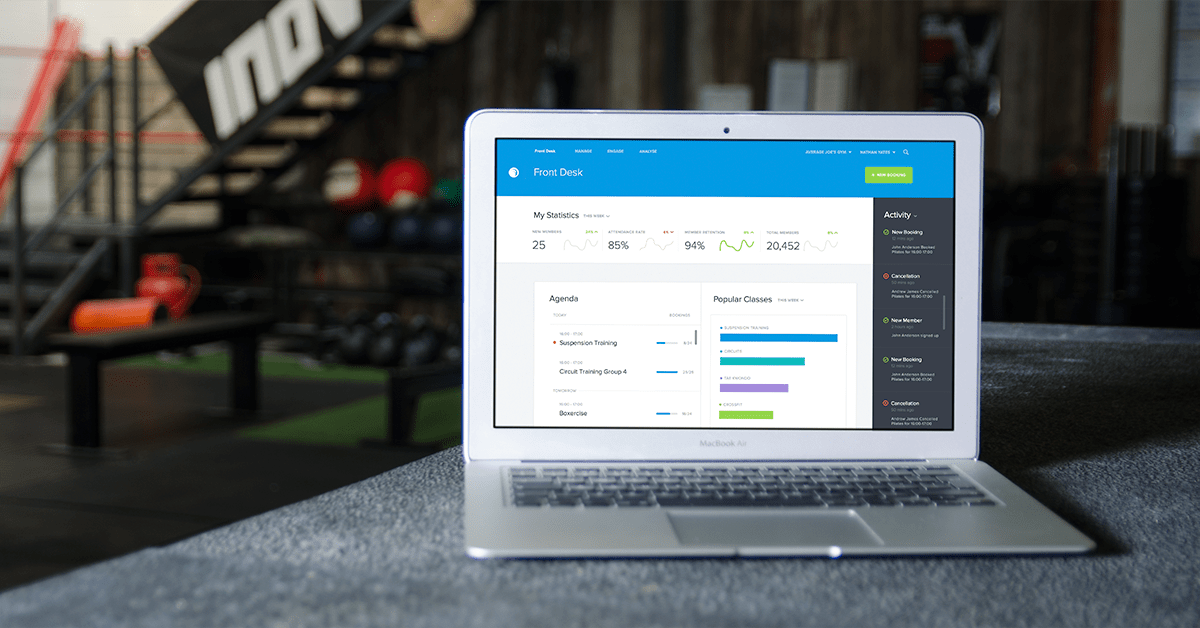 4. Customer Booking History
Have you ever wanted to quickly identify your customers who have not booked into a class recently? You can find out in 2 seconds using our software via the Glofox Dashboard.  
Go to your "Member's List" and on the right hand side you will see a set of filters. You can use the filter called "Last Booking" to isolate the members who have not made a booking over a specific period of time. You can then use the push notification tool to send a free message to just those customers. A great way to make sure that you don't lose their business!!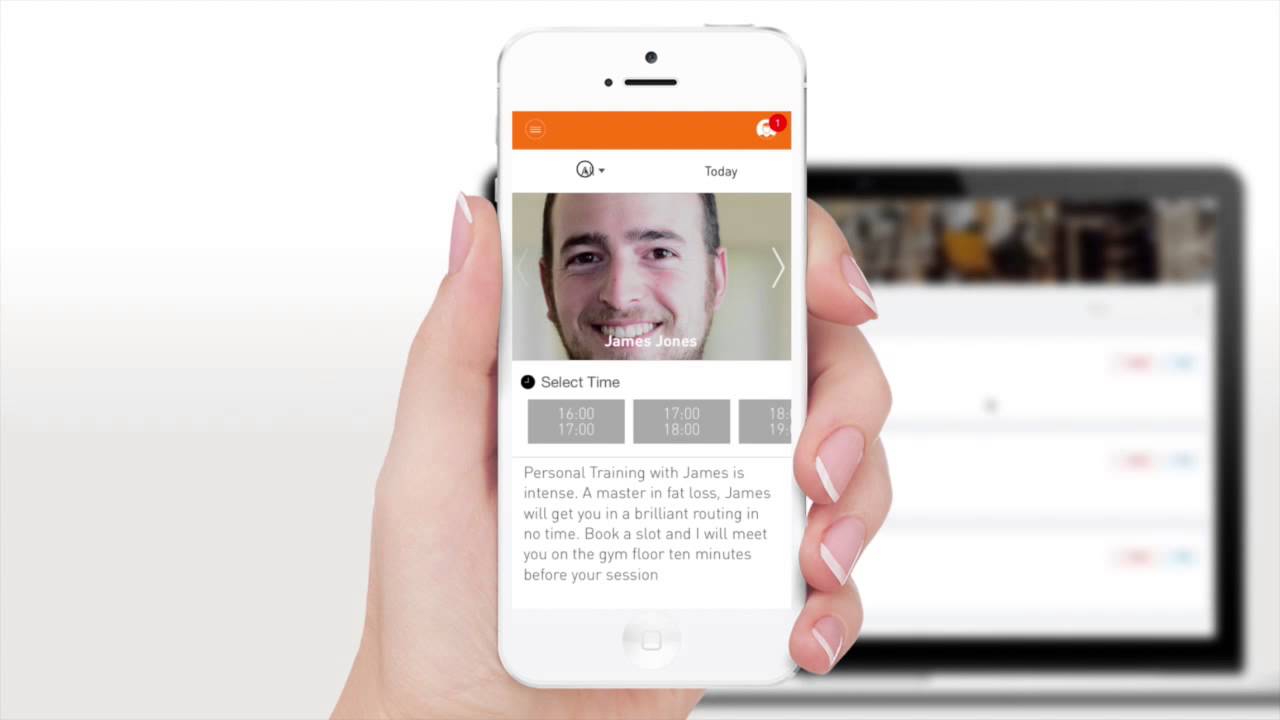 5. Recurring Payments
With Glofox, you can avoid late payments and lost revenue by using your gym management software to set up recurring payments that bill automatically for your members, whether that be weekly, monthly or annually- you set the rules.
By simplifying payments for loyal customers, you're giving them a greater experience, keeping them happy and committed, while simultaneously stabilizing your cashflow. Sounds good eh?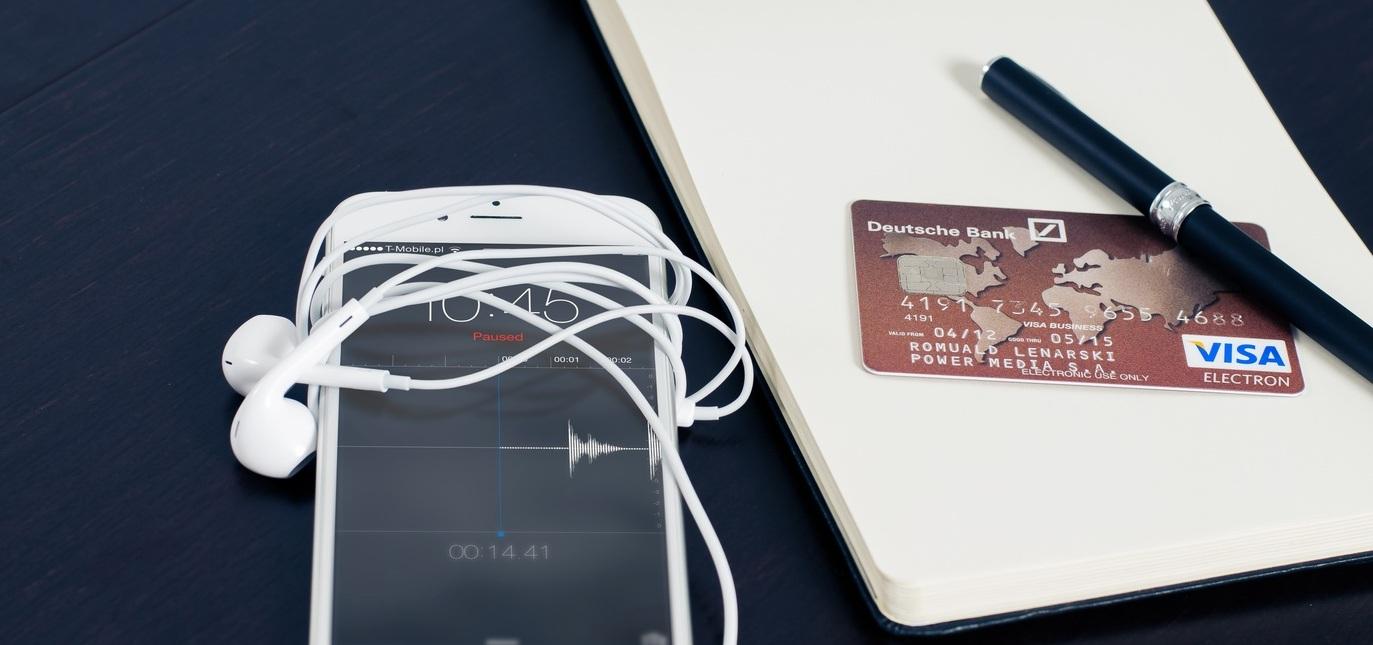 ---
The Customer
Engagement Playbook
for Your Fitness
Business
Customer engagement is the way in which a brand
connects with its customers on a deeper level than a
simple business and consumer relationship.
Discover more