Software to power indoor cycling and rowing boutiques
A powerful suite of tools designed to streamline and nurture your boutique fitness business.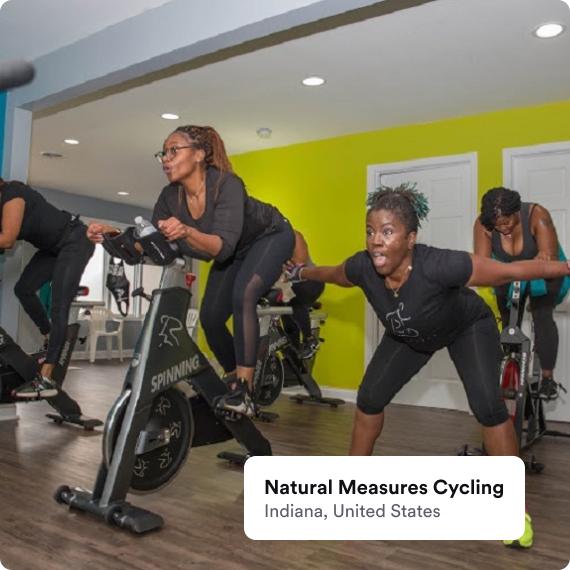 We're helping cycling and rowing boutiques grow their brand and scale revenue faster
across 60+ countries
Deliver an exceptional physical and digital experience with tools
designed to delight your members

Membership management
Create, customise and manage membership plans, introductory offers, contracts and renewals as well as class scheduling, taking payments and other operational aspects. Our self-service check-in and in-app store integration will also cut admin time on the studio floor, providing members with a better brand experience and allowing you to invest your time where it really matters.
Request a Demo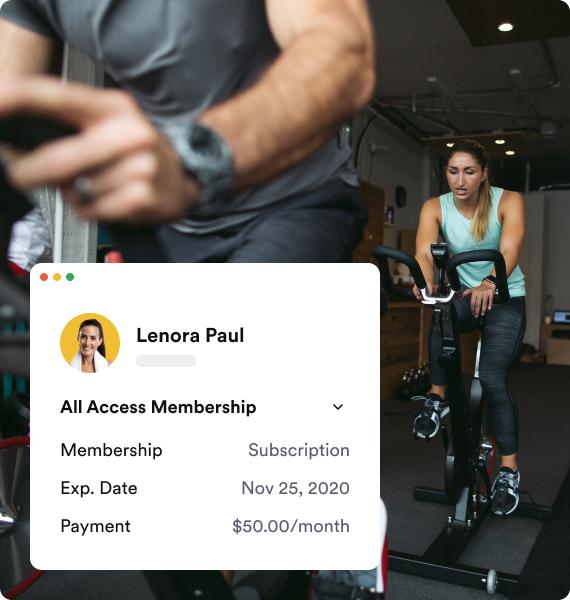 Insights and reporting
Track everything you need to know with Glofox reports. A deeper understanding and full transparency of your business' health allows you to allocate resources and budget effectively. Access a detailed view of the performance of your trainers and classes to enable you to make data-informed adjustments.
Request a Demo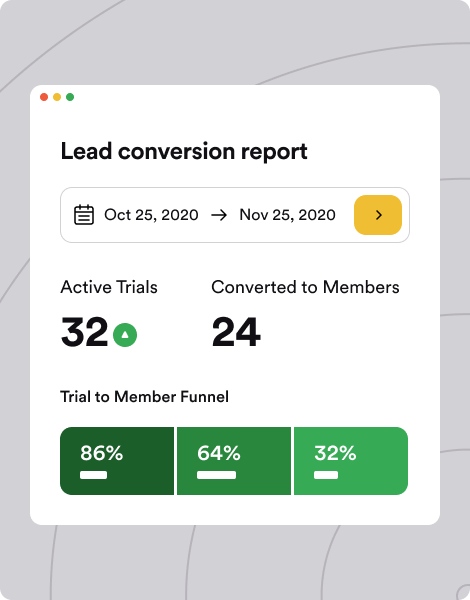 Lead management
Convert more leads into paying customers with our sales and marketing tools. Manage and optimise your studio's sales pipeline with smart segmentation, lead management and reliable reporting.
Request a Demo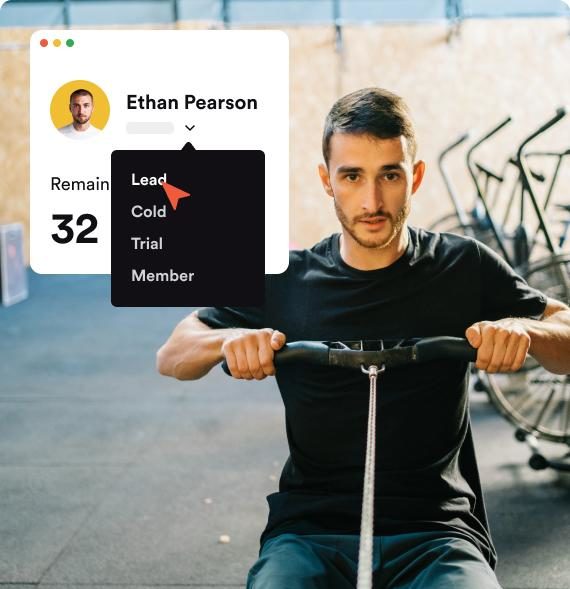 Deliver a strong brand experience
throughout your members' lifecycle
Personalised experience
Members look for an experience customised to them. Use tools such as SMS and push notifications to effectively communicate with the right members at the right time. Track each member's progress with detailed reporting and our interaction timeline, providing you and your staff with full transparency of your customer network.
Request a Demo
Member engagement
and retention
Boost your studio's retention rate, prevent memberships from expiring and ensure your members are focused on their fitness journey with our Activity reports. Communicate with the right members at the right time using SMS and push notifications and ensure your staff are informed of all interactions with your gym community using our Interaction timeline.
Request a Demo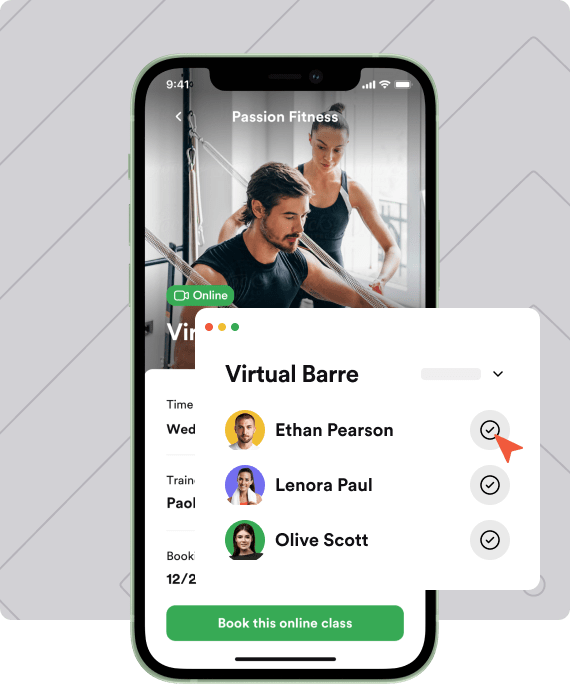 Frequently Asked Questions

Still have questions?
Let us help you out.
Contact Us
Get a quote
Take advantage of our flexible pricing structure. We'll show you the product and answer all your questions in 30 minutes.
Cut costs by 50%. Save thousands with glofox, compared to other management platforms.

Increase revenue by 133%. Our average customer more than doubles their revenue within eighteen months of implementing our platform.

Easy to understand pricing with no surprises.