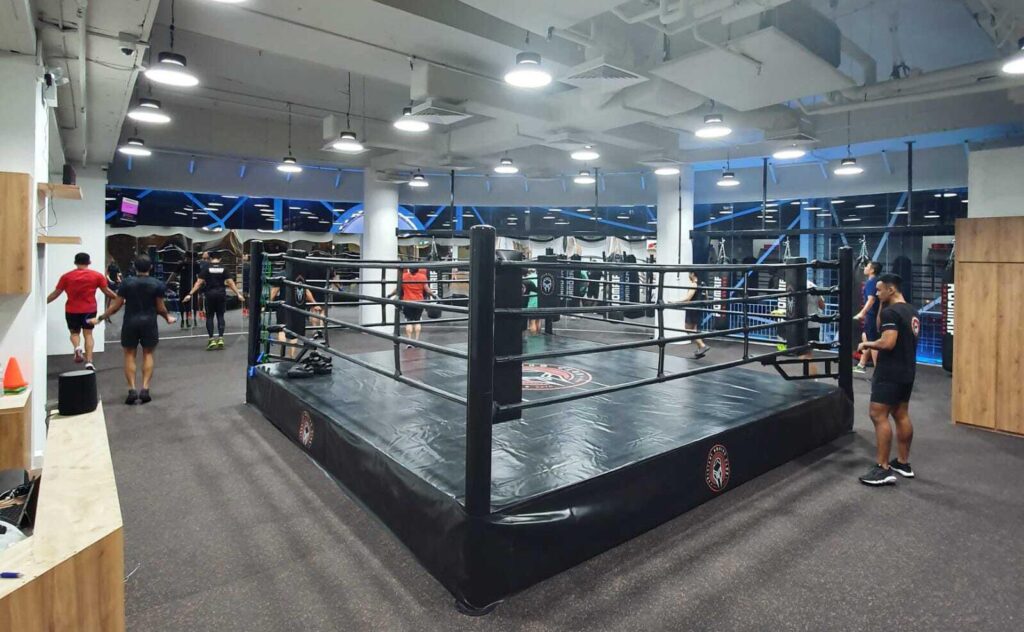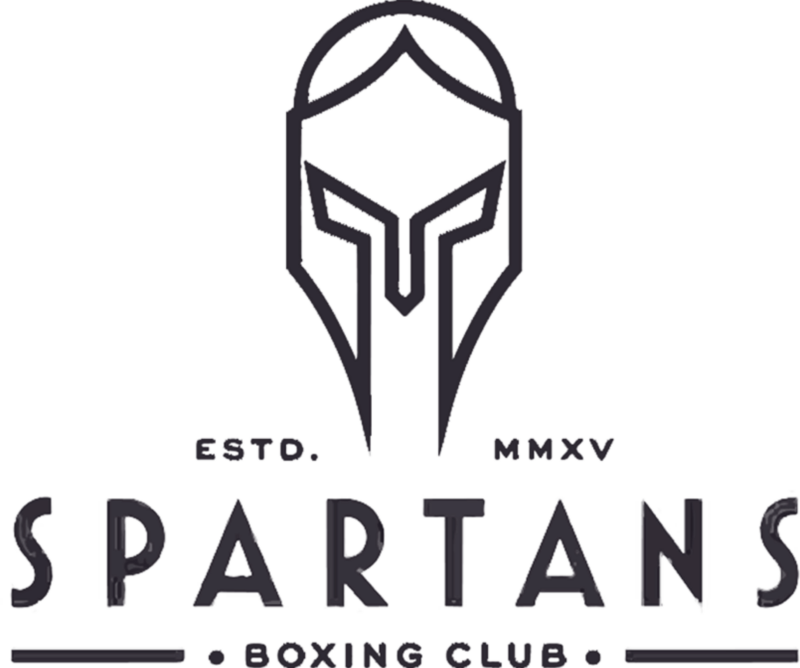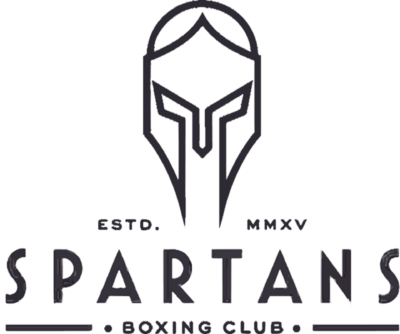 Location

Multiple branches across Singapore

Services offered

Inclusive boxing classes, HIIT, personal training

Most-valued Glofox features

Glofox Reports
About Spartans Boxing Club
Spartan's Boxing Club is a community-focused boxing franchise, currently based in Singapore. Founded in 2015 by entrepreneur Naz Musa, inclusivity has been at the heart of the business since it opened the doors to its first gym five years ago. 
Naz is a successful entrepreneur, who found his way into boxing later in life. Business partner and Managing Director Russ was a professional boxer and has competed at professional levels. The pair joined forces soon after the business started and wanted to create gyms that spoke to both of them; authentic boxing in an inclusive environment.
Since then, Naz and Russ have used their unique areas of expertise to scale and grow the business across four Singapore locations, with plans to expand further across Asia-Pacific and the Middle East. The business has also launched its own franchise business model and coaching accreditation program.
Growing a scalable fitness franchise doesn't come without challenges, but with passion, perseverance, and Glofox, Naz and Russ have built a hugely successful business model, and Spartans have seen exponential growth. 
"Glofox has allowed us to grow into a significant franchise business."
The Challenge?
Finding the right software to support a fast-growing fitness franchise
From the beginning, Spartans Boxing had ambitious goals and ran the gym differently to secure loyal members:
"We were doing subscription-based memberships, so 3, 6, and 12 months making sure we had members who were locked in. For boxing gyms around the world – that's relatively unique."
With a solid business model in place, the gym found early success:
"Our first location was cash-flow positive within the first 3 months, and the business was profitable within its first year. To see those sorts of numbers for a startup, especially in the fitness space, was pretty impressive. We realized early on that the business model had strong franchise potential."
In the beginning, running the first Spartans Boxing Club was a very manual process. Relying on Excel, with no booking system or business metrics to track, Russ would check in with staff at the gym to find out how the business was doing. But with their early success, Russ and Naz knew that the business had huge growth potential, and they needed to find a new way to support it:
"We needed a system to allow us to grow as a franchise business."
They knew that gym management software would enable Spartans Boxing Club to create an efficient process for growth. Still, Russ and Naz faced frustrations when their newly acquired software provider couldn't support their business ambitions. 
They were disappointed with their experience throughout; the software was not user-friendly. The clunky user-experience meant that Russ and Naz were unable to use it to its full functionality. Rather than supporting and accelerating business growth, it created problems and unnecessary admin.
How Has Glofox Helped? Providing transparency and consistency across every branch with easy to use features
As the business prepared for expansion, Russ and Naz knew they needed a software solution that aligned with their ambitious goals and one that could support a growing franchise. After using Glofox in one branch of the business, they knew they had found the right fit:
"Glofox spoke to how we wanted to be as a business, and we knew it would allow us to grow into a significant franchise."
For Spartans Boxing, the main advantages of choosing Glofox are the intuitive features and accessibility that make it possible to run, and continue growing, a successful franchise:
"Being able to access everything you need from a phone, and anywhere, is crucial when you're running a franchise. It's about having everything you need easily accessible and in one place."
In comparison to their previous provider, Glofox is a user-friendly experience for both members and staff. For the team, it's straightforward access to group-level analytics, visibility around memberships, and being able to track usage, signups, and payments:
"It would have saved a lot of headache in the long run if we'd had this functionality from the very beginning."
With an effective marketing strategy in place, the business has seen bookings increase by 80% between July and September this year. The strategy combines digital spend with a transactional sales cycle: a lead will see a paid ad and click through to book their free trial. Through the Glofox dashboard, the moment a new member walks into the gym, the coach knows who they are and can provide a welcoming, personalized service right from the start. It's an essential part of supporting Spartans Boxing's focus on inclusivity:
"We wanted to remove the typical barriers you'd see in a boxing gym and make it really inclusive and community-based. And that's what we've got now."
Automating this process has helped Spartans Boxing Club convert leads into full-time members, enabling the business to seamlessly guide people by booking their first trial and then on a paid membership plan.
"We've automated the process from as soon as someone signs up, encouraging them to get into the gym for the trial. Then if someone doesn't sign up after a trial class, they're automatically prompted to membership options."
The business's growth strategy focuses on customer journey mapping, emphasizing community to ensure members are engaged and getting excellent value. Part of this relies on enabling members to move across different branches with their memberships:
"It's important to us and the community we've built that everyone can train at whichever gym they choose."
What's Next for Spartans Boxing Club? Global franchise expansion
Russ and Naz have spent the last year working with an outsourced team of franchise experts to build their own franchise model. Spartan's is now focused on franchising at a global level, with the goal to find a master franchise owner in each region:
 "We're at a point where we've developed a scalable franchise model."
The business is opening its fifth location in Singapore next month, with two more confirmed openings before the end of the year. They have also recently signed a master franchise deal in Melbourne, which will start taking shape in 2021.
Get a quote
Take advantage of our flexible pricing structure. We'll show you the product and answer all your questions in 30 minutes.
Cut costs by 50%. Save thousands with glofox, compared to other management platforms.

Increase revenue by 133%. Our average customer more than doubles their revenue within eighteen months of implementing our platform.

Easy to understand pricing with no surprises.