In March, we announced that something exciting was coming regarding the future of ABC Glofox as part of ABC Fitness. In the next couple of weeks, we will be unveiling the launch of our brand new look and feel, as all the ABC Fitness platforms come together under a single shared vision and mission and a single, united brand.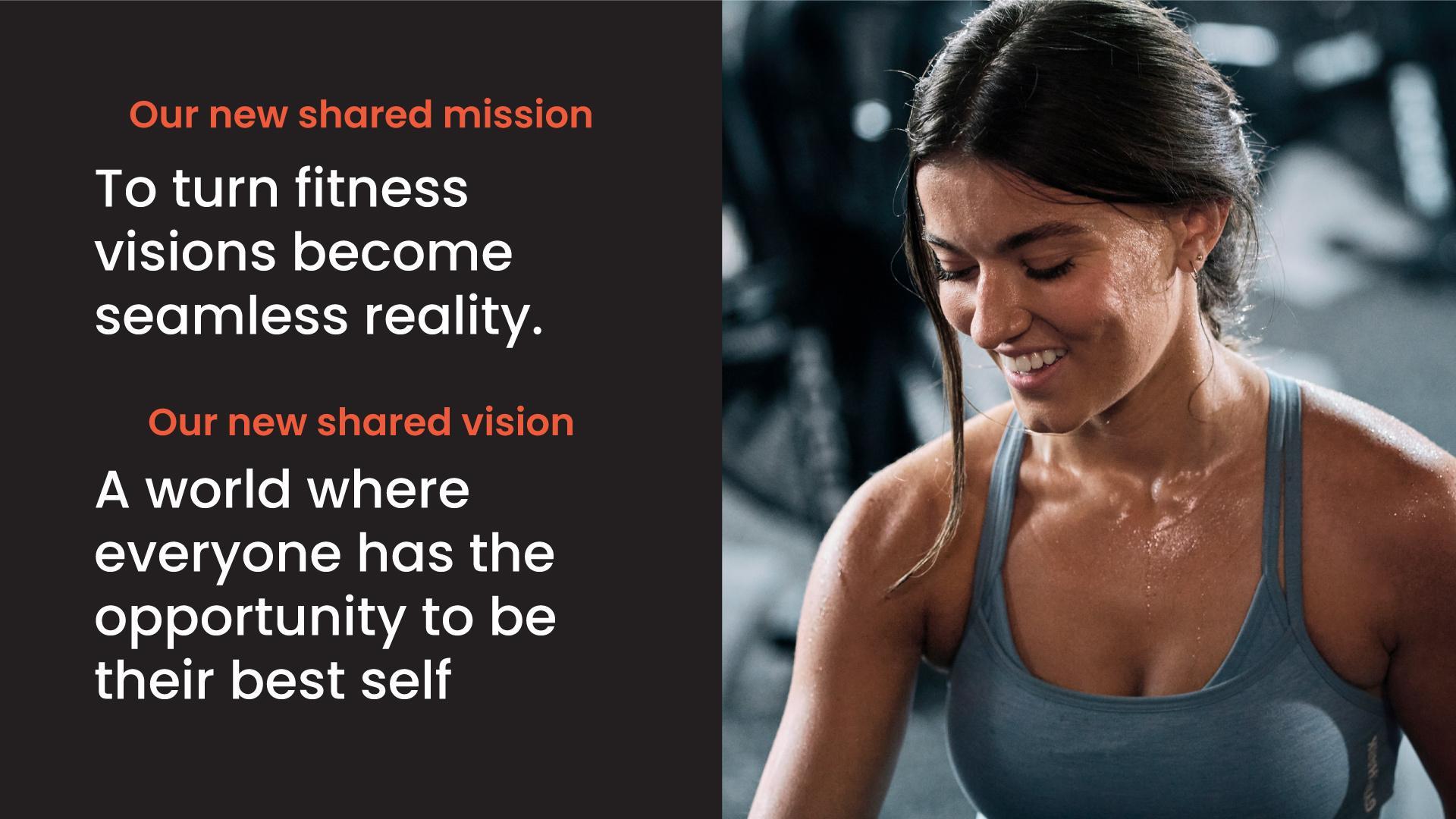 ABC Glofox's evolution is driven by our dedication to the fitness industry at large, but most importantly, to fitness operators and their members. As part of ABC Fitness, we're combining our shared innovation, expertise and insight to level-up for our customers and continue to drive best-in-class solutions to support their growth and success. So, as we lead up to the launch of our new brand, we'd like to take a moment to reflect on our journey so far.
How it began
The ABC Glofox story is one of innovation and dedication of two friends with a shared vision and mission. Co-founder and ex-professional rugby player, Conor O'Loughlin had a vision of revolutionizing the fitness industry through technology and working with fitness businesses to support their long-term success and growth. In 2016, Conor recognized the need for a business management solution tailored specifically to the needs of boutique fitness studios and gyms. Teaming up with co-founder and childhood friend Finn Hegarty, they set out to build a platform that would empower fitness business owners to thrive in a growing industry of boutique and class-based studios. 
Our Founding team was complete when Conor and Finn met Anthony Kelly, who brought expertise in client relations and commercial growth after over a decade in legal practice. Each founder brought a unique and rich skillset to support the success of ABC Glofox in the market. 
Through cutting-edge software, we enabled fitness business operators around the world to adopt a digital-first approach, breaking free from the limitations of traditional gym management systems. Our software was designed to optimize operations and save business owners' time, while growth-focused tools and dedicated features would support increased revenue and member retention. Alongside ABC Glofox's technical capabilities was our commitment to fostering partnership and community within the fitness industry that was instrumental in solidifying our position as a market leader within the fitness industry.
Over the years, ABC Glofox focused on turning fitness dreams into seamless realities. Our growth has been powered by working with driven and passionate fitness operators who share our mission. Some words from our customers we have worked with throughout the years:
"I see ABC Glofox as an overall holistic partner, not just as a booking platform but as a partner for our growth" Joy Bitonio, Komo Studios Hawaii

"ABC Glofox has really supported us with the growth journey of our business from a revenue standpoint, from a members standpoint, but particularly what I like about ABC Glofox was the ability to create the app, that was solid" Victoria Thomas, JourneyFit Dallas

"My business wouldn't be where it is now without ABC Glofox" James Murphy, Beatbox Dublin – Legacy Customer

"ABC Glofox is the right partner to have, I'm very confident that ABC Glofox is the operating system that will grow and support us as we build into the 100s and 1000s" Nazar Musa, Spartans Boxing Singapore
Becoming a part of ABC Fitness
As we rounded the corner toward 5 years of growth and innovation, our founders started to ask themselves what the next decade—and beyond—would hold. How could we at ABC Glofox deliver even more to our customers and grow to even bigger heights? 
We started to explore partnerships and investments to expand our reach and open new doors. Through those conversations, we connected with ABC Fitness, a long-standing leader in the fitness technology space, with a shared belief in the power of online and digital fitness solutions. Made official in August 2022, the ABC Fitness acquisition of ABC Glofox ushered in a new era for what is now known as ABC Glofox and an opportunity to bring products and services to even more fitness operators around the world.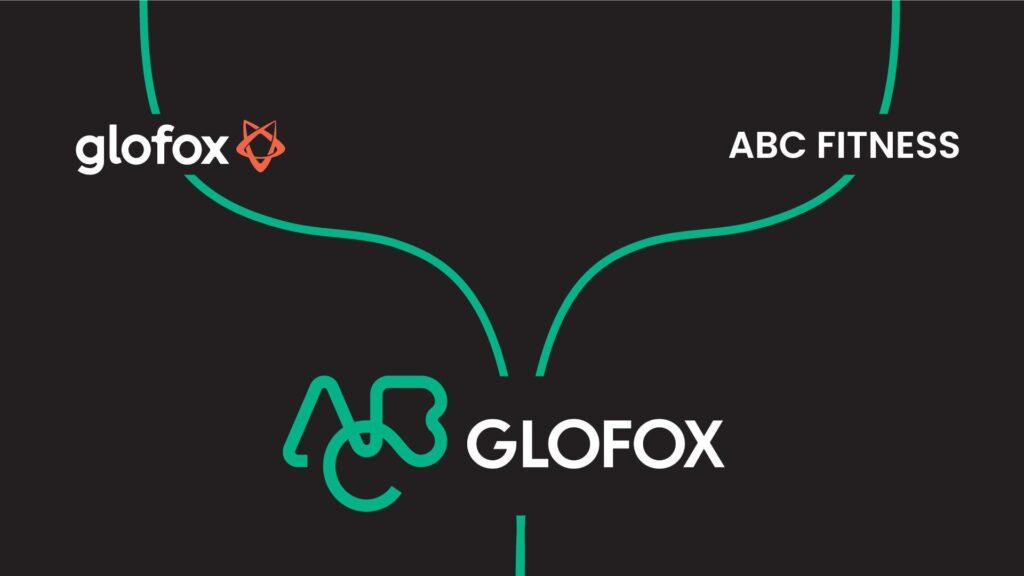 Looking to the future
Today ABC Glofox serves 4,863 active locations in over 80 countries around the world, reaching a total of 1.25 million studio members. As part of the ABC Fitness, we are better positioned than ever to help you run your fitness business efficiently while delivering an amazing experience for your members.
To mark the next step in the journey as part of ABC Fitness, there will be some new changes in ABC Glofox over the next few weeks and throughout the rest of the year. These changes are intended to help you engage your members, grow your business, and continue the incredible impact you have on your members and community. All of us at ABC Fitness are incredibly excited to implement these changes and to share them with you. So, stay connected – we can't wait to share what we have in store for you!
The new ABC Glofox, coming soon…