Today is International Women's Day and to celebrate we are taking a look at some of the female entrepreneurs and inventors who have changed the game in fitness. In this article, we will go through some of the women past and present who have made a worldwide impact on the health and fitness industry and inspire us here at Glofox to keep innovating.
Julie Rice and Elizabeth Cutler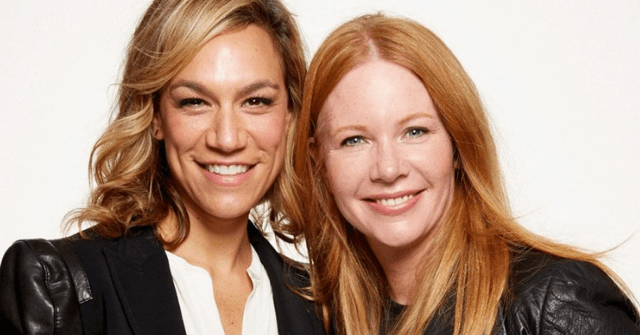 Soulcycle was founded by Julie Rice and Elizabeth Cutler in 2006.  The two met on what they describe as "the best blind date ever" and bonded over their shared vision of creating a fitness routine that didn't feel like work. Soulcycle is one of the best-known boutique fitness franchises in North America, with 88 studios in the United States and Canada.
Styling itself as the alternative fitness experience to the weightlifting culture of the gym, Soulcycle, as you can guess from its name, is an exercise bike based workout that takes place in a dark, candlelit room and is set to pumping music. They both sold their shares in the in 2011 to Equinox and not content with sitting back and relaxing on that retirement fund they have embarked on different albeit separate career paths. Julie is now Chief Brand Officer at WeWork while Elizabeth Cutler has set up Lifeshop, which advises startups in the fitness and wellness space.
Payal Kadakia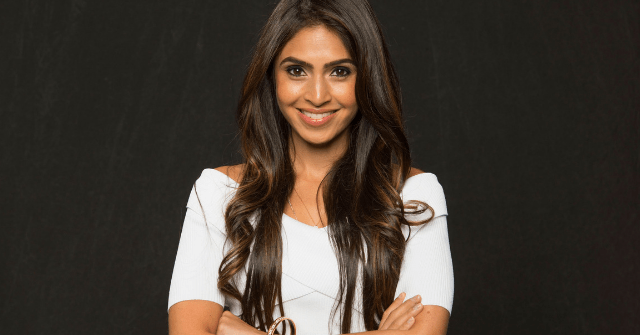 Founder and Executive Chairman of Classpass, Payal Kadakia was inspired to start Classpass after spending over an hour trying to find a ballet class with space in New York. Her early version of the software, Classivity, was more of a search engine reservation system for fitness studios and didn't gain much traction.
However, after participating in the TechStars accelerator, the company switched to offering a subscription deal offer 10 classes for $99 per month. Classivity was renamed Classpass and has gone from strength to strength since, upending how the fitness industry operates in the meantime. It is now one of the fastest growing companies in North America and surely will be taking over globally very soon. Payal is currently Executive Chairman of the company and is a bona fide star of the fitness business world!
Gianne Doherty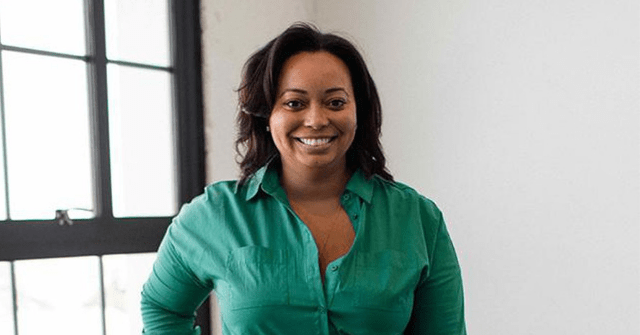 After a 10 year career in staffing, Gianne Doherty transitioned into health and wellness, like many do, through personal experience. The lotions she was using were causing her skin to break out in hives. Her boyfriend made an organic body butter for her that got rid of the hives and made her skin healthier than ever before.
It led her to re-evaluate all the products she uses, and she founded Organic Bath Co. This led her to become a source of knowledge for health and wellness among her family friends and customers. This inspired her to create a wellness-focused destination that focused on community, education, and environment.
This became the WELL Summit which was launched in Boston in 2015. It has grown since and is one of the premier wellness conferences on the East Coast of the US for wellness enthusiasts professionals and entrepreneurs.
Ellen Latham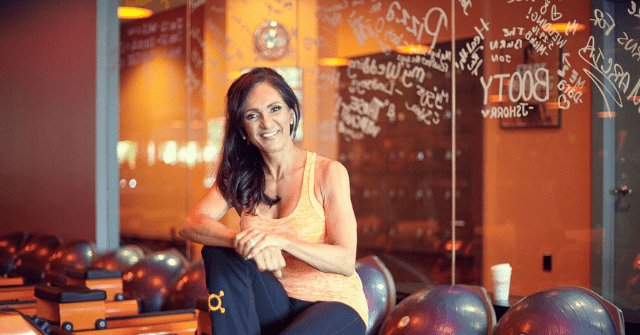 In 1996, after getting laid off from her job Ellen Latham needed a way to support her 9-year son as a single mother. She used her background in exercise physiology and pilates to start one on one pilates training from a spare room in her house in Pembroke Pines in Florida. She soon became successful enough to open her own studio and this then developed into what is now know as Orangetheory Fitness, a multi-million dollar fitness business.
The concept of Orangetheory is to push participants into the energy excess post-exercise oxygen consumption (EPOC) zone during a 60-minute workout. The workouts aim to burn 500 to 1000 calories per session. Orangetheory Fitness is now in 20 countries worldwide and is taught in 20 different languages. Not bad from humble beginnings in a spare room!
Lotte Berk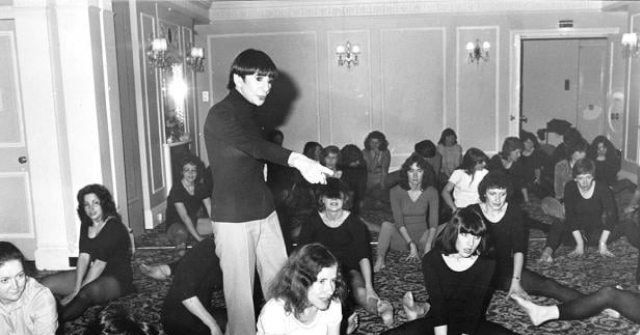 A real fitness pioneer, Lotte Berk, is best known as the creator of what is known as Barre. Born in Germany at the turn of the century, she fled Nazi Germany in the 1930s and settled in England. A trained dancer in her youth, she worked under famous conductors such as Carl Ebert, Bruno Walter, and Fritz Busch.
She used this experience in dance to develop her own method of exercise that focused on targeting specific areas for strength and flexibility. It is unique in its inclusion of the ballet barre into the workout. Her impact on fitness had been long lasting, with various derivatives of her workout taught in the gyms and studios around the world. Some famous examples of this include franchises PureBarre and Barre3.
Jane Fonda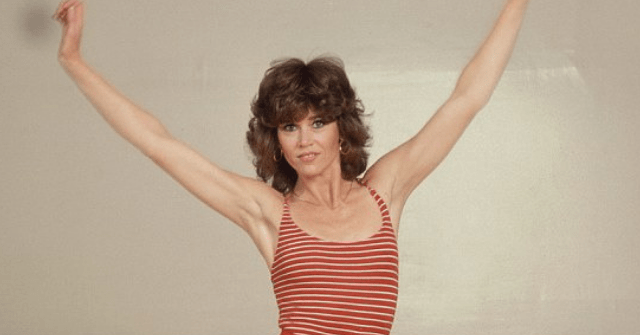 After an injury prevented her continuing with ballet as her main workout, actress Jane Fonda turned to aerobics. She was so taken in by it that she launched a second career as a fitness entrepreneur. She released her first tape Jane Fonda's Workout in 1982  which quickly became the highest selling video of all time.
Though this is common practice today, back in the 80s it was quite unique for a famous actress to have a successful side career as a fitness entrepreneur. She released several more workout tapes and is credited with igniting an interest in fitness for American baby boomers, who at that time where approaching middle age.
Toni Carey and Ashley Hicks-Rocka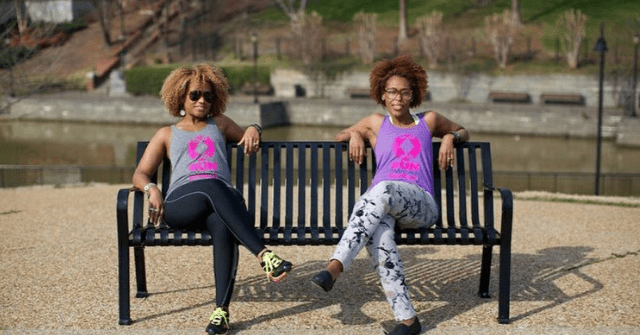 In 2009 Toni Carey and Ashley Hicks-Rock founded Black Girls Run with a simple goal. This was to help tackle the growing obesity rates in the African-American community by encouraging women to start running. Since its launch, it has grown to over 225,000 members nationwide.
The organization is divided into local chapters which help organize group runs and "walk before you run" training seminars. The mission of Black Girls Run has now expanded into making health and fitness a priority for all women, and they have recently partnered up with Girls On The Run with whom they share a similar mission.
Lisa Lindahl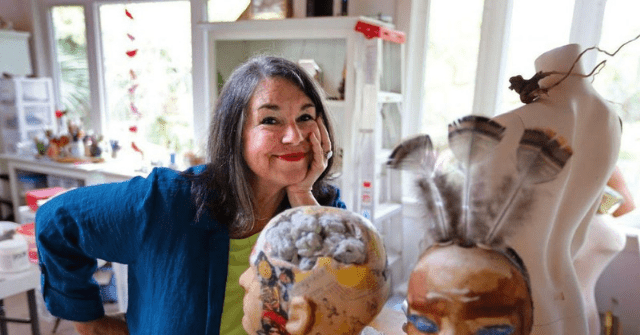 Lisa Lindahl was in graduate school in the 1970s when she came upon an idea that would change the way women exercise.  After hearing her sister complain of the pain and discomfort she received from wearing a regular bra, she decided to explore options for a better alternative.
Working with theatre costume designer Polly Smith, she developed the "Jogbra." In the beginning, this was made with two male jockstraps sewn together. However, they refined the design, and it was eventually purchased by Playtex, and the sports bra became a standard part of women's athletic apparel.
Venus Williams
Like her sister Serena, tennis player Venus Williams is one of the famous women in recent sporting history. Winner of a whopping 49 singles titles and four Olympic Gold medals, she will go down as one of the greats of tennis. Through this, she has become a role model for young women and girls who dream of achieving success in the sport.  She has also led the fight for equal pay in prize money for female tennis players. This resulted in major tennis tournaments such as Wimbledon and the French Open announcing in 2007 that they would award prize money equally.
However, it is not just inside the court that Venus has distinguished herself. She is the CEO of not one but two companies. She is CEO of an interior design firm called V Starr and teamed up with retailer Steve & Barry to launch her own athletic apparel line EleVen. The clothing line aims to produce athletic wear that is vibrant and fashionable, and she uses athletes rather than models to model the clothing they are the intended market.
Judi Sheppard Misset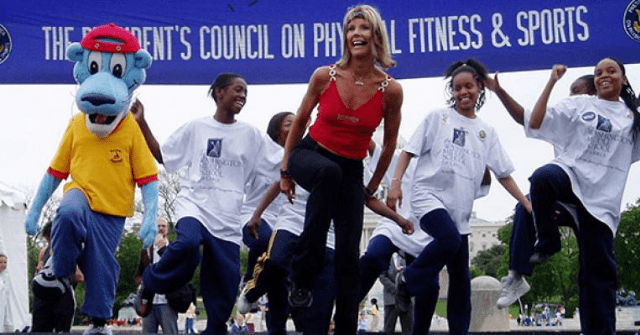 One of the most successful entrepreneurs on our list, Judi Sheppard Missets career stretches back to 1969 when she came up with the idea for what is now known as Jazzercise. While a student at Northwestern University, Judi taught dance classes in her spare time. Noticing the high drop-out rates of her classes, she realized that people were attending fitness classes for physical fitness, not for dance proficiency. She, therefore, came up with more fun workout that combined dance, strength and resistance training.
Beginning with a class of just 15 people, this unique fitness concept exploded into a multi-million dollar empire that currently has around 8,300 franchises worldwide in 32 different countries. In a world where there seems to be a new fitness fad every week, Jazzercise is a fitness concept that has successfully stood the test of time.
Ally Love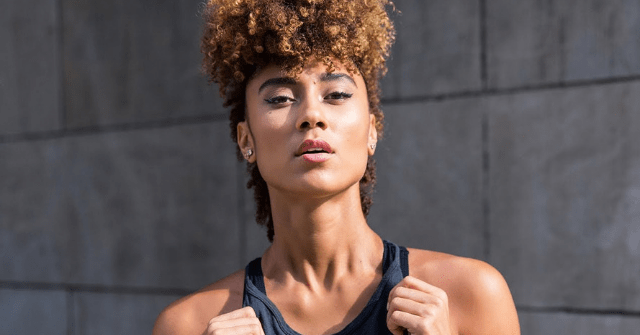 Ally Love wears many different hats. She is a Peleton trainer, TV host, model, writer, and producer who started Love Squad as a way to bring together all things fitness, sport, and street style.
Love Squad is an online community that brings together women from all walks of life and empowers them with open discussions on health, fitness and well being. Ally hosts events that are a combination of panel discussions and group workouts that motivate attendees to healthy lives and unleash their power. On the Love Squad website, the primary mission statement is: "We believe in being multifaceted, speaking truth to power, uplifting others, and finishing everything we do with Love."
Tyler Haney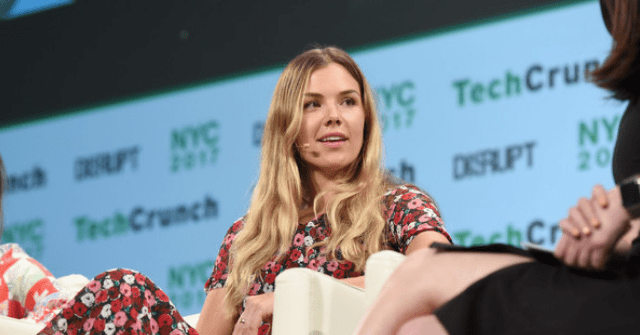 In 2013, then 24-year-old Colorado native Tyler Haney started activewear company Outdoor Voices with a straightforward goal. This was to create the world's number one athletic brand, eventually overtaking more established brands such as Lululemon or Under Armour. In just under five years, Tyler, now 29, has built a company that boasts an 80 person team and $56 million in venture funding.  
However, instead of aiming her clothing line at the wannabe athlete, Tyler envisioned clothing made for everyday exercises, like walking the dog, jogging and rock climbing. The clothing is made to sweat in but is meant to be used for a range for different recreation activities, rather than focused on a specific sport. According to her, they are not interested in being the next Nike or Adidas but building their own unique brand of recreation and sportswear.