This past month, we've been working hard to bring you E-Agreements, a product designed to help you reduce risk and digitally track and store the acceptance of Waivers and Membership Terms & Conditions.
Reduce Risk and Digitally Track Signatures with E-Agreements
With E-Agreements, you can quickly tell who has and who has yet to sign their documents by looking at the flags that are shown on both the Glofox dashboard and our admin app, Glofox Pro. You can then easily resend E-Agreements at the touch of a button and collect signatures on multiple staff facing products.
Unlike standard forms, E-Agreements are accepted with an e-signature, date and time, so you and your client can feel secure knowing which terms were accepted and when. Plus, you can add multiple signatures throughout your documents to callout important information like pause policies, COVID-19 policies, and cancellations fees.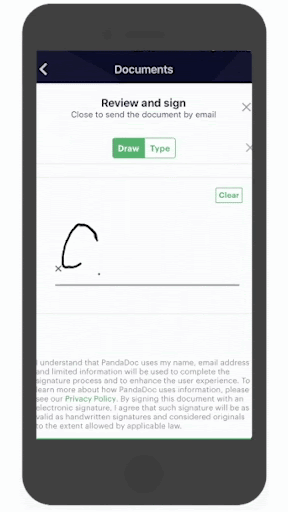 ​
Ready to see what E-Agreements can do for you? | Reach out to your Customer Success Manager or email us at [email protected].
For a full list of E-Agreement benefits, check out our Knowledge Base article here or watch our E-Agreements video here.