Here's an update of what's new at Glofox. Over the past month, we've updated our Member App to improve the experience for your members and we have made a number of enhancements to Transaction Reports so that you can easily reconcile transactions against what is in your bank account.
Member App Update 8.2.5
With the new update, it's easier than ever for your members to create an account for both themselves and their families at your studio. In addition to that, we've also made some improvements to your members day-to-day experience and fixed some small bugs to enhance usability.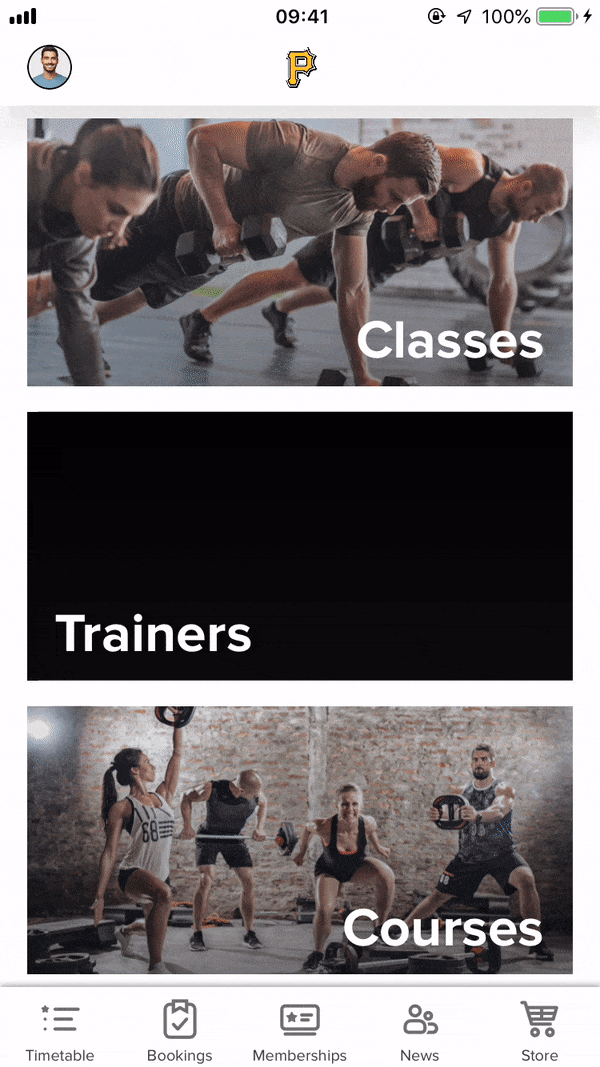 Transaction Report Improvements
We've made a number of improvements to the Transaction Report which will help when reconciling transactions against what's in your bank account.
It's now easier to sum across and use the amount column to get your revenue. We have added payout information to the transaction report, including feesSee additional information in the report including email address, plan type, and separate first and last name columns.

Check out our Knowledge Base article for more on Transaction Reports.