These past months have been a truly challenging time for all in the fitness industry and we hope that you are safe and well.
We are delighted to announce that we have launched the Glofox Live Streaming Solution. These new online features have been built so that you can be sure that your studio survives now and opens your business up to new opportunities to expand and diversify in the future.
Here is a summary of the latest updates.
Deliver a Digital Experience with Live Streaming
Glofox Live Streaming enables you to add a live streaming URL (from any platform) to a class so that you can deliver a seamless digital experience to your members through Glofox. Along with saving you time on your online class admin, it also provides you with greater control over who accesses your classes and will enable you to maintain a hybrid model with both in-studio and online classes once your physical studio re-opens.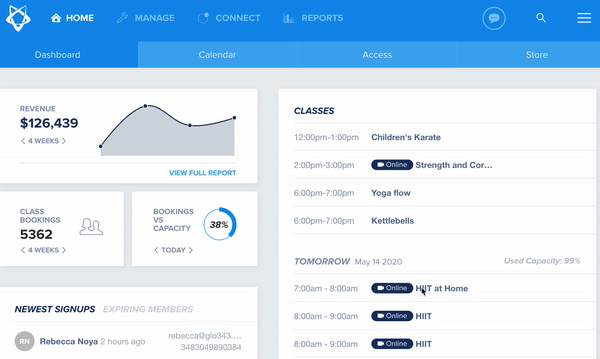 For more information on the Glofox Online Streaming Solution check out our Knowledge Base article.
Boost the Value of Your Memberships with On-Demand Content
Glofox On-Demand helps you to provide additional value to your paying members and incentivize new sign-ups. The new 'Community' section enables you to provide paying members with on-demand, premium content, and ensure only these members have access to your content.
Once you've added a piece of premium content send out an SMS or push notification to members and leads with the app and encourage them to return to your studio as a paying member.
For more information on the On-Demand Content check out our Knowledge Base article.
Drive Better Business Insights
Glofox Insights is a bi-weekly email report that provides you with actionable insights from the data within your Glofox dashboard to better understand your business. See how your members, revenue, bookings, and attendance have trended throughout the year and monitor the impact the crisis has had on your business while tracking your recovery.
In addition to insights using your own data, you can also analyze trends based on data from some of the world's largest fitness businesses in over 50 countries to help to inform you on how your business can respond to the current crisis.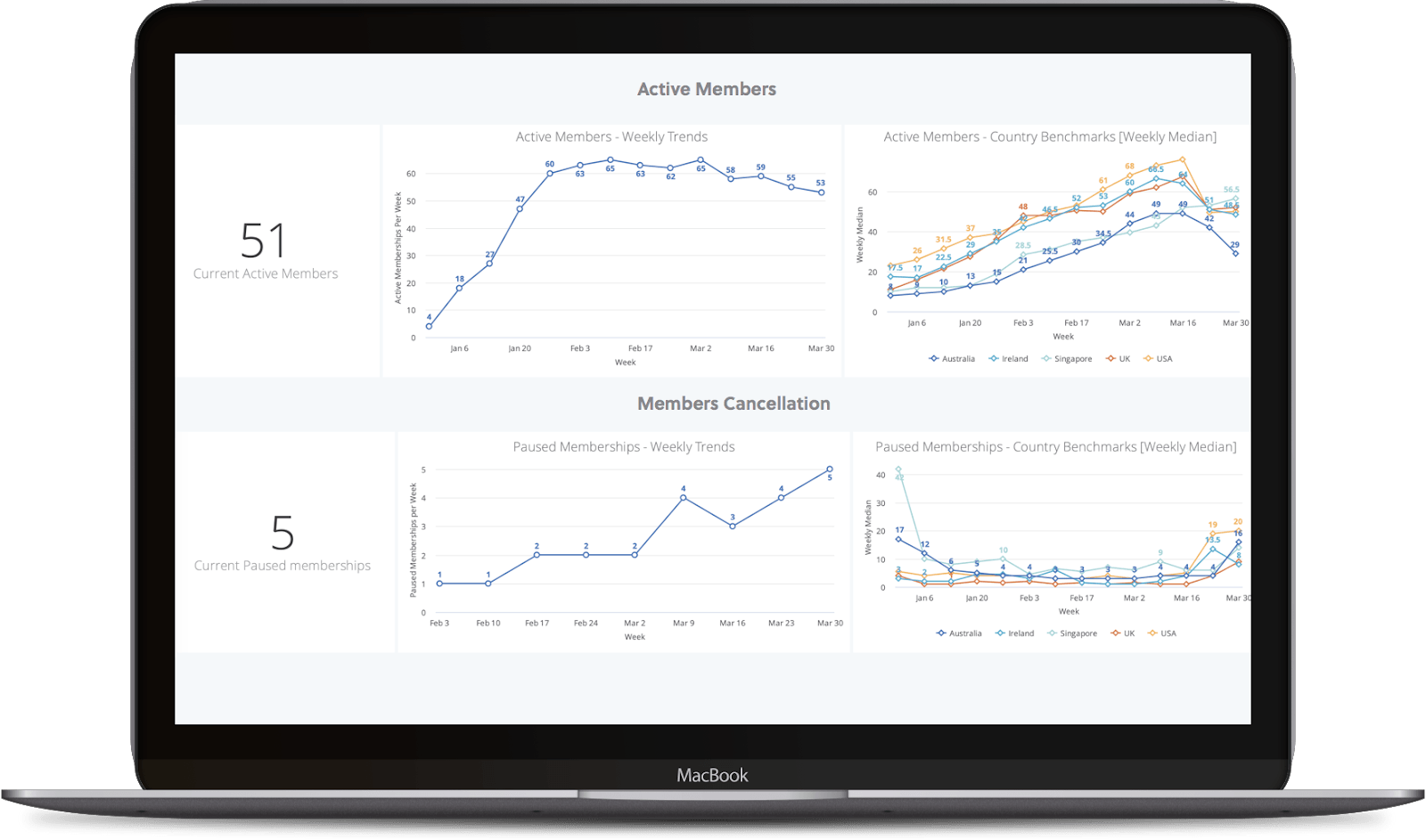 Didn't receive your report? Just reach out to your Customer Success Manager to get set up!
Save Time on Studio Admin
The Schedule Membership Cancelation feature enables you to schedule a cancelation without the risk of forgetting or the effort of setting a reminder. This addition to the dashboard makes it easy for you and your staff to organize for a member's recurring membership to be canceled on a date in the future.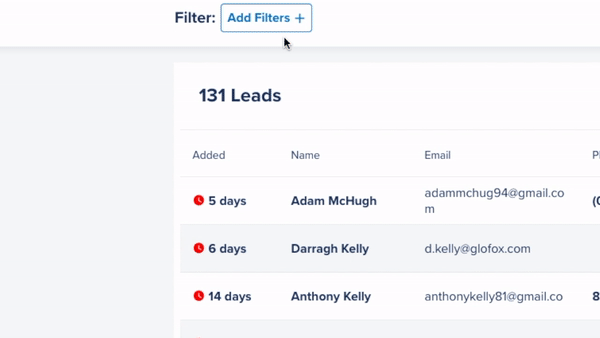 This feature is currently only available on Glofox Payments. Contact your Customer Success Manager if you would like to learn about switching over. For more information on how to use Schedule Membership Cancellation on your Glofox dashboard check out this Knowledge Base article.