There have been lots going on recently in the world of Glofox in the last few months. We look at the latest news and then get an update on what has been going on in our offices in Dublin and around the world.
Latest News
Deloitte Fast 50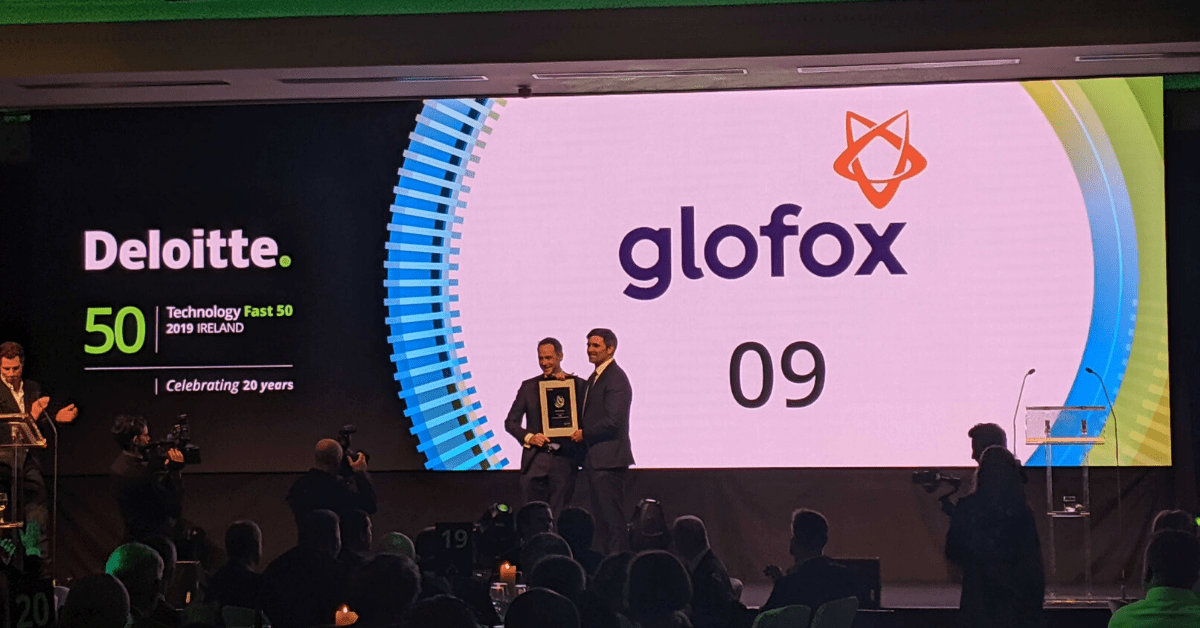 Glofox placed 9th in The Deloitte Technology Fast 50 Awards, which is Irelands foremost technology award program. For the past 20 years, the program has ranked the country's 50 fastest growing technology companies based on their revenue growth over the last four years.  It's a fantastic achievement for everyone at Glofox to be placed among such innovative and high achieving companies from Ireland's indigenous technology sector. At the ceremony, our CCO Anthony Kelly collected an award recognizing the achievement on behalf of Glofox,
Saastock Comes to Dublin
For the 4th year in a row, SaaStock came to Dublin. The conference brings together over 4000 leaders from the world of SaaS and has been described as a "Disneyland for SaaS companies". It provided a great opportunity for everyone here at Glofox to learn from the best on every aspect of scaling a SaaS business.
For the second year running, our CEO Conor O'Loughlin was featured as a speaker and for SaaStock19 he took part in a panel discussion on the Traction Stage. Moderated by Jos White of Glofox investor Notion Capital, the topic of the discussion centered on the insights presented by The Unicorn Trajectory. Notion Capital authored this report, which looked at who B2B software Unicorns hired into their leadership teams and when they hired them.
Glofox on the Road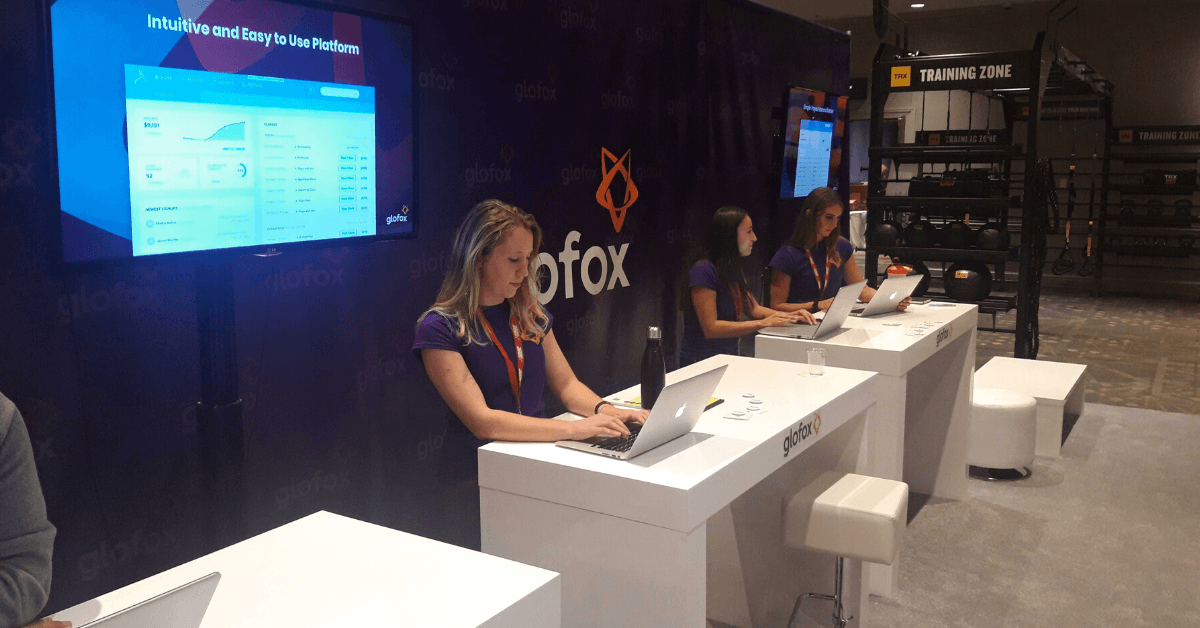 We have traveled to a couple of different conferences in the last few months and it's been brilliant to meet different fitness entrepreneurs from around the world. In Washington DC we were delighted to attend another edition of the Boutique Fit Summit on August 1st. Flying the flag for Glofox was Ed and Rebecca from the Sales team. Staying in the US, a combined team from our Dublin and LA offices visited SnapCon in Minneapolis, where we debuted our slick new presentation stage! Meanwhile over in Hong Kong, Stephen from Customer Experience went the FIT Summit to gain insights on the latest fitness trends happening in the Asia-Pacific region.
Global Update
Sydney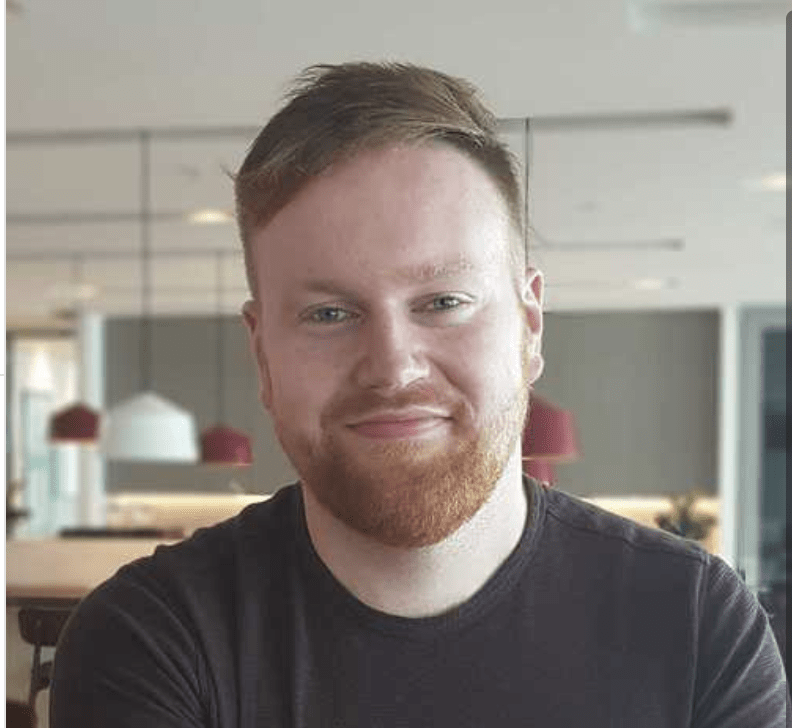 By Stephen Mannion, Head of Customer Experience
Yo!
I initially joined Glofox in 2016 when we were in a small office in suburban Dublin. Three years and just a few thousand kilometers later of flying later, I've swapped Dublin for our awesome 45th Floor Sydney CBD office!
Here in Sydney, I lead our Customer Experience teams – this includes Customer Support, Technical Support, Onboarding & Customer Success. We only opened the office at the start of the year, and are now well on track to have 20 people in the Sydney team by the end of 2019.
It's been a busy month on this side of the world for Glofox, with my role taking me on the road to Singapore, followed by a brief stop at FitSummit HK (I also managed to fit a weekend at Ireland vs Japan at the Rugby World Cup in between, but let's not talk about that given the result…)
In Singapore, I spent a lot of time visiting our partner studios. I like to spend as much time as possible with our clients, to learn how we can best support them and also, see the product in use. I even managed to get in some sessions with two of our biggest franchise partners, F45 and 9Round boxing: two different concepts that squash a great workout into 30-45 minutes if you're short on time!
Fit Summit is the most influential business network for Asia's health, fitness, and wellness industry, with the event bringing together some of the biggest names in the industry. Glofox sponsor the Fit Summit, so it was a great opportunity to meet not only our own clients, but lots of people that work in the industry, and also get an insight on where the market is heading over the next year.
Finally, it's a big month for recruitment at Glofox in Australia. We're in the process of doubling our local Support Team, which will help us better support our global customer base. If you fancy a change of scenery, check out glofox.com/careers
Los Angeles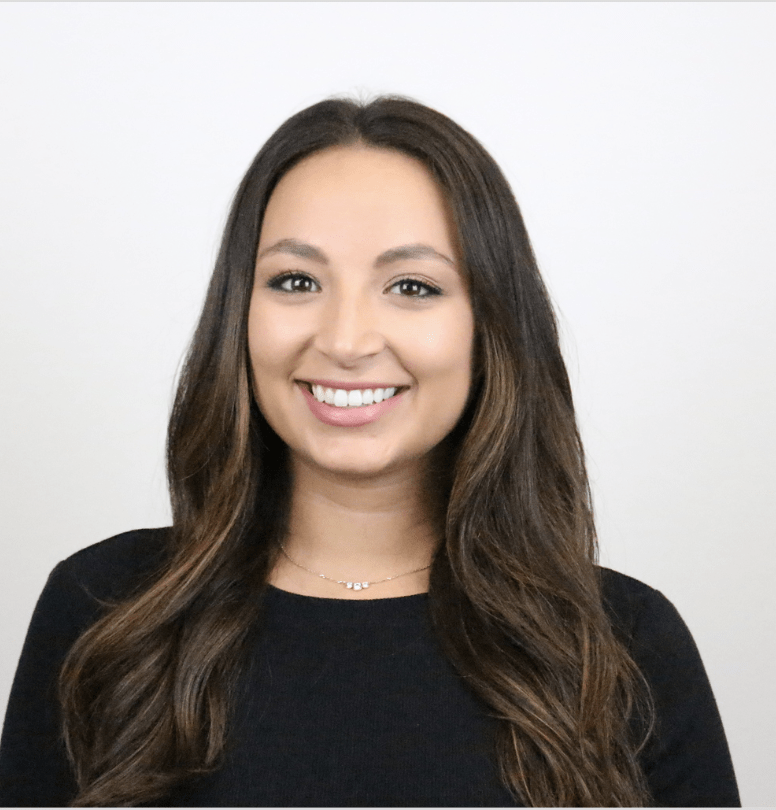 By Rebecca Noya, Enterprise Account Executive
I recently joined the Glofox team 3 months ago in our LA office to help expand our enterprise and franchise client base. While the fitness space is new to me, I was drawn to Glofox due to the current lack of innovation in studio management software and the passion that surrounds the company to help fitness entrepreneurs run thriving businesses.
Although I've only been apart of Glofox for a few months, I've had the opportunity to attend the Boutique Fitness Summit in DC, SnapCon in Minneapolis, and now gearing up to attend the Boutique Fitness Summit in Chicago at the end of this month. All of these conferences have been a great introduction to the fitness space and has been extremely valuable to hear first hand from franchisees what their priorities and needs are with their studios.
Our team here is small but growing rapidly. We recently brought on Erica Kisler as a Customer Success Manager, helping to ensure our US clients are successful and growing with Glofox. We are in the process of filling several other open roles so expect our small team of 4 to double by the end of the year. We were lucky to have Ed from our Dublin office with us for a few weeks to help us get ramped up and were sad to see him go back to Ireland last week. We made sure we did not send him back hungry as we all filled up on Korean BBQ for a proper send-off! We will continue to do monthly team events but will try and balance out the dinners with a few fitness classes here and there…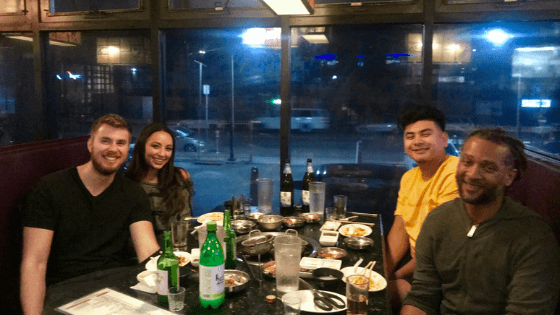 Dublin Update
Customer Support

By Matthew Fogarty, Senior Support Specialist
Hello, one and all.
Matthew here, from the Customer Support Team at Glofox.
I have been with Glofox for 1 year, and 6 months now, having started here in May 2018. I had just returned from 2 years abroad in Vancouver, Canada. While away, I had the pleasure of working for Lululemon, one of the biggest Yoga and fitness apparel companies. I started off in the Guest Education Centre, then moved into the role of Customer Support Specialist before becoming a Team Lead, managing a team of 10 to 15 Support Agents at any time.
I wanted a new challenge when I returned to Ireland after working for a big multinational company with policies and proccess for everything. That's where Glofox came in. I saw the job posting and felt my work experience aligned perfectly with the position. I knew I could take everything I had learned at Lululemon, and help implement changes within the support team at Glofox.
At the beginning, it was just me and another agent and the transition to this from and office of 200+ agents was a huge change. However, the opportunity to grow as the company grows while initiating and taking ownership of some of the support systems we have in place was very motivating. I am now a Senior Support Specialist and since I joined the support office has grown in Dublin and we have added a team in Sydney, Australia to service our customers around the clock.
The growth of the company is nothing like I have ever experienced and this rapid growth is a massive reason as to why I chose Glofox. Everyday is different to the last, meaning that the queries we receive, and the methods in which we deliver solutions, is constantly changing and evolving. The best part about this constant change is that it opens up the possibility for everyone within the company, to share their own ideas on how to scale and improve life for everyone. Due to the open nature of feedback, and constant change, Glofox really allows every member of the team, to be entrepreneurial within their role.
The overall goal for our team, is to create an environment for our clients, that from the moment they join Glofox, their lives are made easier. Whether this is through direct support from one of our agents, our knowledgebase, our webinars, or anywhere else that our clients would be searching for information. We want to make this as painless as possible, so they can focus on what really matters to them, and getting people through the doors, and sweating!
Operations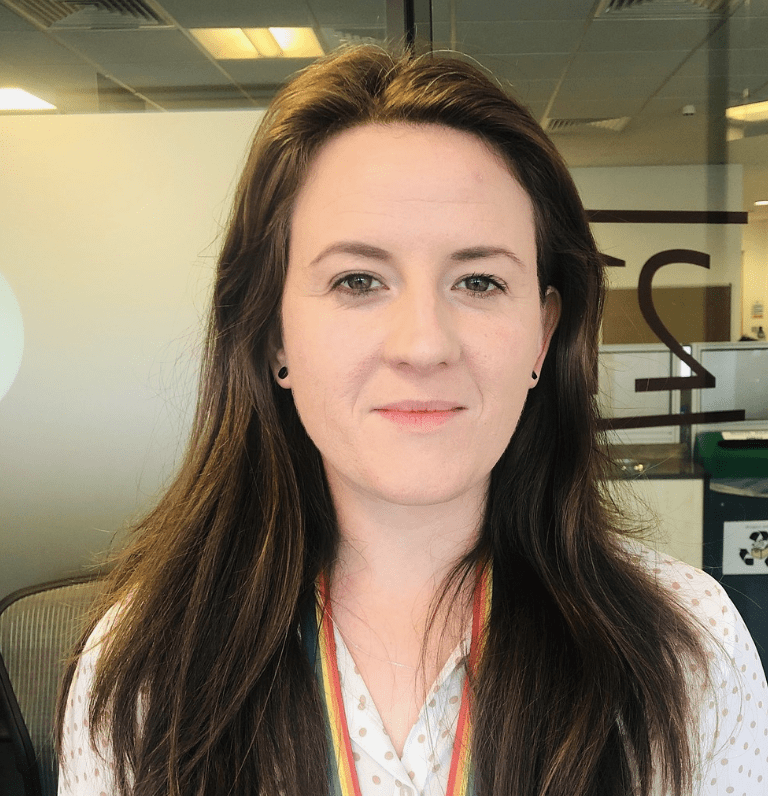 By Sarah Hollingsworth, Head of People
My name is Sarah and I am Head of People based in Dublin. I joined the Glofox team at the beginning of September. Prior to Glofox, I was working as an HR Business Partner in an online gaming company. I was really attracted to the company because it's an early-stage business and the company's growth is impressive, to say the least! Having come from a large organization, I wanted to join a smaller team and have the potential to make my mark. Once I met the team here, I was absolutely set on where I wanted to be! Everyone is just so focused and passionate about what we are doing, it's contagious!
So far, I have learned so much in such a short time and am excited about where the business is going. Right now, I am hiring for a Talent Acquisition Specialist to join the People Team (so if you know any great recruiters….!). Due to the growth, a large part of my focus at this point is on recruitment, so that we continue to hire great people that will enable our successful growth and expansion. Aside from recruitment, I am working on many exciting projects around engagement, development, and benefits, to name but a few!
It's typical in Glofox for new hires to make a short speech at the team all-hands and their photograph is put up with short biography. It was a shock when I saw the picture that was posted for me, was not actually me! Our Finance Manager Kate Blessing managed to find someone with the same name, as rare as we are! We still laugh about it, certainly a great way to break the ice!
In my spare time, I am an absolute bookworm and I have a passion for learning. The areas I love learning about include HR, science, and music. I have studied both classical and electric guitar and am in a band called Ivy Bloom (shameless plug!) – check us out! I enjoy keeping (relatively) fit and move through phases of sports. I have played camogie, football, tennis, cycling, running and did a triathlon!