The future of fitness is all about providing clients with valuable, positive experiences. Not only do clients expect flexibility and a plethora of choice in regards to services, but they have also come to expect a vibrant social and community aspect to their fitness regime. Gyms and fitness studios that acknowledge, appreciate and build upon these expectations are the ones that will accrue the most gains. 
The Days Where Clients Sign up for an Annual Membership with Diminishing Intentions of Attending Are Gone.
Instead, gym and studio owners globally have acknowledged the "Wins" that can be achieved by selling a premium service, offered by trainers holding specialist domain expertise. With client engagement and motivation through such programs skyrocketing, the potential to build an engaged, loyal client base that's hungry to achieve their goals is certainly on the table. 
The current wave of fitness operators are more visionary, adopting tools to free their time from day to day admin and improve the member experience. Additionally they are actively seeking and implementing strategies to drive more more prospects throuh the door, more often, engaging with them in a meaningful way whilst doing so. All in all, the process from prospect to fully fledged loyal customer is not a journey that's left to chance. 
Today, we're very excited to announce an important accelerant to this trend: An exclusive partnership with Net Profit Explosion (NPE).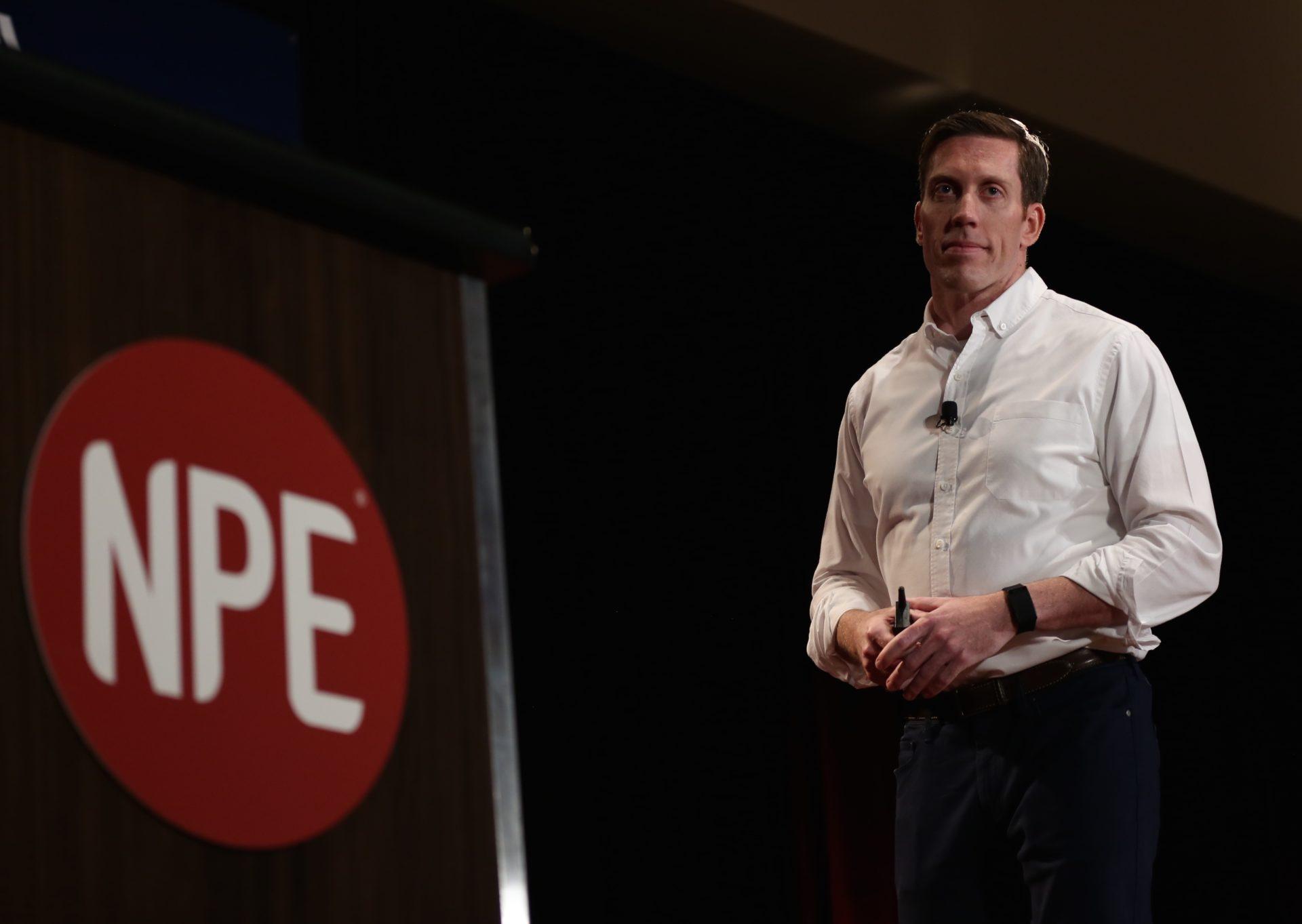 Npe Are the Leading Fitness Business Coaching Company for Business Owners Who Want to Grow to the Next Level. 
Since 2006 NPE has helped over 36,000+ fitness business owners in 96+ countries grow their business and fulfil their professional and personal goals. NPE's business coaching programs dig into the real numbers to drive long-term success and stability to fitness business owners around the globe.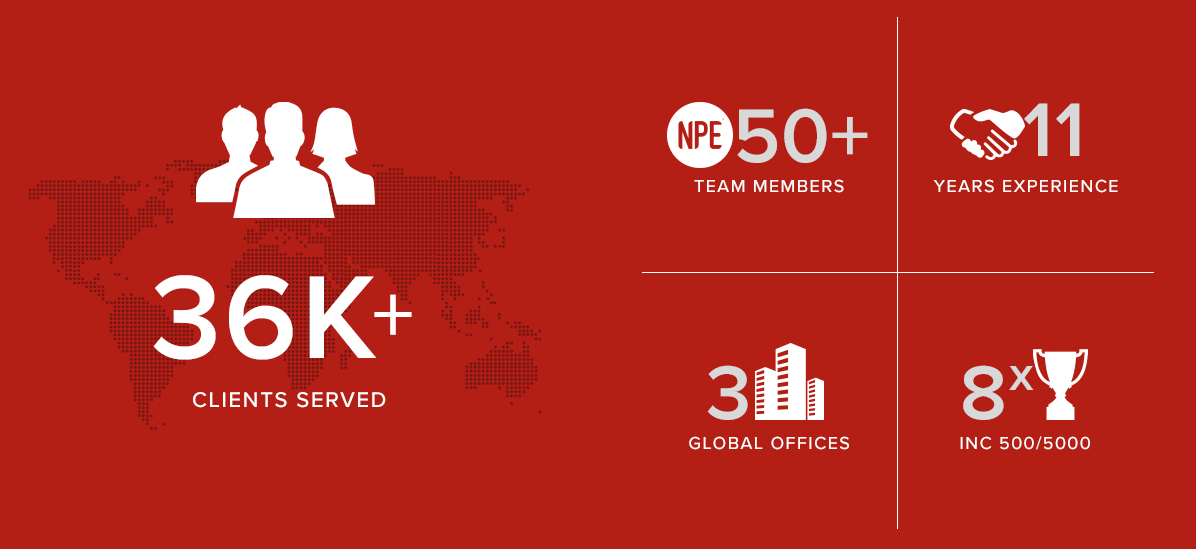 What really drives us at Glofox is seeing fitness entrepreneurs become successful after taking the initial risk of starting a fitness. These entrepreneurs are making the world a healthier place by building a business of value, of purpose and we view ourselves as a key business partner for the lifetime of their entrepreneurial journey.
Given the Common Values and Ethos Between Glofox and Npe, We Found Immediate Synergies.
We will be working with the extended NPE team to further drive value for fitness businesses together. In addition, Glofox will now support other key NPE partnerships to give our customers enhanced experiences for them and their members. For example, a deep integration with Infusionsoft CRM enabling customers to implement lead management workflows in intuitive and highly efficient ways.
From day one we've been fully committed to a mindset of helping our customers win, doing whatever we can to create innovative solutions to the challenges and problems our customers are facing. We directly align our success with their success. This is not just viewed through the lens of a successful implementation of our software, but rather we genuinely want to make them successful as a business in their own right. We view and evaluate every business decision on this basis and that is what makes us unique.