Are your marketing efforts attracting the wrong type of client, month in month out?
You're in luck! Our partner NPE have created the perfect eBook to help you generate more leads, grow your marketing list, and convert more cold prospects into ready-to-buy new prospective clients!
Do You Think That marketing Is About Finding the Fastest Way to Get Clients in the Door?
Wrong. It's about finding the best way to get the RIGHT clients in the door month after month.
The Top 10 Barriers
Slowing Your Fitness
Business Growth
Discover more
So where do you start? And how can you consistently add new clients to your fitness business without wasting too much of your time, money, and energy?Whether you're overwhelmed by marketing, or you're guilty of constantly hunting for the "magic bullet" that will immediately get you new clients, you can create a system that easily moves cold prospects down the path to happy, referring clients.Learn how to turn the frustration of marketing, follow up, and conversion into a well-oiled machine that consistently attracts qualified leads and converts them into lifetime members!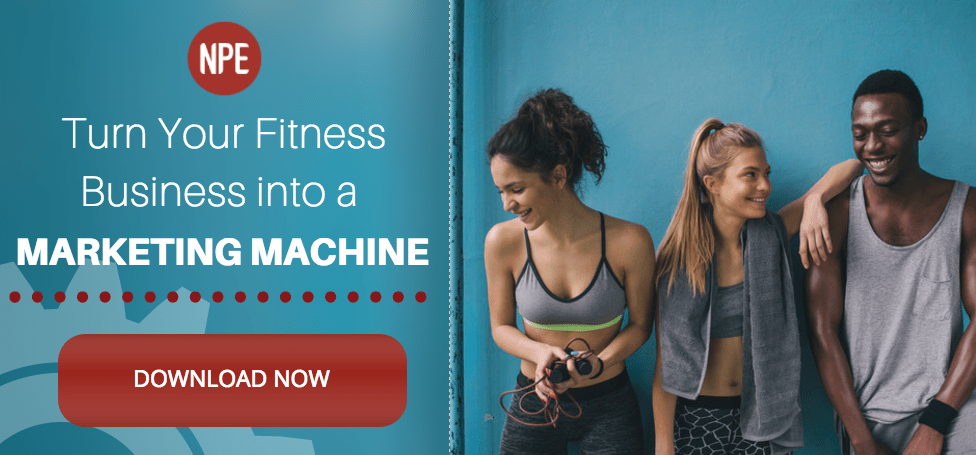 Download the Free Guide (€147.00 Value) and Discover:
8 phases of the system that defines the entire process of how to move a cold contact into becoming a satisfied referring client.
What you must do before you start getting creative with your marketing efforts
3 of the best ways to attract your ideal clients to your fitness business
The one thing you can do that could result in dozens of new clients and thousands in new revenue
A MAJOR mistake that many fitness business owners make that could be causing you to lose sales every month.
And much, much more!
The Top 10 Barriers
Slowing Your Fitness
Business Growth
In this e-book, we will list the most common barriers that
slow fitness business growth and list some of the tips to
help overcome them.
Discover more