This article comes from our partners over at Boutique Fitness Solutions, a company dedicated to helping boutique fitness businesses make the most of their potential.
Want to learn more about BFS? You can do so here.
In the world of business, self-reflection is an essential practice. Taking the time to step back, assess your journey, and even contemplate your exit strategy can help you navigate the path forward successfully. In this article, we'll guide you through the three pivotal chapters of your business journey, enabling you to create a more strategic and evergreen plan for your company's future.
Chapter 1: Building a Strong Foundation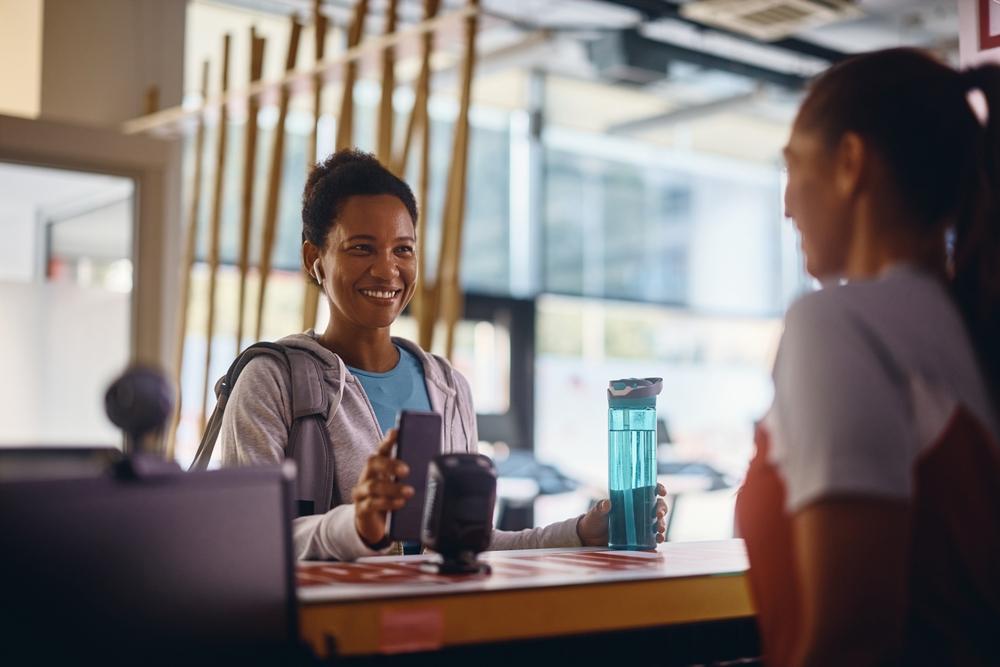 The first chapter of your business journey is all about establishing a robust foundation. Whether you're a fan of Standard Operating Procedures (SOPs), Key Performance Indicators (KPIs), or Objectives and Key Results (OKRs), building this groundwork is an indispensable step on your road to entrepreneurial excellence. Here's what you need to consider:
Self Reflection Questions:
Do you have effective operating procedures in place?
Is your business financially sustainable, i.e. able to turn a profit without continual investment?
Can your business operate independently without your constant involvement?
If you find yourself answering "no" to any of these questions, it's time to take action. Seek support, whether that means hiring a Chief Operating Officer, joining a business Mastermind group, enlisting a business coach, or even participating in relevant training programs. A strong foundation is non-negotiable for long-term success.
Chapter 2: Innovate, Iterate, Rinse, and Repeat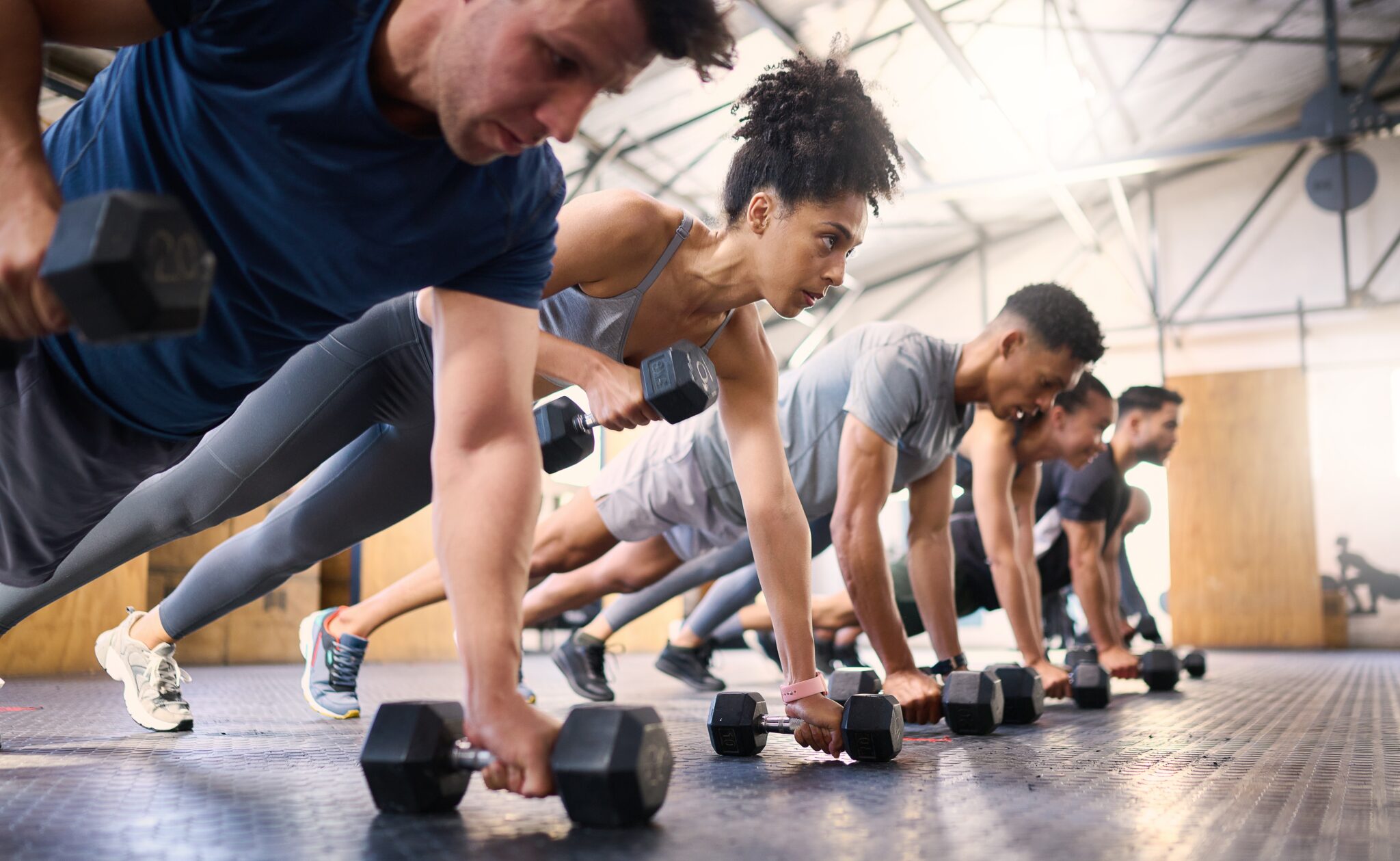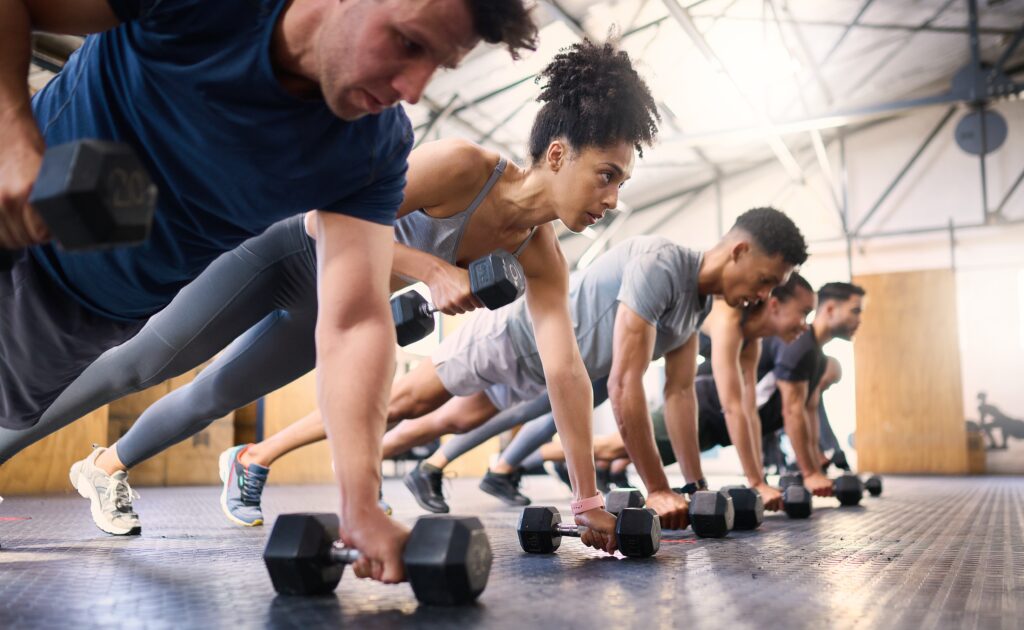 Once you've established a solid foundation, the next step is to embrace innovation and iteration. Innovation is the lifeblood of any successful business. It doesn't necessarily mean reinventing the wheel every day, but instead finding new and improved ways to approach existing challenges. Ask yourself:
Self Reflection Questions:
Are you holding onto outdated ways of running your business?
When you think about innovation, do you consider not just your products or services but also the way your business operates?
Are you actively tracking cause-and-effect relationships to understand what works and what doesn't, and why?
If you're stuck in old routines or struggling to innovate effectively, remember that you don't have to do it alone. Seek inspiration and insights from your peers, perhaps at industry events or gatherings where like-minded entrepreneurs converge to share knowledge and experiences.
Chapter 3: Planning Your Exit Strategy
The third and often overlooked chapter in your business journey is the development of an exit strategy. While you may be passionate about your business, it's essential to consider your long-term future and retirement plans. Crafting an exit strategy not only provides peace of mind but also guides your business's future.
Self Reflection Questions:
When do you envision exiting your business?
What financial goals must your business meet to support the retirement lifestyle you desire?
What is your vision for the future of the business once you step back from active involvement?
Acknowledging the need for an exit strategy can be daunting, but it's a critical step in ensuring that your hard work pays off in the end. Opportunities to engage in these discussions should not be missed. If you want to become part of the discussion, you can follow Mitch McGinley for more insight on Exit Strategies.
In the journey of business, progress is not always linear, and external factors can introduce unexpected curves. However, by reflecting on and actively addressing these three key chapters, you'll equip yourself with a strategic roadmap for success. Be patient and honest with your business's current position, and always strive for improvement. Reach out to experts and peers to discuss where your business stands, where you aim to go, and how they can support you in achieving your goals. Your business journey is your story to craft, so make it one that leads to long-term success and fulfillment.
---
What is Boutique Fitness Solutions (BFS)?
Boutique Fitness Solutions is a Premier Peer Network & Information Hub for businesses in an ever-evolving world. Our mission is to bring together the industry's most forward-thinking leaders and best-in-class resources to help business owners build successful businesses, increase profits, and learn to adapt to their customers' ever-changing needs. In short, our mission is to educate, connect, and empower boutique fitness & wellness business owners so that they can achieve their business goals—and in turn, create a healthier, more connected world.
To receive more educational content like this article straight to your inbox, you can subscribe to the BFS Newsletters HERE.
6 Keys to Building a Loyal Fitness Community
Community is the core of any successful fitness business, but it's not easy to cultivate. Here, we show you exactly how to build a fitness community that will bring your fitness business to new heights.
Discover more