This past month, we've been working on features designed to reduce the manual work needed for membership promotions with 'Gift Free Time'. 
Run Membership Promotions With Gift Free Time
Our new 'Gift Free Time' feature is designed for platinum customers that want to streamline the process of gifting free time to their clients on the first payment cycle of an unlimited recurring membership.
This new enhancement will offer more membership flexibility and give you new opportunities to attract and convert leads in time for the January rush.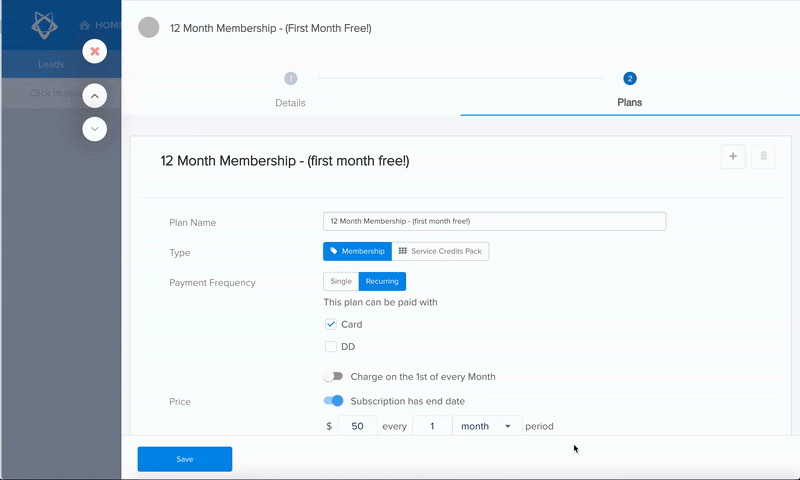 ​Unlike workarounds previously used to offer free time, 'Gift Free Time' doesn't involve manual work and clients won't be at risk of churning before the payment cycle kicks in. 
This feature is only available to Platinum customers, for more information or to upgrade, reach out to your Customer Success Manager or email us at [email protected]. You can read more about 'Gift Free Time' on our Knowledge Base here.