#1

Rated Gym & Studio Management Software
Simplify your gym booking process
Make it easy for your members to book classes with a customizable booking system for gyms and fitness studios.
Bookings & payments.

Get an easy two-click booking system with integrated payment options, all in one intuitive platform.

Improve member experience.

Make it easier for your members to book classes, manage their memberships, make payments, check into classes and engage with your studio, all in one user friendly app.

Save more time.

Get software to easily manage performance, revenue, payments, marketing activities and more, and win back time to do what you love.
Join thousands of gyms and studios growing their revenue with Glofox
Testimonials

"Glofox was the only provider that could support our growth ambitions. They spoke to how we wanted to be as a business - providing tools to deliver a member-centric experience."
Russ Harrison
Owner at Spartans Boxing Club
0

%
Increase in revenues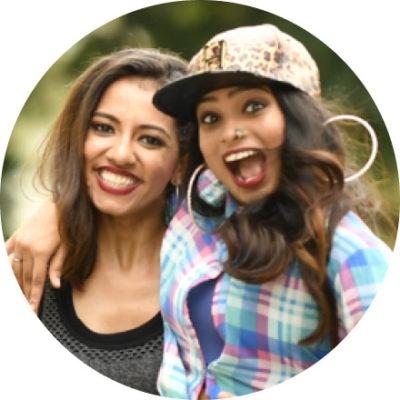 "Glofox has everything – it's a one stop shop! One of our most valued features is being able to look at everything in one place, really quickly."
Jaspreet Dhillon & Vena Kumar
Owner and Partner at Bolly On
0

%
Increase in bookings

"Glofox was our top choice because of their super smooth, branded app. Our members are very happy using it to book and cancel classes, saving us and them a lot of time."
Mehdi Elaichouni
Owner at Carpe Diem BJJ
0

%
Increase in active memberships

"Glofox is an investment that helps me to stand out. It's enabled me to have professional, well-groomed processes for my customers. It's a shining star that sets me apart."
Vikki Gladney
Owner at Natural Measures Cycling
0

%
Increase in class attendance

"Glofox's lead capture integration has been a game changer for us. Unlike a contact form, we're catching those people who're ready to buy now. Meaning we're capturing an extra 90% of people."
Coby van den Ende
Owner at Uber Shape
0

%
Increase in bookings

"The app is a cut above the rest - it makes the user experience so smoothe. Our check-in time has been streamlined to 15 minutes, cutting our admin time in half."
Susan and Michael Houghton
Owners at Bikram Yoga Fitzroy
0

%
Increase in class attendance
Improve the way your gym is
managed
Reduce your admin work
Boost your fitness business with an all-in-one software that allows you to manage not only your bookings, but also your payments, performance, marketing and sales activities.
Our user friendly dashboard allows you to get a complete 360° view of your business, including your calendar, schedules, waitlists and resources.
"The Glofox Pro App is very helpful to me. I'm on the go all day, and it's easy for me to look at my phone. Every day I can check to see who's coming into which classes, and it means I can stay on top of preparing the studio."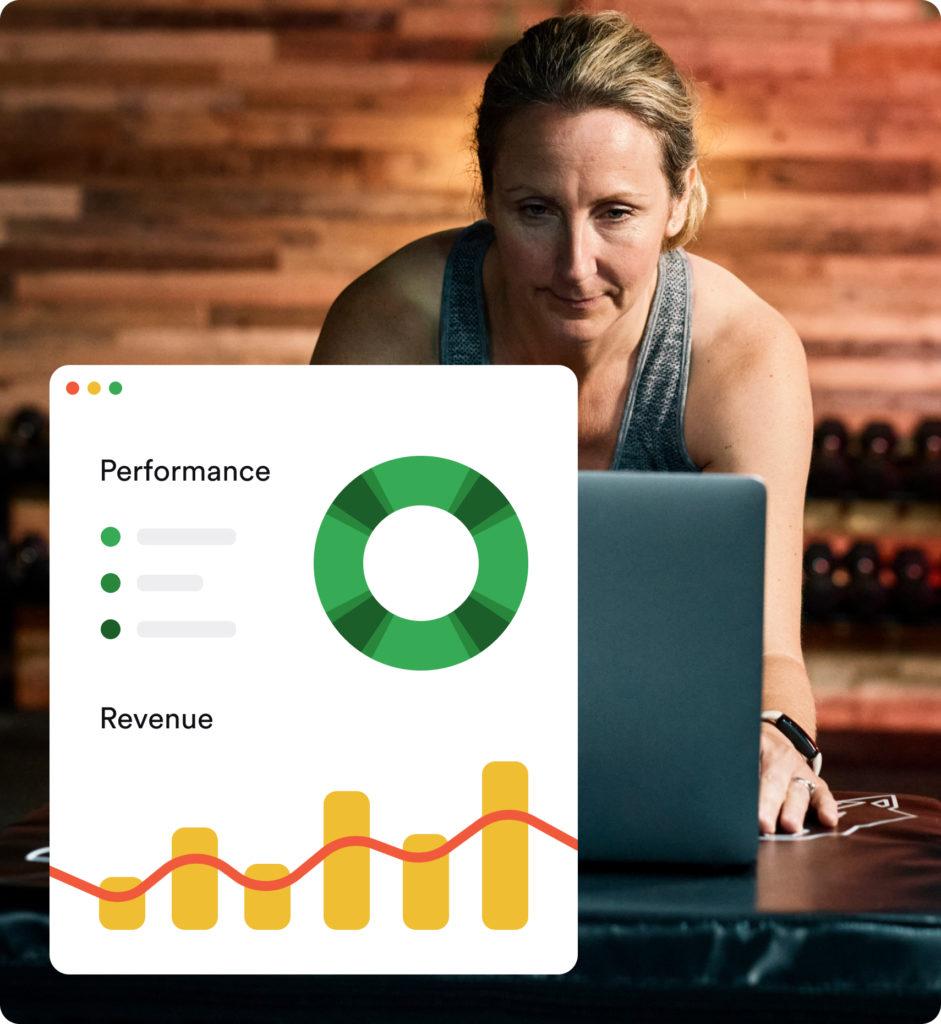 Get software that's easy to use
Say goodbye to messy spreadsheets. Manage memberships, class schedules, check-ins and payments from one intuitive system.
Get a fully customizable calendar and booking system to make sure your members can easily find, view and book classes through your website and app.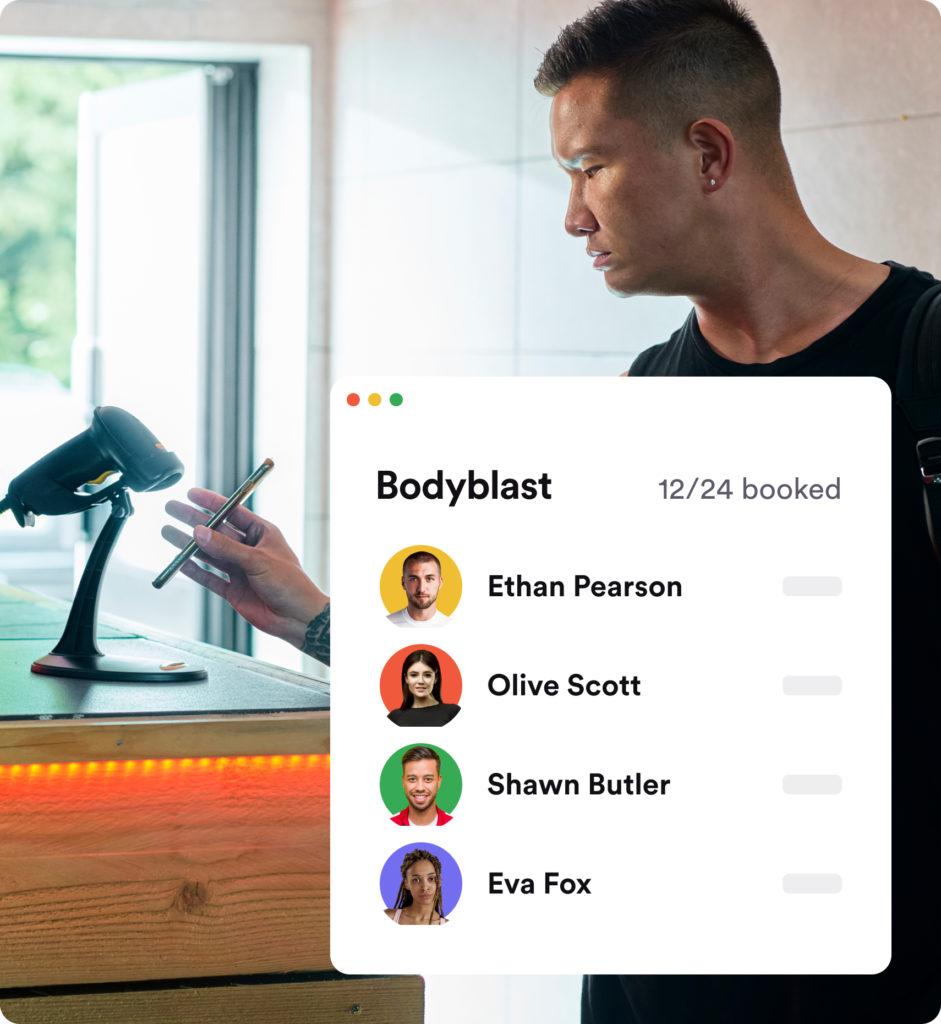 Create your own branded member app
Enhance your members' experience with a branded mobile app that will allow them to book classes online, make contactless payments, and engage with your studio.
Stay in touch with your members with automated messages and push-notifications that will prompt them to book into their classes.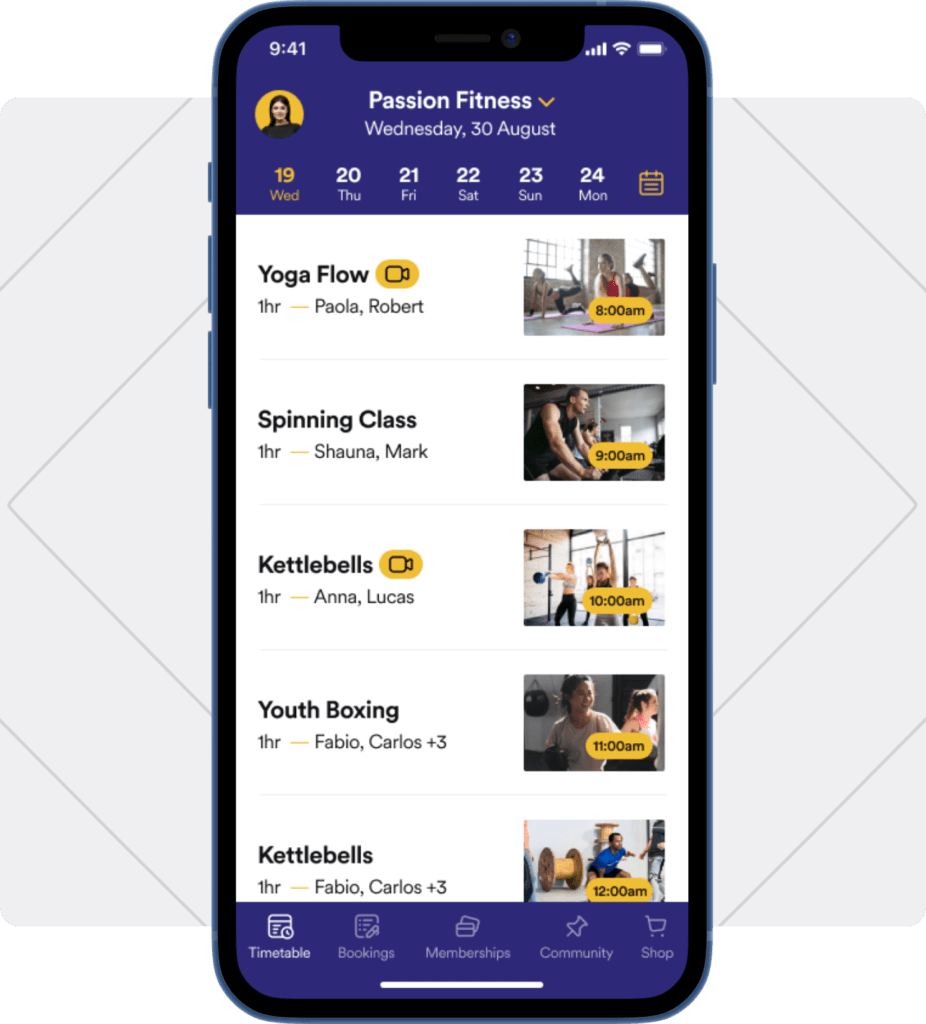 "Our members are very happy with the app; it's super smooth. We don't have to educate anyone. They book in advance, they cancel in advance if they need to, and they know how the waitlist works. So it saves us a lot of time."

500%

Increased in active memberships

"Having the branded app is huge. It's really user-friendly at the backend, and for clients too, which is the most important thing."

32%

Increase in revenue
Streamline your system into one platform
with our innovative partner integrations
More than just software. Leverage
the right tools to succeed.
Growth

Take it to the next level

Livestream Classes

Integrated Website Lead Capture

Email, SMS & Push Notifications

Lead Conversion Reporting

Experience

Everything to get started

Dedicated Member App

Easy-to-use Staff App

Gift Cards

Account Balance

Operations

Professional gym management

Digital Sign-up, Waiver, T&Cs

Attendance Tracking

Dynamic Waitlists

Integrated Payment Processing
Are you ready to streamline your fitness business?
Our all-in-one gym management system is the best in the market to simplify your business and maximize profitability and growth.
Cut costs by 50%. Save thousands with glofox, compared to other management platforms.

Increase revenue by 133%. Our average customer more than doubles their revenue within eighteen months of implementing our platform.

Easy to understand pricing with no surprises.